Lala Kent and Randall Emmett cancel their 18th April 2020 wedding amidst coronavirus fear!
Life is disrupted to a large extent due to the coronavirus pandemic. Businesses are facing a lockdown and social events are getting canceled. Mass gatherings are banned and CDC has stated that an assembly of more than 50 people runs a risk of coronavirus spread. Amidst all this fear, Lala Kent and her fiance Randall Emmett have also made the right decision to postpone their wedding until July 2020.
Lala Kent wedding postponed
Lala Kent, 30 and her producer fiance Randall Emmett, 48 have canceled their upcoming wedding which was scheduled for 18 April 2020 in Newport Beach in California. Now the date has moved to July. This postponement is keeping in mind the risk associated with holding the wedding amidst the recent ongoing coronavirus outbreak.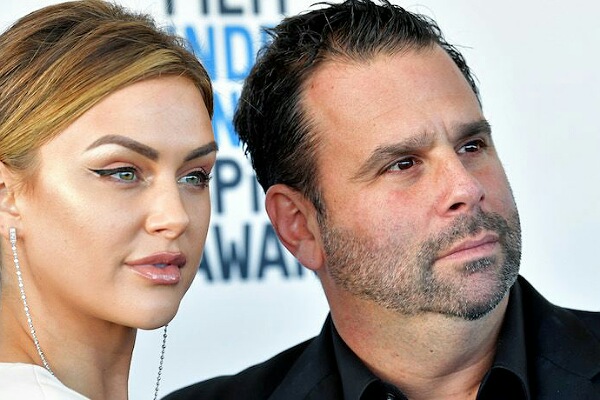 The couple's close friend, Jax Taylor revealed this news in an Instagram video.  Additionally, he stated that the couple will do their courthouse wedding for now. And Jax Taylor would accompany them for it. The couple also released a statement via their rep which read:
"We have decided to move the date of our wedding to July given the unfortunate circumstances of what is going on,"

"We are obviously saddened by this but for the ultimate safety of our families and guests, we have made the decision to wait and see how everything progresses. Safety will always be our number one priority."
Lala Kent's previous joke on coronavirus
Earlier, Lala had joked that if she gets coronavirus infection before her wedding it would be for her publicity.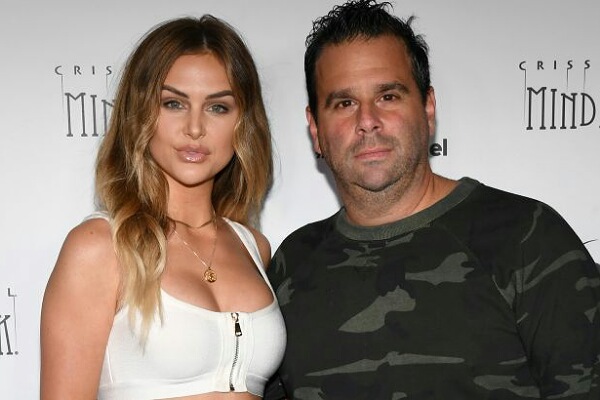 She had written on her Instagram story:
"So, I may get in trouble for this but it's okay. I just don't feel that God would give me coronavirus before I get married. I just don't see that happening to me. Let's just say I do get it before my wedding. I feel like that means that God is like, 'Bitch. You need a little publicity.' That's the only way I would get it I feel."
The couple's wedding plans
Lala Kent and Randall were preparing for their wedding but felt that their mothers would do a better job. Lala had said:
"We decided to bring our moms on board to help us with the planning because Randall and I couldn't be more clueless when it comes to wedding planning,"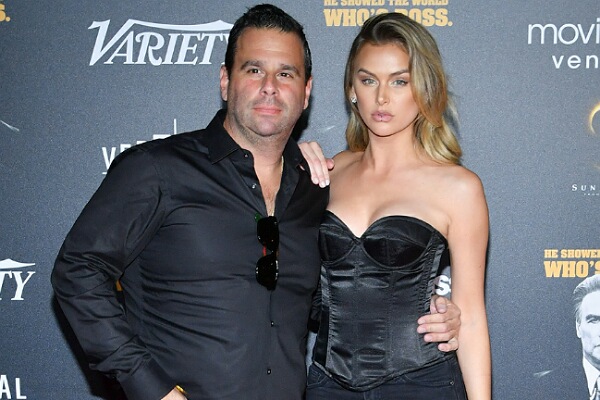 And Randall had added:
"That is 100 percent true. We woke up after New Year's and we looked at each other and we were like, 'By the way, PS, we're getting married in about 90 days. I don't think we've looked at one detail on this wedding.' And we both had meltdowns, like highest level meltdowns, so we both called our mothers, which is standard in our relationship, and we said, 'you two need to get on a plane, get to California and help handle our situation.' So now we have a wedding planner and our mothers running the wedding. That's what's going on."
Short bio on Lala Kent
Lala Kent is a popular actress and TV personality, who is best known for her popular reality TV show Vanderpump Rules season 4. More info.. 
Source: Page Six