Is Lali Esposito single? Know about her childhood, relationship with Santiago Mocorrea, list of ex-boyfriend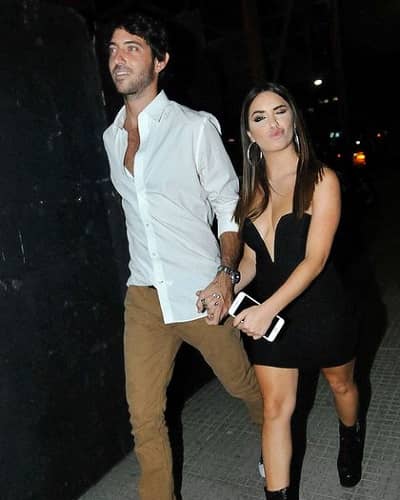 The beautiful Argentine singer Lali Esposito is surprisingly single. The 29-year-old singer had a breakup with a boyfriend of four years. She and Santiago Mocorrea ended their relationship in September 2020.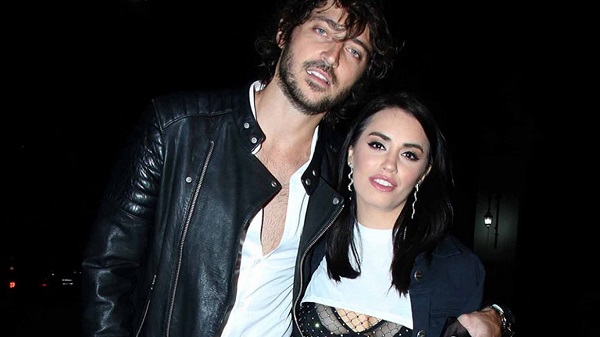 For clearing all the misunderstandings, she made a Tweet and wrote,
"I want to tell you from my mouth, to avoid any misunderstandings or misinformation, that Santi and I have decided to separate. We love each other and respect each other deeply. This is our decision today."
Her ex-boyfriend Santiago also commented on the post with a red heart.
Childhood of Lali Esposito
Lali Esposito is the daughter of Maria Jose Riera and Carlos Esposito. She has a brother named Patricio Esposito and a sister Ana Laura Esposito. Lali grew up in Parque Patricios and attended high school there. After she completed her high school education, her family migrated to Banfield.
From an early age, Lali was into acting. She even appeared as a child artist on Caramelito y Vos. She has attended the San Vicente de Paul Institute.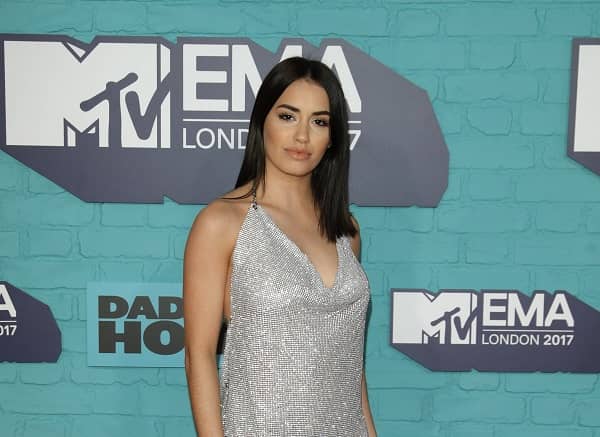 Also read 30 seconds to fall in love! Richard Branson's love at first sight with Joan Templeman! Know about her children, childhood, previous marriage, biography
Relationship of Lali and Santiago
Lali Esposito and Santiago Mocorrea started dating each other at the end of 2016. It is known that the two initially met each other in 2014 at Ricky Martin's party. They were spotted hanging out in the swimming pool and multiple pictures of them were taken. Santiago is a sound engineer. The couple celebrated their second anniversary in 2018. During the time, she spoke to Agarrate Catalina and said,
"I feel deeply in love with him. I've been dating Santi for two years and he's my absolute love. I don't believe in 'for always', but … I do feel deeply in love, and so does he, I trust that in this life we will end up together."
Sadly the pair could not celebrate their 4th anniversary as a couple and broke up in September 2020.
Ex-boyfriends of Lali Esposito
Peter Lanzani: Lali and Peter Lanzani dated each other from 2006 till 2010. They first met each other while working in Chiquititas Sin Fin. They remained good friends after break up.
Homero Pettinato: It was not quite a relationship as the two were just flirting with each other and went on few dates in 2010.
Benjamin Amadeo: Lali soon started dating actor and musician Benjamin Amadeo. They dated for a long period of time till parting wats in 2015.
Mariano Martinez: Lali dumped Benjamin for Mariano Martinez but their relationship did not last long.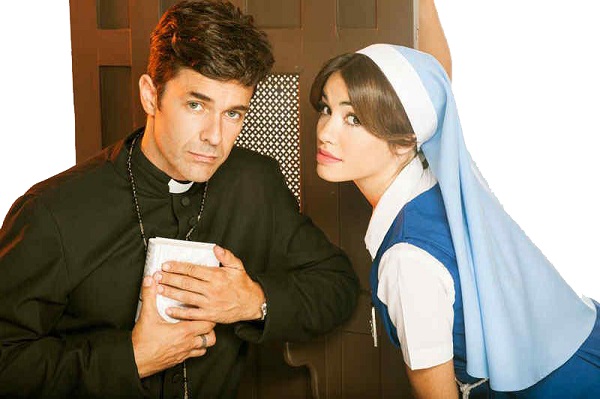 Also read What happened between Chiara Passari and ex-boyfriend Nick Kyrgios?
Short bio on Lali Esposito
Lali Esposito is an Argentine singer, actor, songwriter, and model who rose to fame with the Argentinean drama-comedy Casi Angeles (Almost Angeles), in which she played Marianella Talarico Rinaldi.
Likely, she made her acting debut with the 2003 TV show Rincon de Luz as Malena "Coco" Cabrera. Read more bio…