Lamar Odom Breaks His Silence: 'Everything Was My Fault' on His Marriage with Khloe Kardashian!!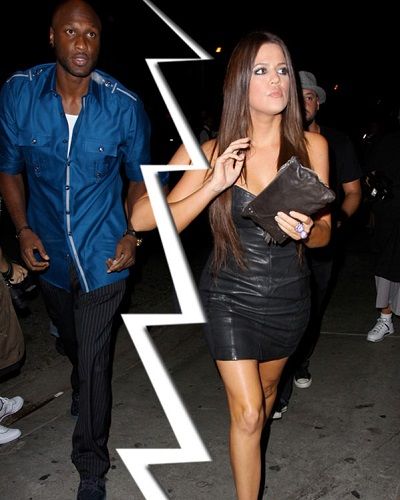 Keeping Up with Kardashian star Khloe Kardashian and Lamar Odom has been in the topic for quite a while and everyone knows about their messy divorce but now Lamar has broken the silence and admitted that he cheated on Khloe!! Let's find out more…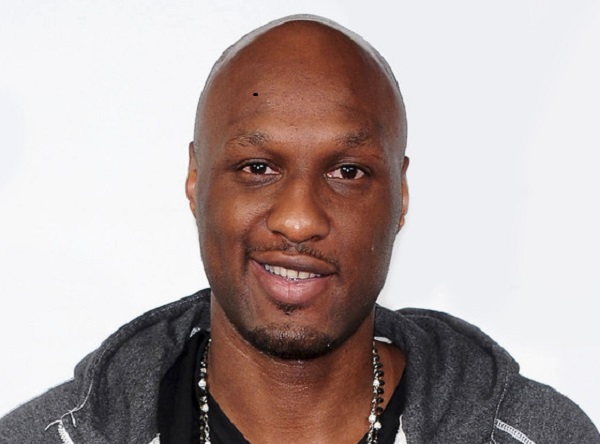 Lamar on his Drug Use
Lamar revealed that he suffered 12 cardiac arrests before he was found comatose at a Las Vegas–area brothel on 13 October 2015. The reason for such a severe attack is said to be his overdose of drug abuse. Because of the use of drugs(Cocaine) and his behavior after taking drugs led him to end his four years of marriage with his ex-wife, Khloe.
After knowing his problem, Khloe delayed their divorce to support her ex-husband's recovery and wanted to give him one more chance. But, Lamar was caught drinking at L.A.'s Beverly Center. You can check the picture below where he was photographed drinking: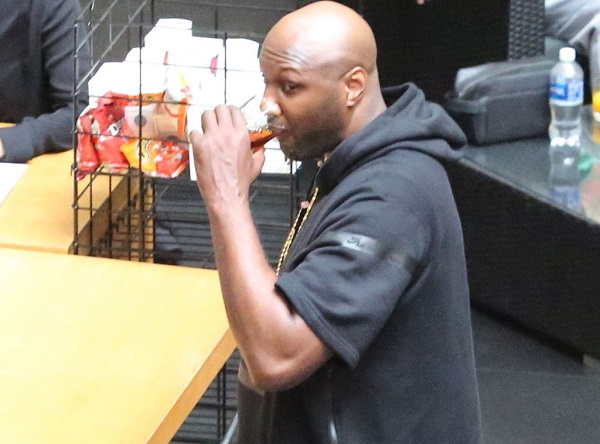 He also revealed that he did not tell Khloe that he has a habit of taking drugs. He says,
"I was hiding it for a while, but then I got frustrated and was like, f–k it. Around two years before we split up [in 2011], I was in the man cave she had made for me and she caught me. She was disappointed. So was I. The sad thing about it is, I don't know if I was disappointed because I was actually doing the drug or because she caught me. She knew I was doing cocaine the whole time after that. It was my drug of choice. I'm not going to say she accepted it because that would be the wrong word. Tolerated would be a better word."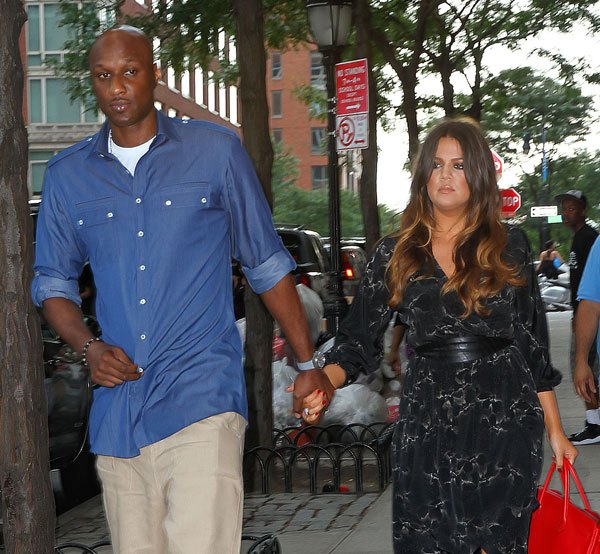 Lamar on his Love affairs
Lamar Odom admits that it was his extra-marital affairs that ruined his marriage more than drugs. He told the mag.
"If there is one thing I regret when I was married, it was having multiple affairs with different women. That wasn't the stand-up thing to do."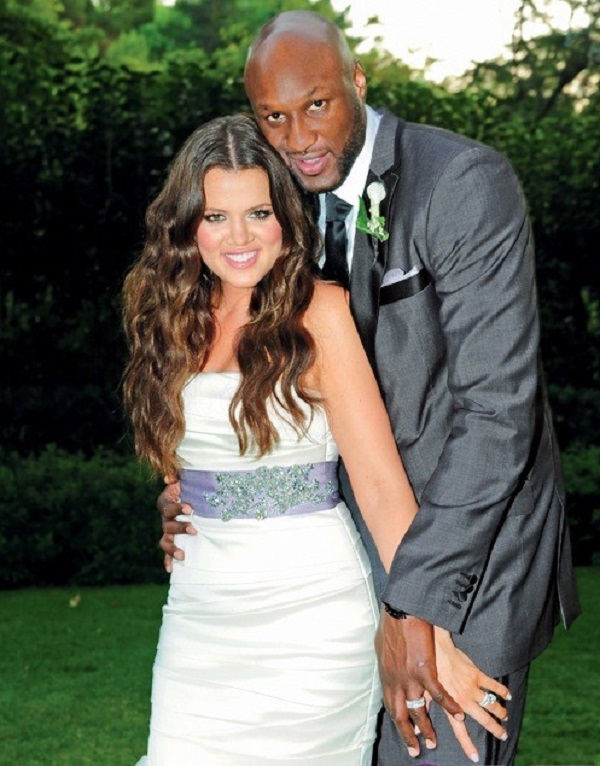 Odom said that he had flings with multiple women after his relationship with Khloe Kardashian. He adds,
"It also opened this gate up with other women who probably wouldn't have been interested in me. When I became Khloe Kardashian's man and on TV, it made me look more enticing."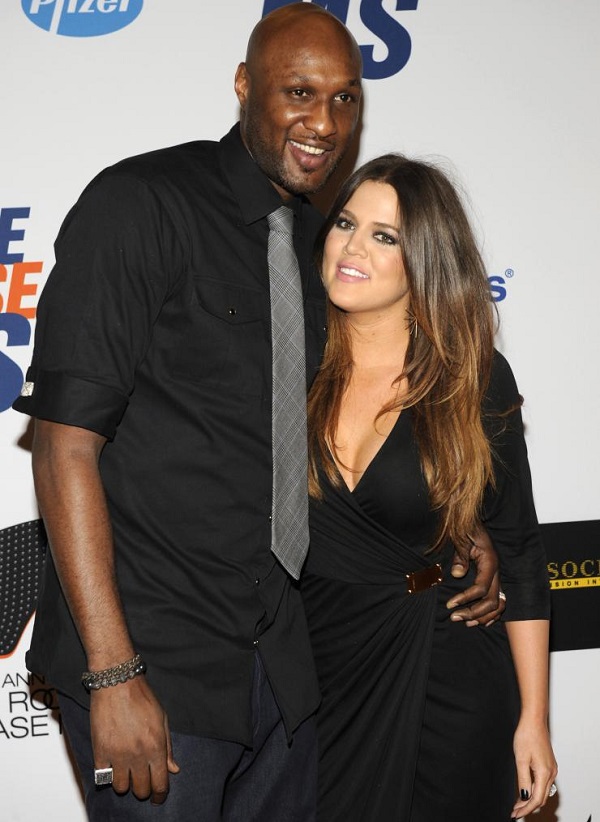 He was in a marital relationship with Khloe for four years. They got hitced in 2009 and divorced in 2013. Lamar revealed in his recent interview that he misses Khloe a lot,
"I hope we can be friends. I miss the family. And I hope we can all be reacquainted one day."
Why was he into taking drugs?
He never was addicted to drugs, he remembers. He explained what made him take drugs,
"I was home by myself. Bored. I wanted to get out and have a good time. Looking back, I might have had a drink to get the mood started, but was I drunk or on drugs? Not at all. I remember lying in bed. Two women were in bed and then I fell asleep. That's all. When I woke up four days later, I was trying to pull the tubes out of my mouth."
When he was in a hospital, Khloe supported him and he said he was blessed to have her at the moment.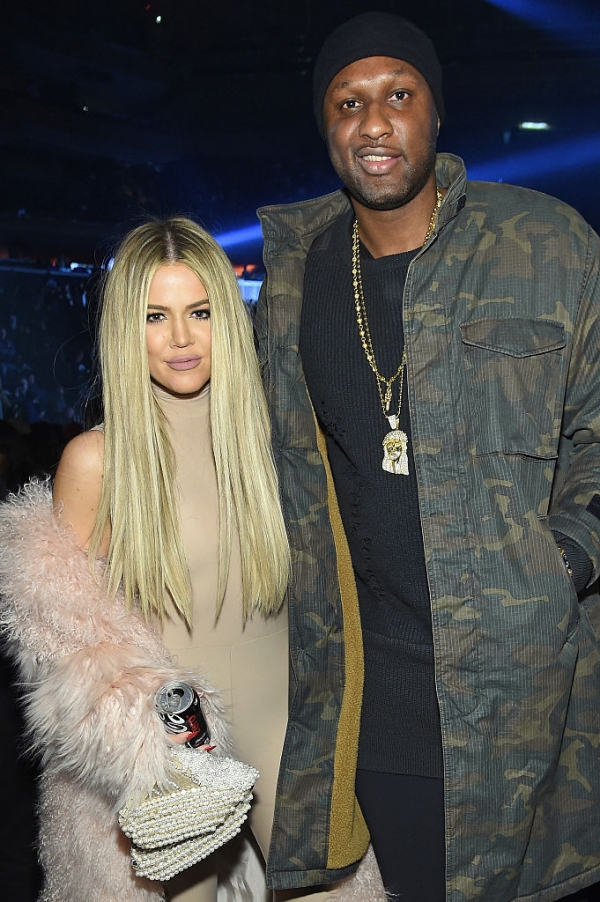 You may like to read Kate Mulgrew gone through a lot in her life due to her relation, career, etc…Gave up child for Adoption after Birth and Attempt of Rape !! All the Details here!
Lamar on Rehab
After his overdose and drug usage, his marriage was over but he said it was his daughter who helped him realized that he needed to enter Rehab again. His word was,
"My daughter gave me the ultimatum to go. She said, "Pops, you get help or I won't talk to you." I think she saw it in my behavior. Coke is a real psychological drug. You can be getting high and feeling great and then on the way down cursing yourself out. So I think it was one of those moments on the way down. This last time I checked into rehab, I was able to stay the whole 30 days and get the most out of it."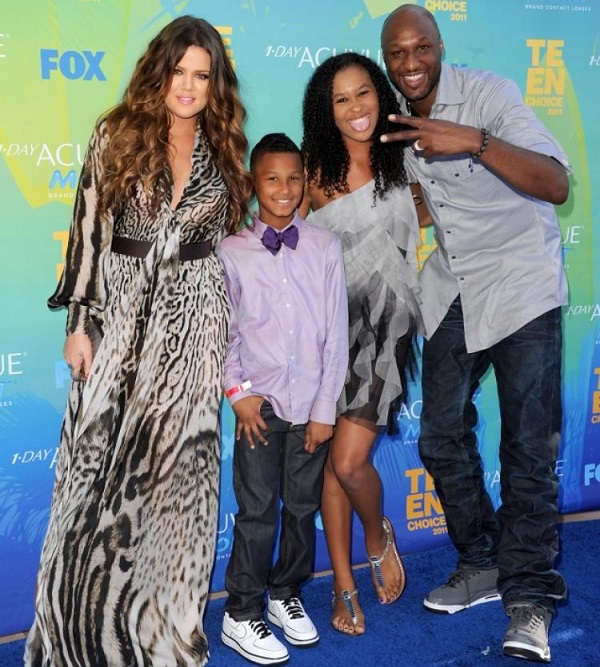 "I learned about addiction and that it's a brain disease. The choices we make when our brain is diseased are involuntary. So it was important and life-changing. My kids were really scared that their dad wasn't going to be here. It was good bonding time with them when they came to see me. They said, "Dad, we want you to be here." I was honest with them. There is no reason to lie now. But it was good for them to know it is a disease and one I may pass back to them."
But now he is sober and is in old self Lamar!
Also read Celebrities Support "Pink Out" For Planned Parenthood & Pink Out Day With Powerful Tweets!
Short Bio on Lamar Odom
Lamar Odom is a retired professional basketball player of America. He is best known for his time at the Los Angeles Lakers in the National Basketball Association (NBA). He became a two-time NBA Champion with the Los Angeles Lakers in 2009 and 2010. He was named the NBA's Sixth Man of the Year in 2011. More Bio…
Short Bio on Khloe Kardashian:
Khloe Kardashian is an American television personality, socialite, model, businesswoman, and entrepreneur. She is featured in a reality series named Keeping Up with the  Kardashians with her family, The Celebrity Apprentice and The X Factor with actor Mario Lopez. More bio…