RIP Lance Kerwin! 'James at 15' actor passed away at age 62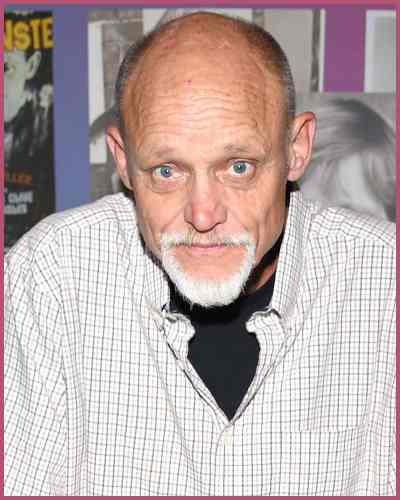 Lancer Kerwin took his last breath on the 24th of January 2023 in San Clemente, California.
He was just 62.
The actor gained stardom during his childhood and rose to prominence through the 70s shows such as Salem's Lot and James at 15.
---
The television industry is mourning the loss of beloved Lance Kerwin
Lance Kerwin is no longer alive among us. The actor, who rose to prominence through the 70s shows such as Salem's Lot and James at 15, has passed away at the age of 62.
His death was confirmed by his agent John Boitano on Tuesday, January 24, in a heartbreaking statement. The statement reads,
"I've worked with Lance for two years, he was an intelligent, funny and compassionate person. He was looking forward to resuming his acting career, he recently had a role in the The Wind and the Reckoning, I enjoyed our time together and considered him a friend as well as client. I will miss him."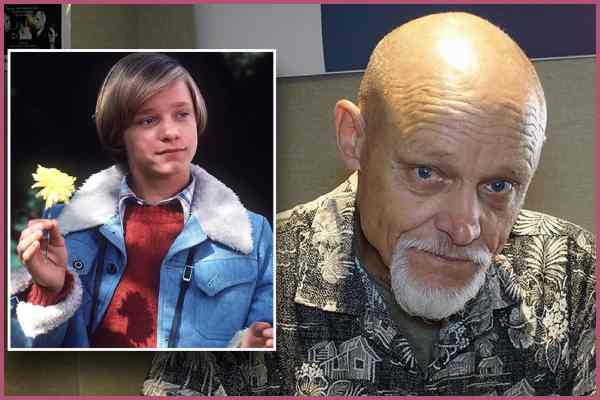 However, the cause of his death has yet to be revealed.
Kerwin is survived by his wife, Yvonne, and five children, Savanah, Fox, Terah, Kailani, and Justus.
Also read Model Jeremy Ruehlemann Dies At 27 Reason Of His Death Explained!
Savanah Kerwin posted a heartfelt statement on the death of her father
Kerwin's daughter, Savanah Kerwin, whom he shared with first wife Kristen Lansdale, took to Facebook to announce the death of her father and showed gratitude towards those who outpour their condolence to them in this difficult time.
She wrote,
"I am so sorry to those we have not been able to reach out to personally to notify but Lance Kerwin passed away yesterday morning."

"We appreciate all the kind words, memories, and prayers that have been shared. As the coming weeks progress, I will share more information about after life ceremonies. He loved each and every one of you."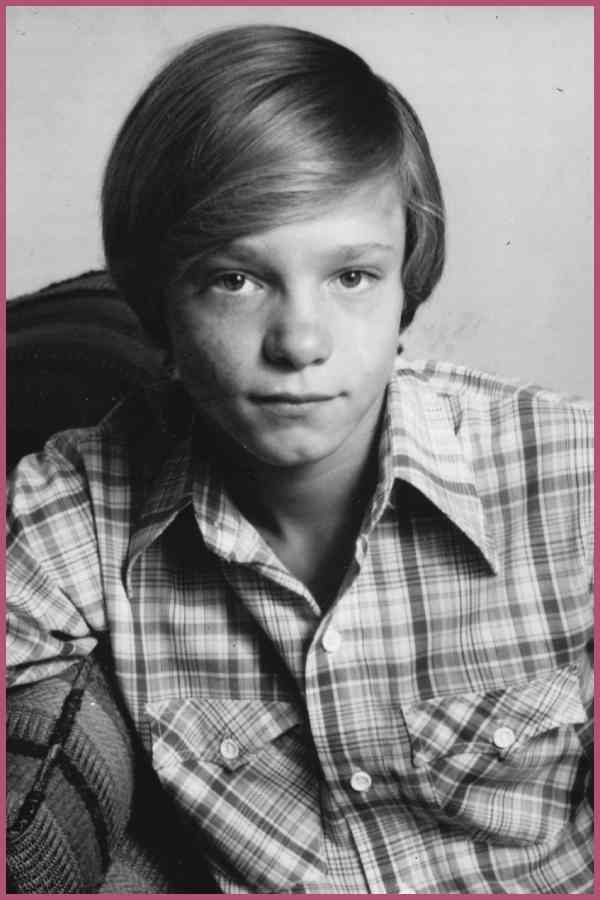 What was Lance Kerwin best known for?
Lance Kerwin was a California-born actor who gained stardom during his childhood and teen years. His father was an acting coach whereas his mother was a performer and later switch professions to a talent agent.
He made his television debut in the 70s at an early age. He performed in several shows as a child artist including Emergency!, Little House on the Prairie, and Gunsmoke.
Kerwin got a breakthrough from his role as Billy Carpenter in the 1980 TV film The Boy Who Drank Too Much. Former theater critic and British Film Institute governor John Holmstrom even praised him saying, "probably America's leading boy actor of the late Seventies … a handsome lad … [with] considerable sensitivity as an actor."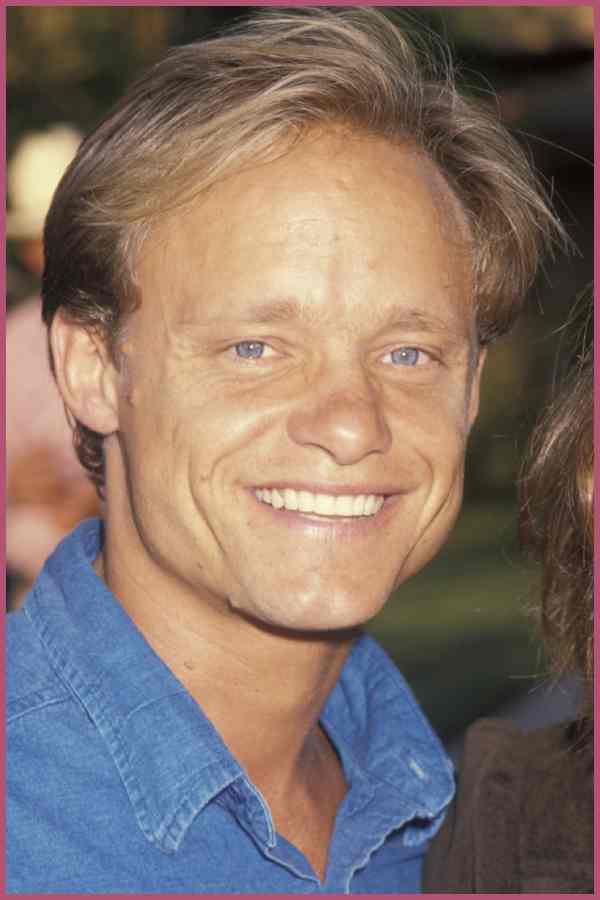 In the 80s and 90s, Kerwin appeared in a number of TV movies and series such as Side Show (198), The Mysterious Stranger (1982), Trapper John, MD (1982-1985), The Fourth Wise Man (1985), Final Verdict (1991), Outbreak (1995), and more.
Further, he made his last appearance in the 2022 historical drama film, The Wind & the Reckoning where he portrayed the role of Anderson.
Also read Radio Personality Lin Brehmer Dies After Battle With Cancer  Know About His Death, Health, Wife, Salary, Age