Lance Stephenson; Not Married, lives with daughter and son!! Lawsuit for Children! Past relationship with K. Michelle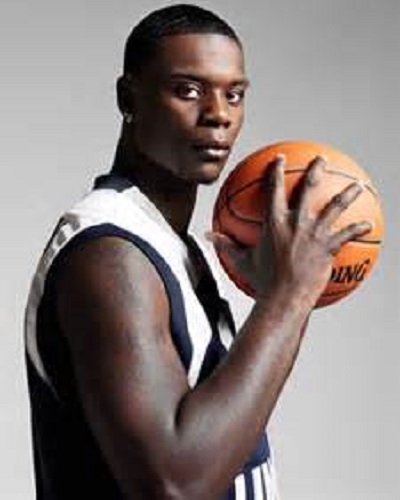 Lance Stephenson is an American professional basketball player for the Minnesota Timberwolves of the National Basketball Association (NBA).
He is the shooting guard and is very famous for it.
Recently he is famous due to the lawsuit with his girlfriend regarding their children.
---
Lance relationship
Currently, the basketball hottie is single and busy with his life. He has had many relationships in the past and from that relationship now he has a daughter and a son through his ex-girlfriend Feby Torres who he met in 2013.
However, he has never been married. The birth of Lance Jr. was announced on March 18th. The mother of the children is raising them and Stephenson is providing the child support regarding there has been a lot of case in the court.
Lawsuit for the children
Lance Stephenson, the one-time Coney Island high school hoops legend and current NBA star, continues to exchange elbows in a high-priced child support fight with the mother of his 10-year-old step-daughter, Liara Stephenson. Since Lance has been paying for the child support, his ex-girlfriend is not happy with the amount.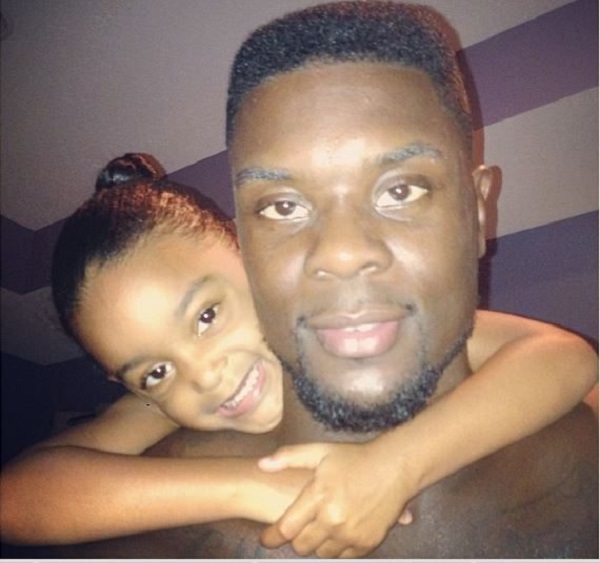 In 2014, the exes, Stephenson and Feby Torres, both 27, were in Brooklyn Family Court Thursday, squabbling over how much the stay-at-home mom is entitled out of Stephenson's $9 million salaries from last season, as well as a base $9 million salaries next season.
Torres is aiming for $12,000 a month and wants her ex-beau to help her move out of Chauncey St. in Bedford-Stuyvesant.
"There is a safety issue here, there are gunshots heard at night,"
said one of her attorneys, Raoul Felder.
For child support
Her demands include $3,000 a month for the children to attend Hanover Place Child Care, $1000 monthly for groceries, and money for furniture.
After a year, NBA star Lance Stephenson's baby mama Feby Torres is going into the reality show business, it was revealed Wednesday in her ongoing fight to get more child support payments.
Currently, Stephenson, a Coney Island native, shells out $6,000 a month to Torres for their 8-year-old daughter and 5-year-old son.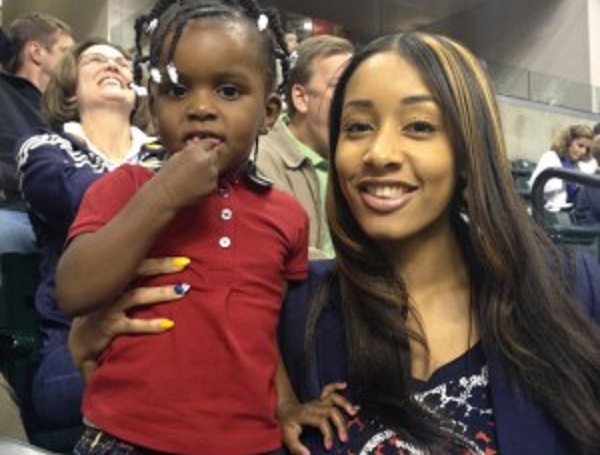 Torres, 27, sued Stephenson in Brooklyn Family Court and has been fighting for an increase to $12,000 since July 2015.
"Raising two children in Brooklyn there's obvious expenses involved … expenses increase. Our client is asking support for her child's needs,"
said Torres' attorney Dan Nottes.
During their year-long court battle, Torres testified that she wanted to go back to college and move her children out of the $1,800-a-month, three-bedroom Bed-Stuy apartment because of the level of violence in the neighborhood.
Judge Fasone said he'd make a ruling based on Stephenson's $9 million a year NBA salary.
"This isn't a matrimonial case, This is a child support case. …Wishes want –I don't know how to quantify that."
You may like to read Lira Galore Sex tape leaked; denied that the man in her sex tape is NBA free agent Lance Stephenson!
Lance's past relationship
Previously Lance has been in relation with K. Michelle with whom he had an on/off relationship. In 2013, they met and broke in the same year then again in 2014 they were together but later broke up in less than a month with the rumor of Stephenson cheating on her.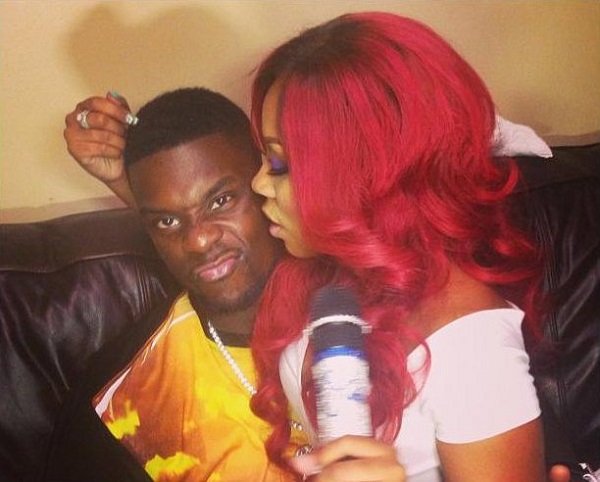 In a series of Twitter and Instagram posts, K. Michelle bashed her ex-boyfriend and announced that she is now single. The "Love & Hip Hop" star was dating Stephenson for the last several months, but recent rumors have suggested the Pacers star had been cheating on her with the mother of his young daughter.
"I'm single. I'll explain later. I have to do what's best for me,"
K. Michelle wrote on Twitter.
"If it doesn't make you smile know when to walk away. There's only so much a heart can take. No one deserves to be lied to and cheated on."
K. Michelle also commented on the situation on Instagram:
"Honesty is an expensive gift, so don't expect it from cheap people"
— an apparent reference to Stephenson. She captioned the photo:
"Say that! I hate a liar!!! I can forgive a lot but a liar is a coward to me and don't respect a coward, so we can't rock. If you gotta lie to do your dirt, you ain't a real BOSS. A boss will hurt you with the truth before they tell you a lie."
Update on Lance Stephenson
Lance welcomed his third child, a daughter Liara Stephenson. The mother of the child is unknown. There have also been rumors that Lance actually has four children with three women but these have not been confirmed.
Also read The ex-wife of basketball player Bill Walton, Susan Guth – her husband, children, career, and childhood!
Short bio of Lance Stephenson
Lance Stephenson is an American professional basketball player. He helped lead the Pacers to the Eastern Conference Finals in 2013 and 2014. He spent the 2014-15 season with the Charlotte Hornets. Later, he was traded to the Los Angeles Clippers. He is in a process of signing a contract with the Minnesota Timberwolves of the National Basketball Association (NBA). – See more bio at…