Landon Clifford, YouTuber dies at age of 19 after a week of coma!
Landon Clifford was a young YouTuber from the USA. But he died at the young age of 19. He was married with two little children. His wife, Camryn shared the sad news with her fans on her Instagram. He was in a coma for a week before his death. What was the cause of his death?
Landon Clifford dies at age of 19
YouTube celebrity, Landon Clifford was just 19 years old when he died on 13 August 2020. The death was unexpected and shocked his fans and followers. Landon's wife, Camryn who is also a YouTuber shared the sad news with their fans on Instagram. She wrote a heartbreaking emotional post of him.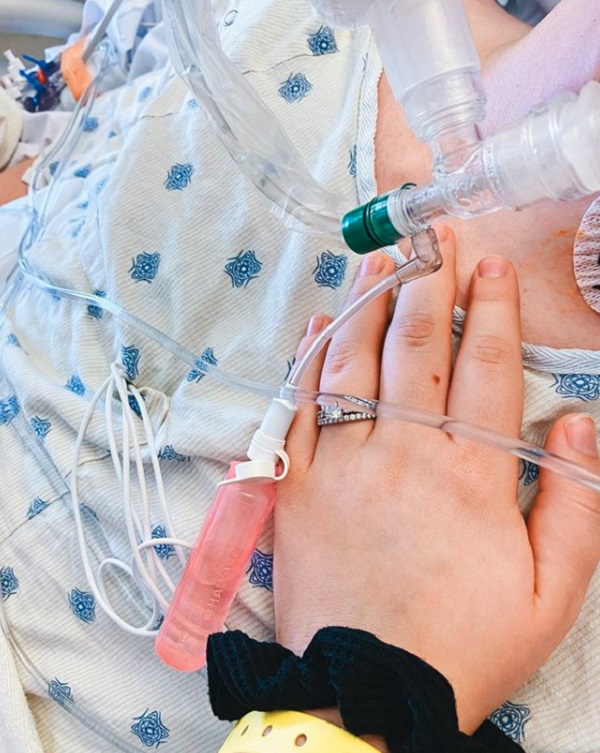 She started first by mentioning about his death:
"August 13th 2020 was Landon's last day being the best dad and husband he could be. After spending the following 6 days in a coma he passed on and donated several organs to people in need all over the country. He died saving the lives of others."
But Camryn did not elaborate on what caused his death.
Camryn praises her late husband, Landon
Continuing with her post, Camryn praised her late husband, Landon:
"Compassionate, loving, thoughtful, kind, and gentle. He was an amazing husband and the best father those girls could of ever asked for. It saddens me deeply that they will never get to truly know him. He was so young and had so much more life to live. This isn't how things were supposed to go."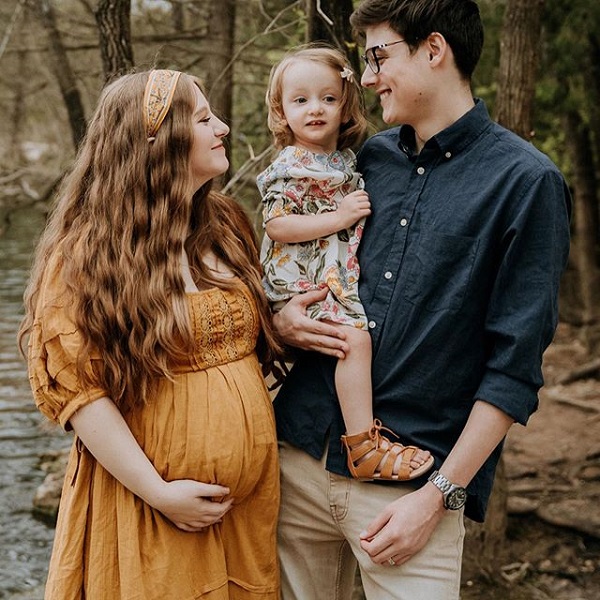 The couple has two beautiful but small daughters: Collette who is just 2 years old and Delilah who was delivered in May 2020. Lamenting the loss, a heartbroken Camryn added:
"He was meant to make it to his next birthday. He was meant to walk his daughters down the isle. And he was meant to die old with me. Words can not come close to describe the pain I feel. All I can do now is make sure our girls know how much he loved us. He's looking down on us from heaven and his light will shine through the clouds when we look up at him. May he rest peacefully."
About the couple and work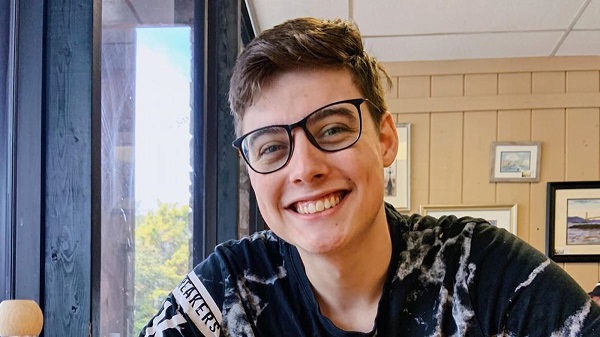 The couple wed last year in June. Landon was a teenage father. They had a popular YouTube channel called Cam&Fam. The channel has 1.3 million followers on it. It basically dealt with their lives as teen parents. They started the channel in 2018 when Camryn got pregnant at the age of 16. They used to post video blogs, Q&As, and other snippets.
Camryn said that whenever she feels overwhelmed with his loss, she gives her daughters a big hug. Over the last weekend, Camryn shared a picture of herself with other YouTube stars all in the black dress. They were holding hands and included Kaylie Varney, Sophie Gonzalez, Katie Gonzalez, and Allie Brooke. She captioned this post:
"Today we celebrate his life."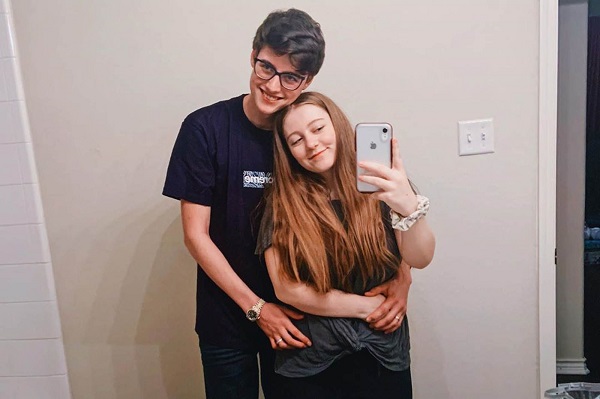 Also, read YouTuber Grant Thompson dies in a freak accident while paragliding! He was only 38!