Landon Clifford's Wife Camryn Clifford Opened Up About Her Husband's Death On A YouTube Video!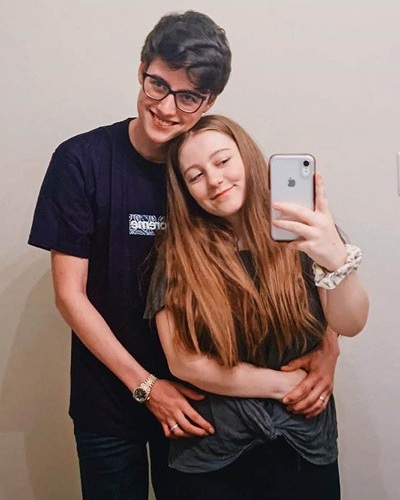 Camryn Clifford, the YouTube star and mother of two posted a heartbreaking video.
She opened up about her husband's death a few days after making a devastating post confirming his death.
The mom of two shared heart-breaking details of mental health and many sensitive issues.
---
Camryn Clifford opened up about Landon's death
The YouTuber and teen dad, Landon Clifford died due to suicide after battling depression for a long time. The Youtube star Camryn Clifford uploaded a video on her family channel addressing her husband's death.
A week before, she uploaded a post confirming Landon's death on her Instagram. After the announcement of the demise of 19-years-old, Landon Clifford, people had many questions about what happened.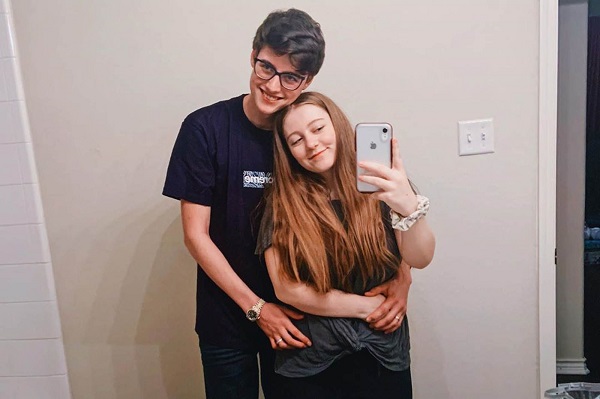 Clifford started the video by saying this is the hardest video she has ever had to make on her channel. She, then, gave a disclaimer she will be talking about sensitive issues like depression, addiction, and suicide. Furthermore, in the video, she went on to explain the mental health struggles of her husband.
Clifford mentioned Landon was struggling with his mental health for as long as she knew him. Behind the scenes of their happy and smiling videos, he was dealing with anxiety, depression, and ADHD.
You may also read- Haruma Miura, a Japanese actor dies by apparent suicide! Found hanging on his home!
Camryn addressed Landon's mental health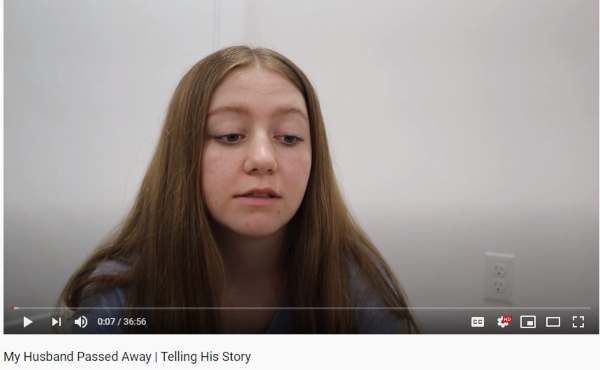 During the time of their second daughter's birth, he started falling into depression. In addition, she also mentioned it was not related to their child as they planned the pregnancy.
Moreover, she added:
"Many factors just kind of contributed to the fact that his mental health just wasn't really great at the time," she continued, explaining that after her husband decided to see a psychiatrist in order to get the help he needed, he ended up falling into a "vicious cycle" with the medicine he was prescribed."
The YouTuber mentioned as she was also dealing with post-partum depression, it was a very hard time for them. During the time, when she realized his addiction to medicines, he was very far away to get back.
As Landon was very low-key when it comes to his mental health, she took things in her hand and they took a break from the Internet. She also mentioned they were not making videos for a while due to her PPD issues.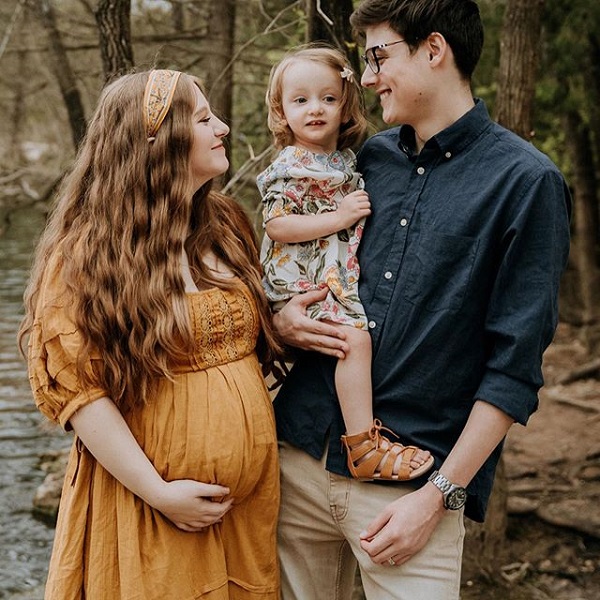 As a teen parent with two kids, it started getting difficult for them with their mental state. Landon went to his family while he visited her family with the girls.
After a while when things started getting better, they came back to Austin to their house. Landon died suicide after hanging himself in their garage on August 13. The mom of two addressed the devastating news saying he was apologizing to her that night.
You may also read- Ashley Mattingly, former Playboy Playmate dead at age 33 due to suicide!