Lara Pulver an English Actress with unrevealed information about her childhood and early days but with active filmography!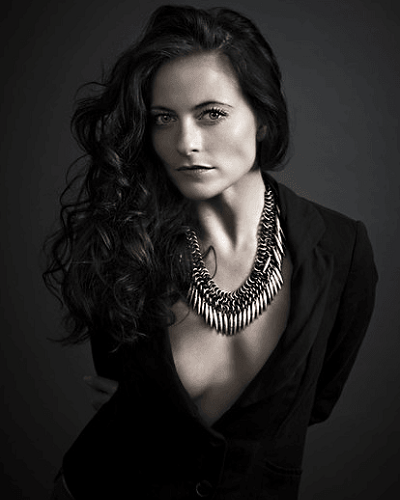 Unrevealed childhood and early days
Lara Pulver a beautiful actress popular of portraying her acting in BBC spy drama Spooks and on the HBO series True Blood. She was born on September 1, 1980, in England.
Raised in U.K, her parents got divorced when she was at the age of eleven. However, the names of her parents are not yet revealed. To get free from the domestic upheaval at home, Lara's mother encouraged her to start jazz dance classes.
It seems her mother has been supportive regarding her early life. Talking about her siblings, we lack details about this matter. She might not have any siblings. There are no further details about her early days and childhood.
Lara's educational background
Moving on to her educational history, she attended the National Youth Music Theatre. It was between the year 1994 and 1998 where she was alongside Sheridan Smith (English actress and singer) and Tom Chambers (Strictly Come Dancing winner).
Furthermore, she was a junior who was a few years below Jude Law (English actor). From the Doreen Bird College of Performing Arts, she graduated in 2000. Since then she worked as an actress, singer, and dancer in West End musicals.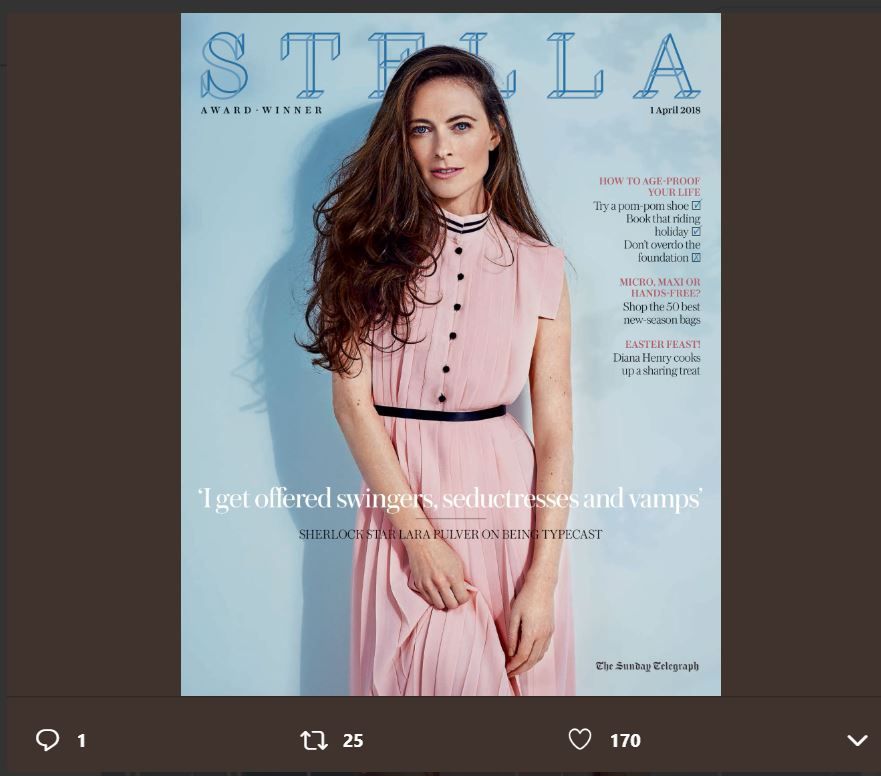 Also read: Thor's Loki- Tom Hiddleston an actor with active filmography. Also explore his educational background, Theatre, television, and his dating life!
Lara with her active Filmography
With her acting skills, Lara landed her role in 2009's Robin Hood which was a TV series. The following she came up with roles in three different Tv series i.e. Legacy, The Special Relationship and True Blood. 
Among these three series, her role in True Blood as Claudine Crane is one of her successful role in her career. In 2011, she came up with her another successful role in Spooks where she acted the role for Erin Watts. She also landed her role in Language of a Broken Heart. 
In 2012, her acting was visualized in Sherlock and Coming Up. She was successful to land her role in Da Vinci's Demons as the main character. In 2013's Skins: Fire, she had a minor role in this TV series.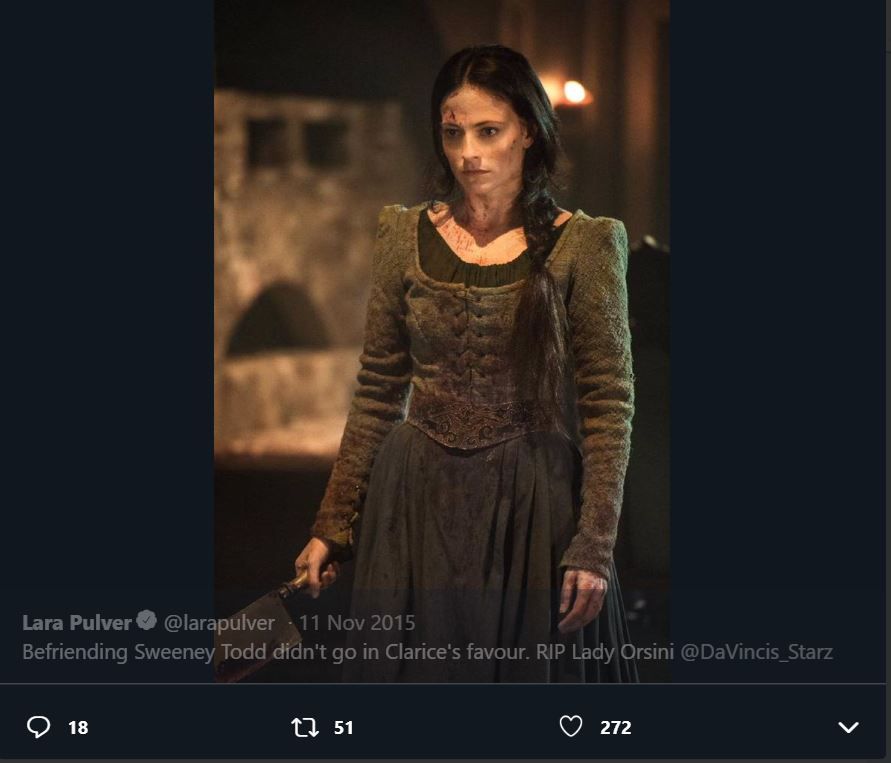 Playing Main character role, Lara came up with 2014's Fleming: The Man Who Would Be Bond. She also landed her acting in Edge of Tomorrow and Game of Thrones (Video game). 
In 2015, we visualized her in Spooks: The Greater Good and A Patch of Fog. The following with  Underworld: Blood Wars and Quantico, she showed up her talent.
As her recent work, she acted in 2017's Philip K. Dick's Electric Dreams and in 2018's The City and the City. 
Lara Pulver's personal life
While Josh Dallas (American actor) was attending the Mountview Academy of Theatre Arts, he met Lara. Therefore, the couple got married 2007's Christmas. They got married in a 16th-century barn in Devon.
Furthermore, they spend their honeymoon in the Maldives. They had their divorced which was later confirmed by Dallas in an interview on Bob Rivers' radio show on 2 December 2011.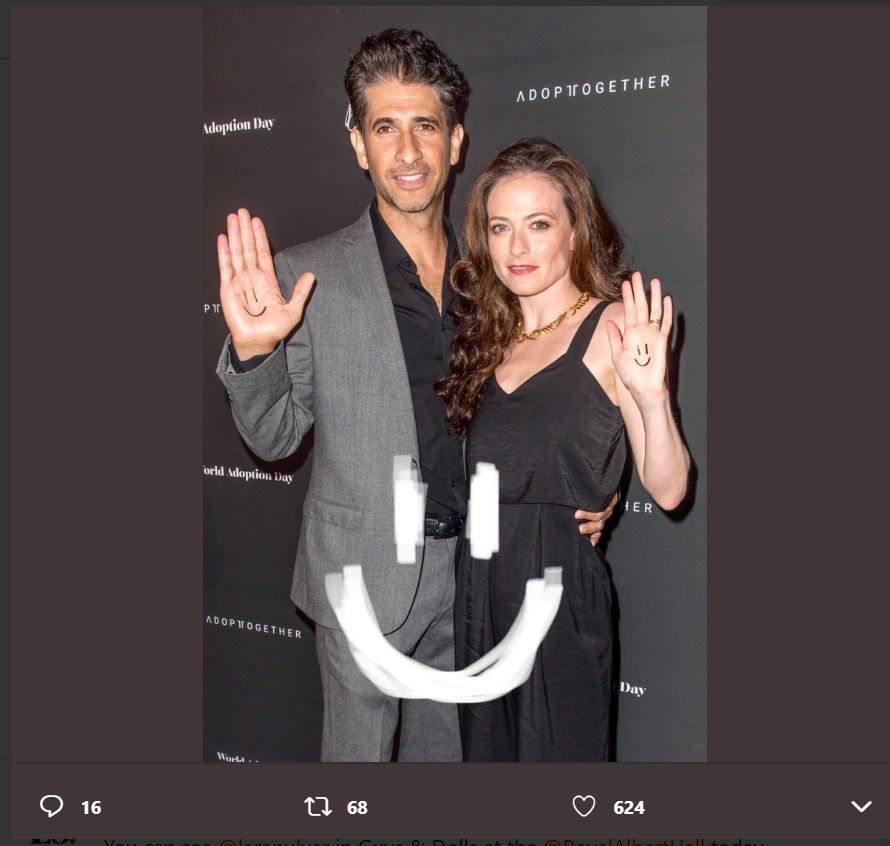 After Dallas, Lara had a relationship with Raza Jaffrey (British actor and singer). Starting relationship in 2012, they got married on 27 December 2014. They together welcomed a child in February 2017.
We hope she has a good time with her husband and her baby!
Reference: (larapulverdaily.wordpress.com, en.wikipedia.org)