Everything You Need To Know About Larray's Boyfriend Brady Potter; His Career On Social Media, Personal Life, And Net-worth!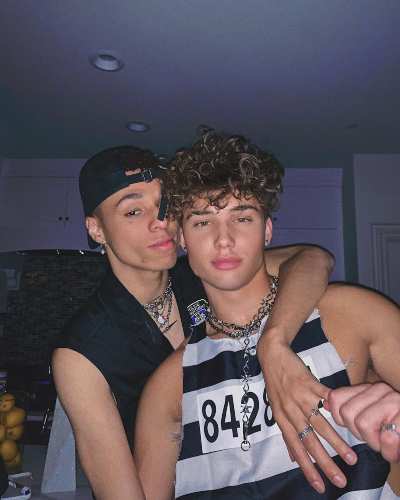 Brady Potter is better known as the boyfriend of famous YouTuber Larray. Besides his relationship with social media personality, he is also a self-titled Instagram star.
Going through his social media's comments, he has a huge following which has a greater number of girls. While people are in love with this handsome YouTuber, he is so much in love with his boyfriend.
Here are a few things you may not know about Potter.
Who is Brady Potter?
Brady was born on April 14, 2000, in the United States. He has achieved fame with his casual and street style fashion modeling. People are fond of his lifestyle photos on his social media. Potter first started his Instagram account in 2014. Currently, he has 622K followers on his Instagram account.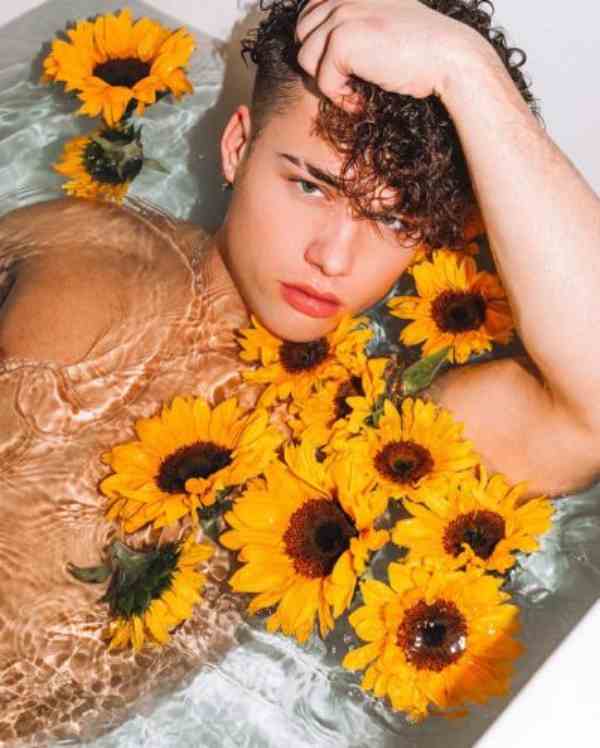 On his page, with his many of the steamy pictures, he also often posts pictures of him and Larray. Potter has more than 600K subscribers on his YouTube channel. On his channel, he has opened up about his sexuality with his thousands of viewers. He has mentioned he is bisexual and also opened about his relationship with a girl in the past.
Although he has kept most of his personal information far from the camera, he has introduced his mother to his videos. He also has a twin sister named Skyler Potter. Moreover, he has not talked about his father and another family member on social media. Just like his personal life, there are not many details of his education too.
Relationship with Larray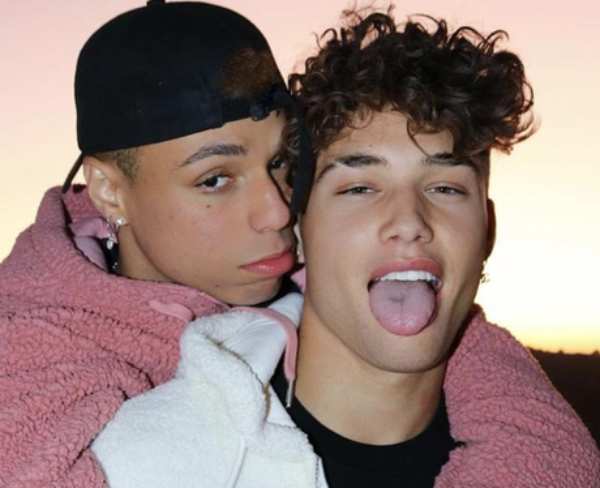 The Instagram star started dating Larray in early 2019. After a while of keeping this low-key, they finally revealed their relationship on the Internet. The two make their appearance on each other's social media accounts constantly. Both Brady and Potter make sure they share affection and love with each other on their videos and post.
With their social media, they are being an inspiration to the people who are struggling to come out. if you have viewed their YouTube, you know the couple makes a video with each other picking up challenges, answering their fan's queries, and many other couple's tags.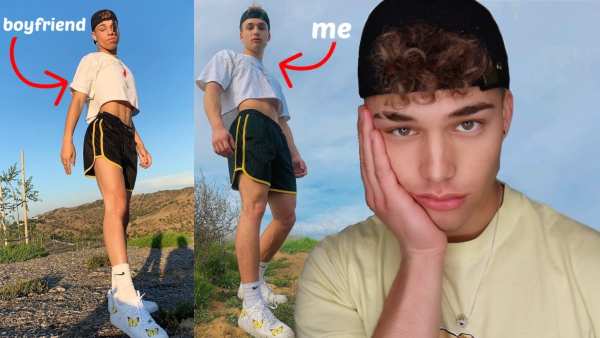 On "MAKING MY BOYFRIEND DO WHATEVER I SAY," Brody took the challenge on the video. He stated,
"Even though he is the love of my life, we tend to not agree on some things. I wanted to try something where basically we have to say yes to each other for 24 hours,"
There are other several challenges they took together like Brody wearing Larray's clothes for a week, going through DM's, and many more. The two have projected their cute relationship on their videos and certainly became #couplegoals for many.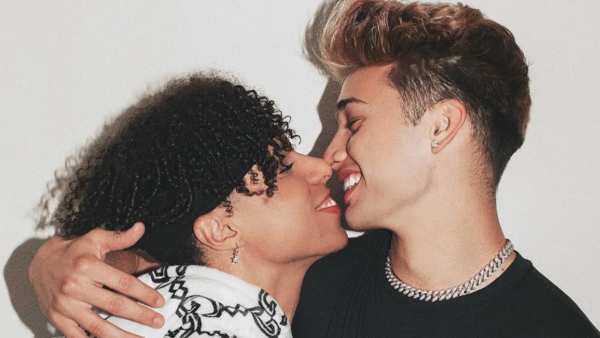 You may also read- Gwen Stefani is engaged! Her boyfriend Blake Shelton proposed to her this month! 
More About Larray
American Larray is a YouTuber and Tiktok star. He is renowned for his comic content on his YouTube channel that went viral. He is also a member of the Tiktok group, The Hype House. See more bio…
You may also read- Reba McEntire and her new boyfriend Rex Linn have nicknames!