Larry David got married second time at the age of 73 with Ashley Underwood! Know about his previous marriage, net worth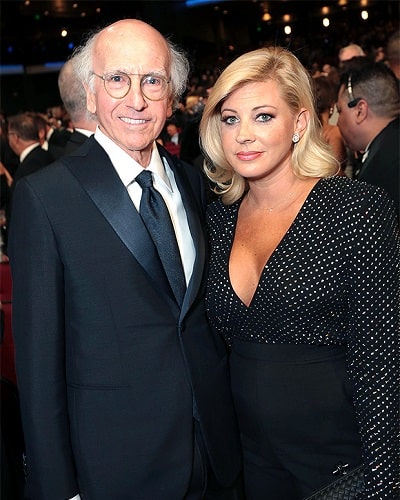 Larry David is married again at the age of 73. Larry walked down the aisle with his longtime girlfriend Ashley Underwood on 7th October 2020. They got married in a ceremony in Southern California.
The two first met each other in the year 2017 when they were introduced by actress Isla Fisher and Sacha Baron Cohen at a birthday party.
Larry revealed,
"We were seated next to each other, I think with that in mind. Much to her surprise I left before dessert. I was doing so well, banter-wise, I didn't want to risk staying too long and blowing the good impression."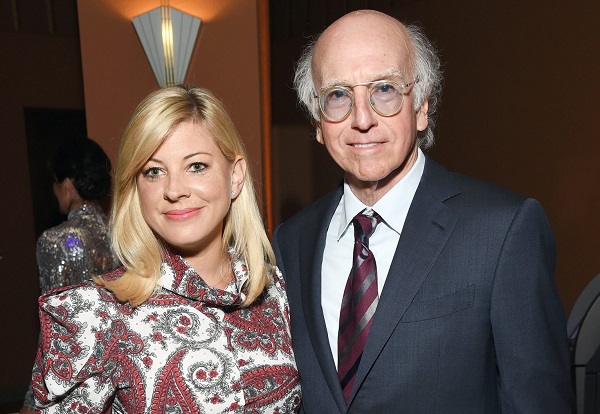 She moved to David's home in Pacific Palisades in the year 2019. They adopted an Australian shepherd puppy whom they named Bernie after the name of Bernie Sanders, a distant cousin of David's. The two were holed up at home with Underwood.
He revealed,
"There's not a moment in the day when there isn't friction between at least two of us. Then when that gets resolved, two others are at each other's throats and it's invariably about dishes. 'You didn't do the dishes!' Or 'You didn't help with the dishes!' I think that is being screamed all over the world now."
Ashley is a TV producer and has worked on various films and TV shows. She has worked in Sacha Baron Cohen's Who Is America? as a field producer.
Also read James Rhine welcomed his first child with wife Stephany Tornincasa! Know about his married life, Big Brother, social media, biography
Larry David and Laurie Lennard
Larry David and Laurie Lennard walked down the aisle on 31st March 1993. Laurie is a political activist. They separated after 14 years of marriage on 13th July 2007. Even though they are not together but both of them are committed to raising their daughters.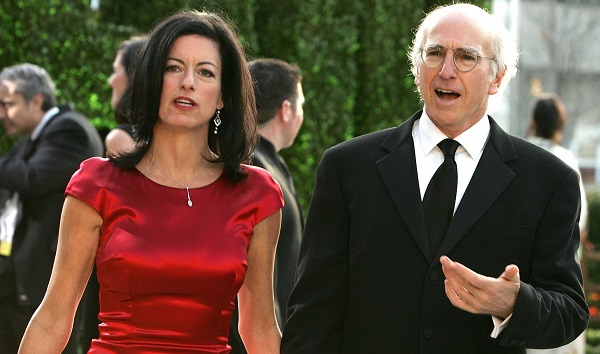 Their daughters are Cazzie Laurel born on 10th May 1994 and Romy March born on 2nd March 1996. They cited irreconcilable differences as the reason for their divorce. Larry said,
"Millions of people are married. I've never picked up a paper and seen a headline that says, 'Man Gets Married'…after the divorce, I went home and turned all the lights on!"
How much is the net worth of Larry David?
Larry David has an estimated net worth of $400 million. He earned most part of his net worth from the show Seinfeld. The first deal generated $1.7 billion in revenue which made $250 million for both Larry and Jerry Seinfeld.
In the year 2015, David made a total of $80 million after Hulu paid $180 million to acquire Seinfeld's streaming rights, giving both Larry and Jerry an extra $30 million.
In the two decades, Larry and Jerry generated more than $4 billion in syndication revenue. They have both earned $800 million from Seinfeld between salary, DVD, merchandise, and syndication deals. In September 2019, Larry and Jerry earned $75 million when Seinfeld was sold to Netflix.
In the year 2014, he sold his  11.272 square foot estate in Pacific Palisades, California for $12 million. Likewise, the house consists of seven bedrooms and 10 baths, with a master bedroom that includes a deck overlooking the ocean, a grassy backyard, and a pool.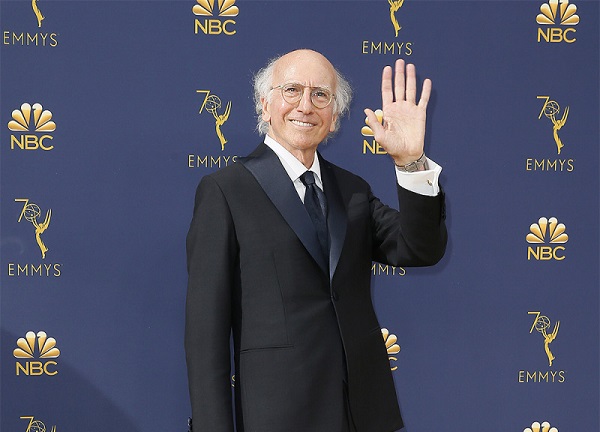 Also read Insight on the happily married life of Paige O'Brien and Josh Peck! Know about her early life, children, net worth, social media, biography
Short bio on Larry David
Larry David is an American comedian, writer, actor, television producer, and director. Similarly, he is also known as Lawrence Gene David.
Likewise, he has subsequently gained further recognition for the HBO series Curb Your Enthusiasm, which he also created, in which he stars as a semi-fictionalized version of himself. Read more bio…