Larry Harvey co-founder of the Burning Man dies at the age of 70. R.I.P.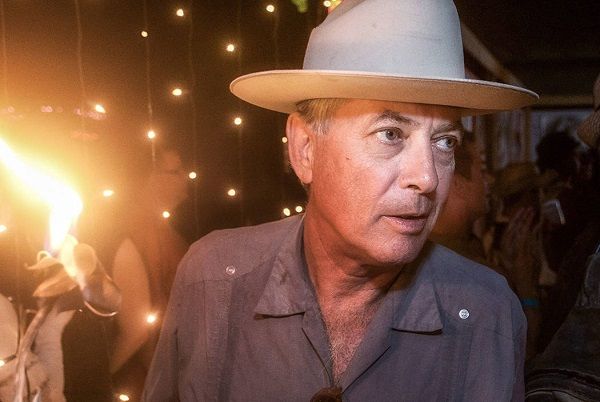 Source: Las Vegas Review-Journal(Larry Harvey)
Larry Harvey was a co-founder of the Burning Man and an American artist, philanthropist, and activist. On 28th April 2018, Larry expired at the hospital surrounded by his family in San Francisco at the age of 70.
The reason for his death is not yet revealed but the previous month, he had a stroke. Stuart Mangrum, manager of Burning Man announced his death on the official website. He says,
"Now that he's gone, let's take the liberty of contradicting him, and keep his memory alive in our hearts, our thoughts, and our actions. As he would have wished it, let us always Burn the Man."
Stuart also shared with us that Mr. Larry did not believe in "any sort of existence."
The CEO of Burning man said,
"We resolutely held out for a miracle. If there was anyone tenacious, strong-willed and stubborn enough to come back from this challenge, it was Larry. Though we all hoped he would recover, he passed peacefully this morning at 8:24am in San Francisco, with members of his family at his side."
Burning Man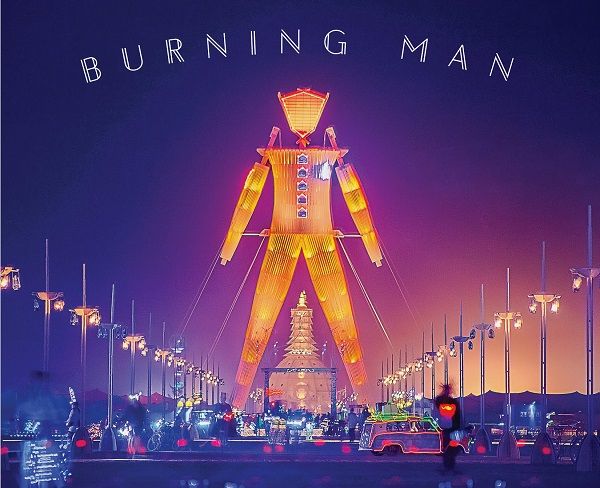 Source: Boing Boing(Burning Man)
Burning Man is a cultural community event which takes place annually which was inaugurated on June 21, 1986. A temporary city is made based on based on 10 practical principles in the Black Rock Desert of northwest Nevada. Principles are radical inclusion, gifting, decommodification, radical self-reliance, radical self-expression, communal effort, civic responsibility, leaving no trace, participation, and immediacy.
The event goes on for a week. In 2017's Burning Man, 70k participants were present for the event. The participants have to pay for a whole week's stay and have to bring their own food, dresses, projects and perform in any way they liked.
This year the event will take place from Aug. 26-Sept. 3 2018. The organizers said,
"If there's one thing we know for sure, Larry wants us to burn the man."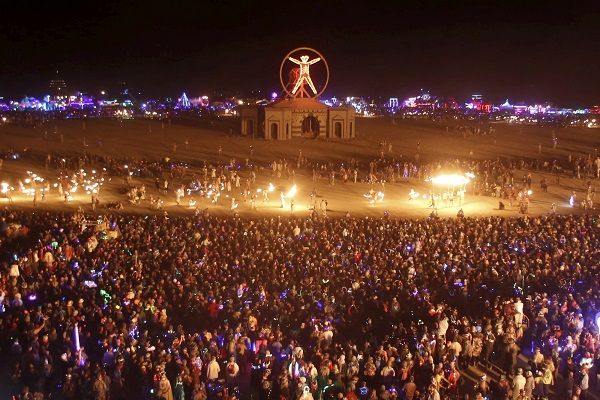 Source: Time(Burning Man event)
More about Larry Harvey
Larry Harvey was born on 11 January 1948. His biological parents were farmers in Portland, Ore. and his father was a carpenter as well. When he was an infant, he was adopted by Author Harvey and the Katherine Langford. He had a brother who was also adopted and Larry said in an interview in 2014 that they were treated well by everyone in front but they never fit in because they were adopted. He said,
"felt like exchange students: Everyone treated us well, but we didn't quite fit."
In an interview in 2012, he said,
"I always felt like I was looking at the world from the outside."