Larry King opens up about his July 2017 surgery for stage 1 lung cancer: Learn about his disease and how annual screening helped an early pickup of the cancer!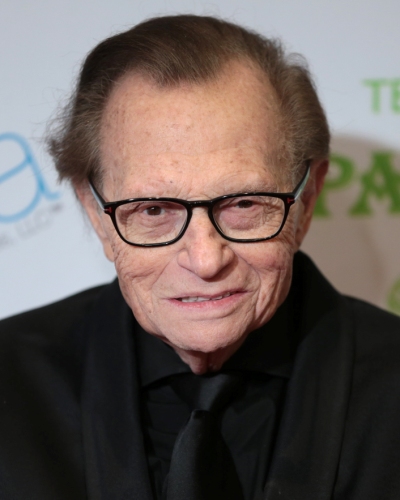 Who does not know Larry King? He is famous for his show 'Larry King Live' which was aired on CNN every night for 25 years.
His 'Larry King Now' and 'Politicking with Larry King' are equally popular. Larry King has acquired the stardom status due to his talent and diligence.
He recently accomplished the feat of 60 years in broadcasting.
Larry King's stage 1 lung cancer
Larry King, 83(2017) opened up recently in an interview with 'Extra' about his lung cancer and surgery. He told host Mario Lopez:
"It wasn't really a battle,"
He continued:
"It was really strange, Mario. I have a checkup every year. I've gone through a lot in my life — I've had a heart attack and heart surgery. Part of my checkup is the chest X-ray, and that is the protocol. I do it every year… it was always normal. Then the doctor says, 'I see a little spot here. Let's do a CAT scan,' so they do a CAT scan, and they say, 'Let's do a PET scan'… I don't think there are any other scans."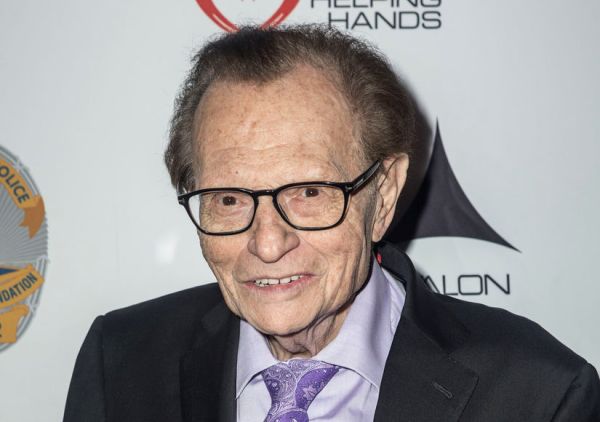 In July this year, Larry King underwent surgery to remove the affected tissue at Cedars Sinai in Los Angeles.
Larry King continued:
"They took it out. It was malignant." 
He rejoined the TV shows within a week of the surgery. King said that he is not too worried about cancer since his doctors picked it up early.
He was thankful for the annual X-ray chest and annual health screening which aided the early pickup of his lung cancer.
Larry King's lung cancer
Larry King's lung cancer was an adenocarcinoma and a non-small cell lung cancer. This is the most common type and forms 80-85% of the lung cancers in the US, to the American Cancer Society.
It affects the outer parts of the lungs and usually grows slower than the other types of lung cancers. Accidental pick-up of these cancers is more common before it has a chance to spread to other parts of the body.
Larry King's rep informed:
"He immediately underwent a successful surgery to remove the upper lobe and lymph node in July."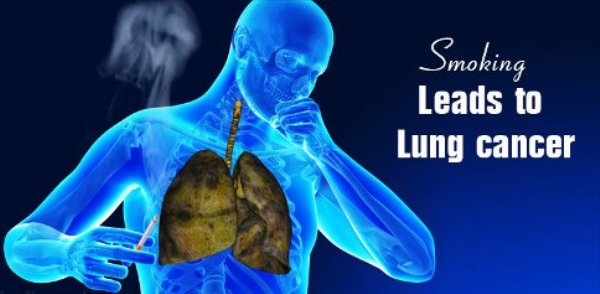 The single most common risk factor for lung cancer is prolonged smoking. Other metals or environmental toxins are also likely to lead to it.
Larry King had ceased smoking after he suffered a heart attack thirty years back. When he asked his treating doctor whether his smoking was the cause of his lung cancer, Larry King's doctor answered in the affirmative.
The Lung Cancer Alliance, a charity based in Washington D.C, the USA has recommended lung cancer screening for individuals above 55 years of age who are presently smoking, have recently quit smoking, or have a history of having smoked for more than 30 years.
You may also like to read about American TV host Larry King and his wife Shawn's divorce after 22 years of married life!
The annual preventive health screening programs
Larry King's lung cancer was diagnosed at an early stage before it has time to spread. Larry King had no complaints due to the lung cancer when it was picked up.
If the lung cancer was not diagnosed now and only diagnosed when he would have developed the complaints due to it, it would have been too late since the cancerous cells would have spread by then.
Even if diagnosed then, it would have been difficult to treat it due to its spread into the healthy tissues.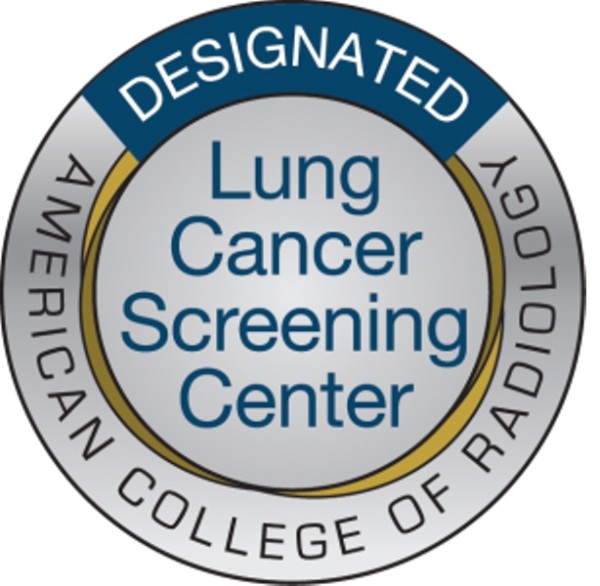 Hence to pick up the diseases at an early stage, annual preventive health screening packages are performed for especially older age groups, or the young if a specific disease is common in the particular population.
Such periodic health checkups and tests can catch problems in their 'bud' stage. At this time, the chances of treatment and cure of the problem are better.
This helps to have a better and healthy tomorrow. Not all diseases can be picked up by this yearly checkup, but at least the majority of them can be so picked up.
Also read Larry King, 86 attributes the wide age gap as a reason for divorce from his seventh wife, Shawn King!
Short bio on Larry King
The American television and radio host Larry King is famous for his work on awards including two Peabodys, an Emmy award, and 10 Cable ACE Awards. Similarly, he is known for being the host of The Larry King Show and Larry King Life. More bio…