Is Scottie Pippen's ex-wife Larsa Pippen Dating Michael Jordan's son Marcus Jordan?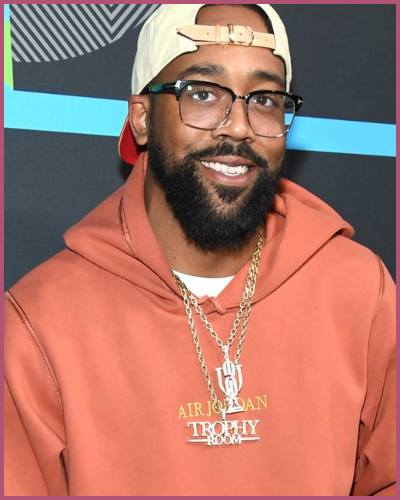 Scottie Pippen's ex-wife Larsa Pippen is allegedly dating Michael Jordan's son Marcus Jordan.
NBA player Michael Jordan's son was seen dining with Larsa Pippen in a double date-like scenario.
Are former teammates Michael Jordan and Scottie Pippen having weird threads and linkups?
---
Michael Jordan, 56, and Scottie Pippen, 56 have never thought they will see this day as Larsa Pippen messed up things. One's son is seeing another's ex-wife, what a strange pairing for the NBA players!
Billionaire Former NBA player Michael Jordan's son is allegedly dating his teammates' ex-wife
A linkup of former billionaire NBA players and the Chicago Bulls teammates is here! Michael Jordan's son Marcus Jordan is having romance speculation with Scottie Pippen's ex-wife of 24 years.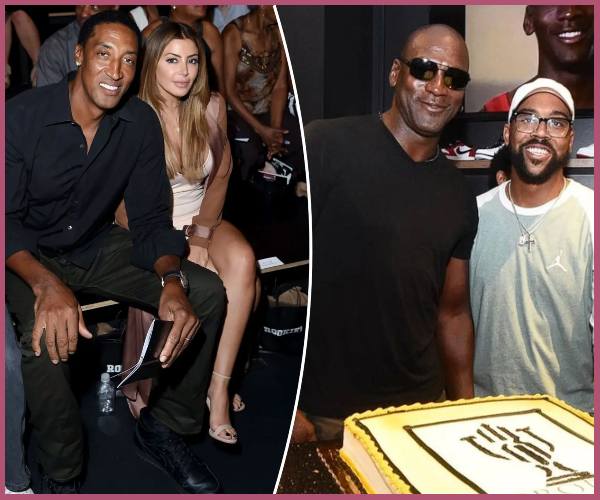 Marcus Jordan, 31, the son of basketball legend Michael Jordan is also in the limelight after allegedly dating Larsa Pippen, 48 the controversial ex-wife of Scottie Pippen.
Marcus and Larsa were captured dining at the Miami Japanese restaurant Zuma with another couple in a double date scenario. The fan-made couple who has still to confirm the rumors if they are dating has 17 years age gap.
It's not the first time Larsa is seeing someone after her divorce. Her dating life has always been the gossip of the day ever since her split with Scottie Pippen.
Larsa had dated married NBA player Malik Beasley last year which made her very controversial. Was she really traumatized after her divorce that she seek support from other NBA players?
Are Michael Jordan and Scottie Pippen still friends?
Michael Jordan and Scottie Pippen were long-time teammates with the Chicago Bulls, who had six NBA championships together in the 1990s. Currently, the two headlines-making NBA players are not on their best terms.
They had briefly called off their friendships recently after Pippen got offended by how his character was displayed in the Last Dance documentary about Jordan's life and career.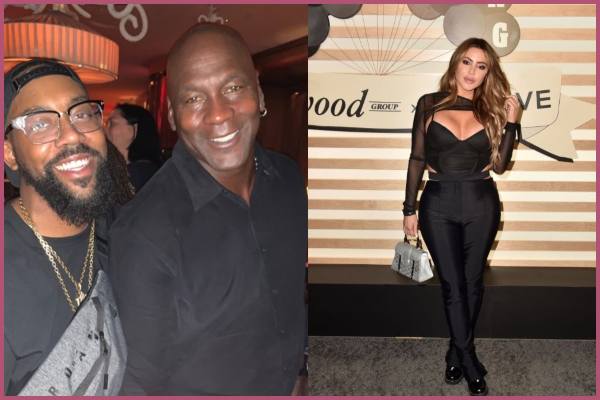 The Last Dance gave the idea that the duo was only friends inside the football courtroom. This was something Scottie disliked as he added,
"Michael was bigger than the game, you know. Even my initial arrival to Chicago he was a big, iconic figure for the NBA. So, we never really had that off -the-court relationship."
Scottie Pippen before his ex-wife Larsa Pippen hooked up with his former teammate's son revealed their estranged friendships saying,
"Our relationship between the lines was impeccable. We pushed each other to be great. We trained with each other to be the best. So, everything we did, from a basketball standpoint, it was a high level of respect there that we knew we could be the best."
Also, Read Splitsville! Larsa Pippen and Malik Beasley split news is all over! Why did they break up?