Larsa Pippen claims that she was dating Tristan Thompson just 10 days before he switched to Khloe Kardashian!
The former BFF of the Kardashian family, Larsa Pippen has made some sensational claims about her relationship with NBA player, Tristan Thompson. She said that she was dating Tristan just 10 days before he began a relationship with Khloe Kardashian. She said that it was she who introduced the player to Khloe.
Larsa Pippen and her sensational claim
Larsa Pippen, 46 has given a tell-all interview to Hollywood Raw podcast. She spoke about the famous telly family, Kardashians. They all have mysteriously stopped following Larsa earlier this year on her social media. Larsa also revealed some details about her relationship with basketball player Tristan. She said that she was dating him just 10 days before the athlete began dating Khloe. Larsa said:
"I was kinda seeing Tristan before Khloé."

"Before Khloé or any of them knew he existed."

"I was seeing him, I had him come to L.A., I brought him to a party Kim had. I introduced him to all of them."
She added:
"[It's] fine, I don't even care."

"It's whatever. I'm the type of person that doesn't chase what's not for me. I will never chase a man; I will never put a leash on a man. And I don't do that."
The Twitter buzz
Twitter started a lot of to and fro comments on this subject. It may be recalled that Jordyn Woods who was another BFF of the family and particularly of Kylie Jenner had confessed that she had kissed Tristan while he was in a relationship with Khloe. Larsa was the first to condemn this act and had said that it was wrong on Jordyn's part to do so. People now want to know why she is okay with Khloe taking away Tristan from her but was upset when Jordyn took him away from Khloe.
Larsa had also revealed that the reason that Kim went far away from her was due to Kanye West. She said:
"[Kanye] used to call me at four, five, and six o'clock in the morning. I was the person that would take his calls when he wanted to rant. I would listen to him."

"Maybe because I blocked him on my phone because I couldn't bear taking his calls anymore. I can't, I'm drained. So, I blocked him on my phone. Obviously, that really upset him."
So he urged his wife to stop talking to Larsa.
Tristan Thompson and his relationships
Tristan was dating Jordan Craig and in December 2016, their child a son named Prince was born. He then started a relationship with Khloe and Khloe had a baby named True in April 2018. But later, it came to light that Tristan had cheated her during her pregnancy with Jordyn Woods.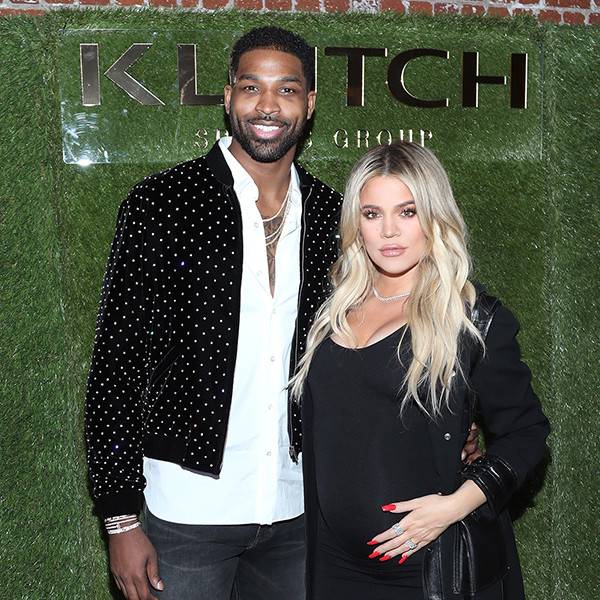 And in February 2019, the two split. But now, they are again re-gelling and also joked about the cheating drama and fans are not at all happy about it.
Read the complete bio of Larsa Pippen here