Splitsville! Larsa Pippen and Malik Beasley split news are all over! Why did they broke up?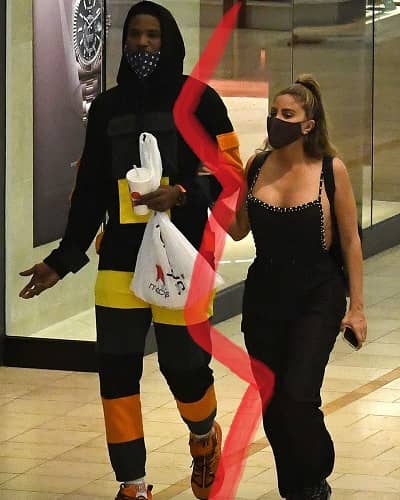 Larsa Pippen and Malik Beasley have called it quits! The couple of four months are over each other already. The reason for their break up is no doubt distance which took a big toll on their relationship.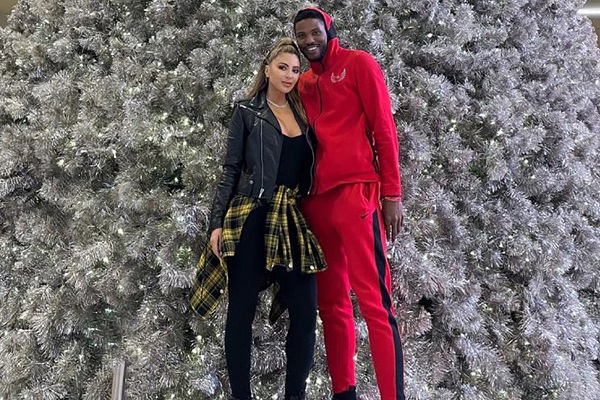 A source revealed,
"Larsa and Malik are not together. Things got hard with travel, etc. It was more of a timing thing. They're still in communication but not together. Larsa invested in a digital fitness brand called Tonal and just made a lot of money. She bought a new Ferrari to celebrate and is focused on her businesses."
Also read Scotty Pippen Jr. response to his mother, Larsa Pippen's scandal with NBA star, Malik Beasley!
The just split couple were first spotted together back on 23rd November 2020 and it raised some questions as Malik was still married to his wife Montana Yao. Their relationship had broken out a drama as PDA-filled pictures of Larsa and Malik were surfaced. Montana filed for divorce on 3rd December 2020 as a direct response to the surfaced photos.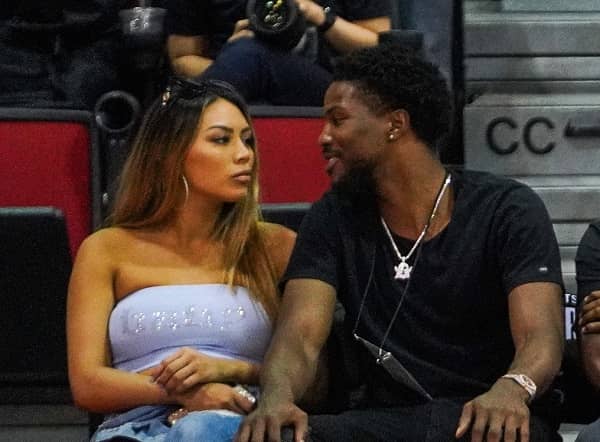 Larsa who was equally part of the PDA choose to stay silent on the matter to avoid more drama. At the same time, Montana chose to focus on herself and take care of her two years old son Makai. Larsa and Malik are yet to give a statement on their split.
Also read Larsa Pippen's claims that she was dating Tristan Thompson just 10 days before he switched to Khloe Kardashian!
Short bio on Larsa Pippen
Larsa Pippen is a famous model, television personality, and actress of America. She is well-known as the cast member of the American reality TV series The Real Housewives of Miami. Also, she is one of the most talked-about television personalities in America. She is a good friend to Kim Kardashian. Read more bio…