LaTanya Richardson and the secret of her four decades of marriage to Samuel L. Jackson!
Actor Samuel L. Jackson will be celebrating his 70th birthday today on 21 December 2018. The legendary actor has now been married for over 38 years to his wife actress LaTanya Richardson Jackson. LaTanya Richardson has revealed the secret of their nearly 4 decades of togetherness and what has kept them going in their respective careers and relationship.
LaTanya Richardson and her statement about her husband and marriage
LaTanya Richardson is an actress who has played a role in To Kill a Mockingbird. She recently spoke to ESSENCE and told them what keeps her marriage to Samuel L. Jackson alive and well-going. She has now been married for 38 years to her husband and they are happy in their married life. LaTanya told ESSENCE:
"You have to have a big heart and the Lord. You can't do this without the Lord. You're going to have to turn to somebody, something — because men, they are different. They're cut from a different cloth."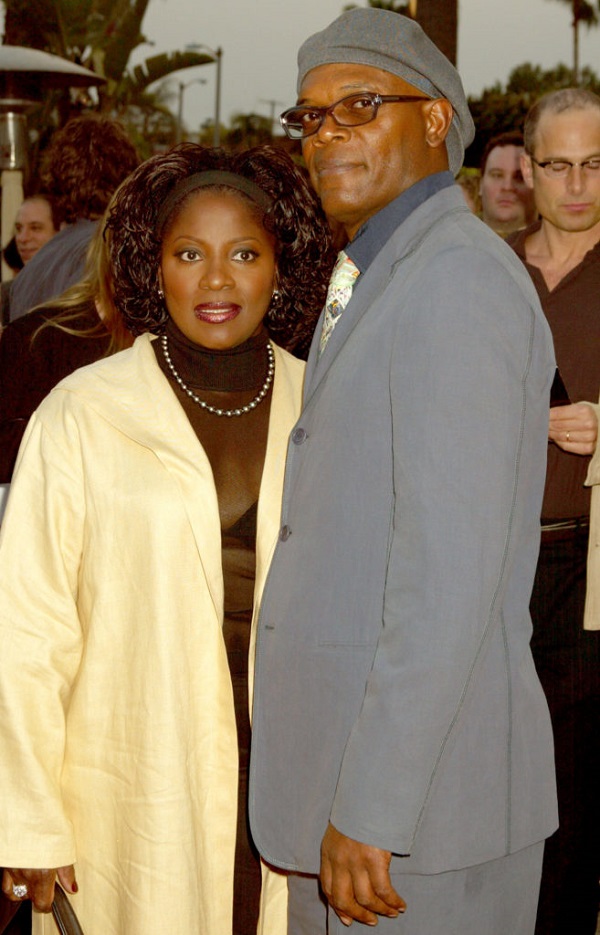 She added that the real secret is to have a specific thing that would bind the two parties concerned together. She feels that the common thing should be such that both sides can buy into, believe and execute.
LaTanya, 69 had been on the cover of the December 1999 issue of ESSENCE and had at that time spoken in depth about her family. LaTanya said:
"I'm telling you, we were revolutionaries. We used to say the most revolutionary thing was to keep a Black family together. So that became our mantra."
The tough act
LaTanya, however had admitted that it is not easy to do the act. She had said that it is tough to make marriage work especially in Hollywood. She has some tips for those who are struggling to keep their marriage afloat and intact. She said:
"No matter what: don't let the sun go down on your wrath. I'd be like this. 'OK good night, I love you. I love you.' And I'd go to sleep."
She further said:
"But let God fix it. But you gon' have to forget a lot,"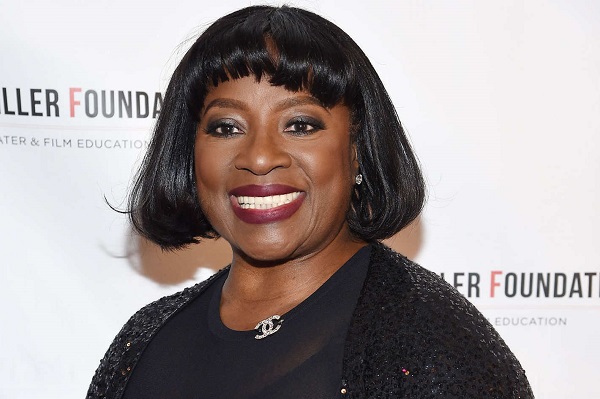 She stressed on the need of amnesia in relationships. She also has some advice for those mothers who are in the millennium. She said:
"And keep working, Keep yourself lifted. Do not [stop working] even if you have a baby. You let your baby see you working."
LaTanya and her married life and relationship with her husband
LaTanya was a graduate from Spelman College. She met her husband Samuel L. Jackson when he attended Morehouse College. The year was 1974 and the couple began dating. After nearly 6 years of a wonderful courtship period, the pair got married in 1980 and two years later their daughter Zoe Jackson was born in 1982. Zoe is now a freelance TV and film producer. Zoe is their only child. LaTanya had stopped working regularly after the birth of her daughter and has said:
"We'd vowed to be an intact revolutionary black family. But it was very, very hard."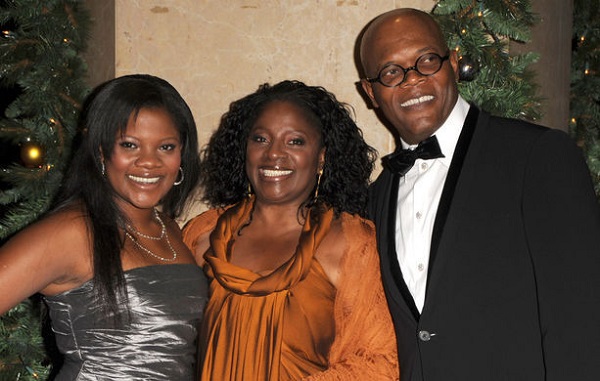 Also read Alan Alda reveals the secret of his 61-year-old marriage to his wife Arlene!
She is also a sports channel producer. The couple also has their own charitable organization that helps support education.
Source: essence.com