Late actor Patrick Swayze was a supportive co-star! Know about his death, documentary, cancer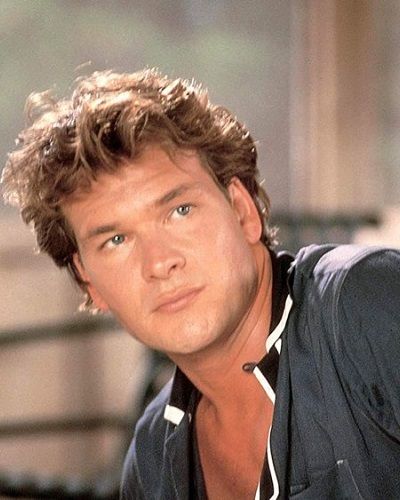 The American actor Patrick Swayze was a supporting person. He supported and motivated his costars.
Similarly, he had issues with Jennifer Grey who was his co-star.
Despite having issues with her, he motivated and convinced her to do the iconic "Dirty Dancing" lift.
---
Patrick Swayze's documentary on his 67th birthday
On 18th August, it was the birthday of the late actor Patrick Swayze. It was his 67th birthday and a new documentary named "I Am Patrick Swayze" was released.
Similarly, he was honored by his wife, brother, agent, and manager. Not only that he was honored with a whole host of his celebrity friends and former co-stars.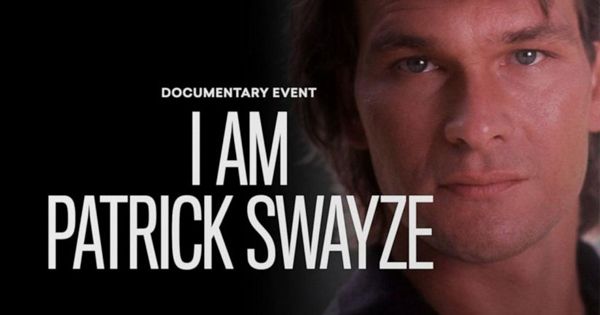 It has been almost 10 years since the death of Patrick. His film is directed by Adrian Buitenhuis. The film is a tribute to the cinema icon. Buitenhuis said,
"We always start with the family. In this film, we reached out to Don Swayze initially, and Lisa (Niemi, Patrick's widow) as well,"
Similarly, he added,
"It took a bunch of time for Lisa to come on board and feel comfortable about doing the film. We had a lot of conversations and talked a lot about what the film would be. And we spent time together before we went on camera."

"It's a process. We find these subjects that we want to approach, and then the execution takes over a year to put together and get the right people involved."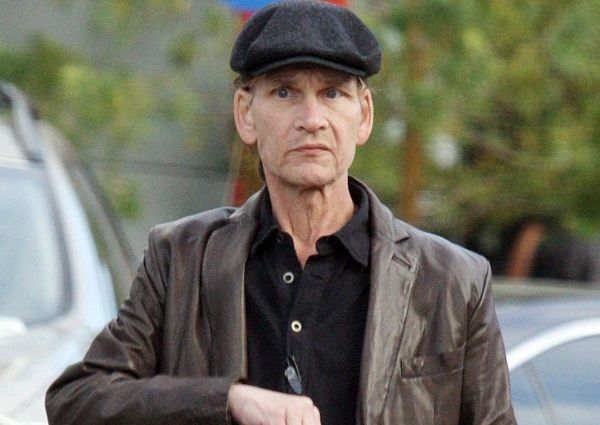 Also read Actor Jamie Foxx splits from Katie Holmes and has found a new girlfriend in actress-model Sela Vave!
When did Patrick Swayze die?
In the year 2007 near December, Patrick was filming the pilot episode of The Beast. He suffered a burning sensation in his stomach. It was caused by the blockage of his bile ducts. After three he was diagnosed with stage IV pancreatic cancer.
For his chemotherapy, he traveled to the Standford University Medical Center and his treatment was done with the experimental drug vatalanib. Doctors hoped that it would cut off the blood supply to the tumor.
He was optimistic about the lie and doctors said that he would survive. Similarly, he continued to film. On 9th January 2009, he was hospitalized as he suffered from pneumonia. Also, he was treated and released from the hospital.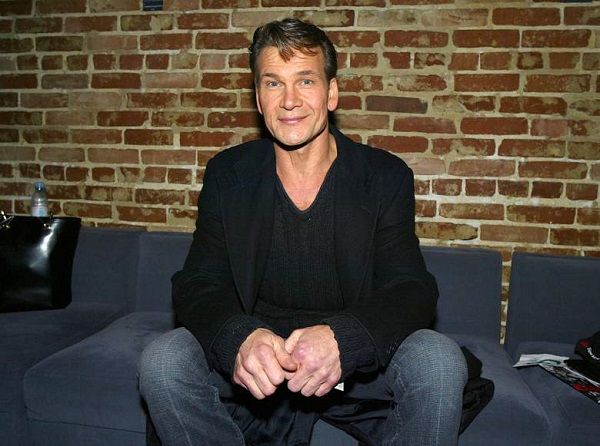 After that on 19th April 2009, doctors said that his cancer has again metastasized to his liver. As he was a heavy smoker. He died on 14th September 2009, due to cancer. Furthermore, he was 57 years old and died 20 months after the diagnosis of cancer.
Short bio on Patrick Swayze
Patrick Swayze was an American actor, singer, dancer, and songwriter. He was best known for his role in 'Ghost', 'Dirty Dancing'. In 1991, he was given the title of the Sexiest man alive. Also, due to his good looks and features, he was considered a teen idol and sex symbol. See more…
Also read American actor Ben Affleck spotted with his three children and mother at the flea market in Cape Cod!
Source: meaww, 7news, Wikipedia