Is the late actress Brittany Murphy's mother, Sharon Murphy guilty of Brittany's murder?
The death of late actress Brittany Murphy is revisited with the Investigation Discovery documentary Brittany Murphy: An ID Mystery aired on 26th May 2020.
Brittany expired on 20th December 2009. She was pronounced dead after going into full cardiac arrest, mystery still appears to surround the sudden passing of Brittany.
As per the documentary,
"Brittany Murphy is a rising star who had it all, beauty, fame, and success … but she also had secrets,"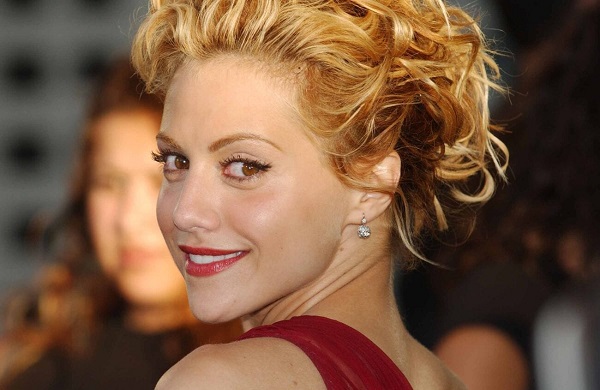 The documentary says,
"When she is found dead in her Los Angeles home at just 32 years old, Hollywood and legions of fans are left in disbelief. While her autopsy reveals that she died of natural causes, many believe foul play is involved."
This documentary focuses on part on Simon Monjack and the actress's mother, Sharon Murphy. As per the press release statements, Brittany's husband Simon expired in similar circumstances in the same bed he shared with her. Brittany's father doubts that her death was natural and made some serious allegations on other family members.
Also read Island Express, a helicopter firm holds Kobe Bryant and his daughter Gianna responsible for their own deaths!!!
Is Brittany's mother Sharon Murphy guilty?
Sharon Murphy, mother of late Brittany Murphy was the only one who was present in their Hollywood Hills mansion and made the frantic 911 phone call when the actress was found lying dead. There are many speculations made that Sharon was involved in her sudden death.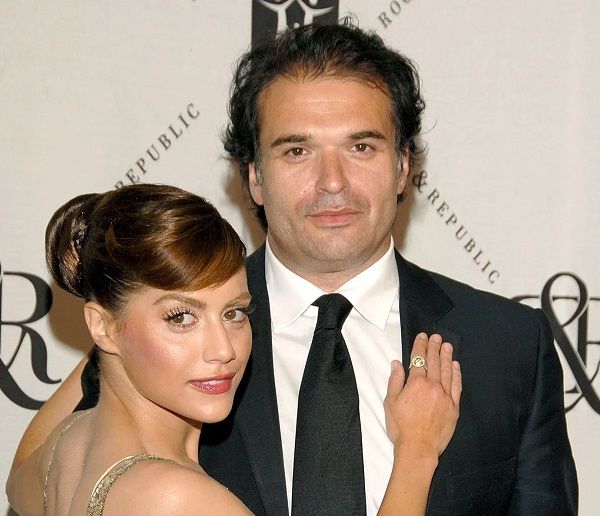 More eyebrows raised when Brittany's father and Sharon's ex-husband Angelo Bertolotti struggled to accept his daughter's death. He did not believe that she had died of natural causes. He even struggled to accept his daughter's death and couldn't come to believe that she had died of natural causes.
In 2011, Sharon filed a lawsuit against her attornies for advising to accept a settlement from builders. It dropped two years later. She sold the mansion for $2.7 million. In 2013, she wrote an open letter to Hollywood Reporter to address Bertolotti's accusations against her.
More on Sharon
Sharon had divorced her husband when Brittany was just two years old. Since then, she took care and brought up Brittany as a single mother and the two always stood by each other through thick and thin. In the open letter, Sharon wrote,
"I raised Brittany alone. We didn't have much at first, but we always had each other. My daughter and I were our only family, and we were inseparable and always there for each other in good times and bad."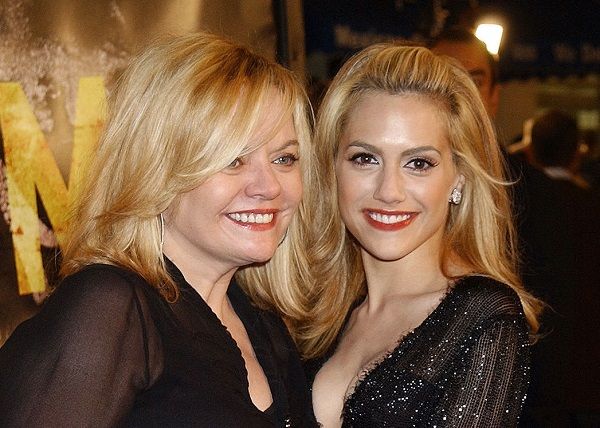 She added,
"She never left my side as I battled cancer twice, and I was there for her through the trials and tribulations of her beautiful life and career."
Till now, Brittany's death remains a natural cause and there is no proof of her mother Sharon Murphy involved in it.
Also read Martha Hart, the widow of late Owen Hart criticizes WWE for their negligence and hand in the tragic death of her husband!