The late Bobby Dodd, college football coach is remembered lovingly by his fans, team players, and his children-Linda and Bobby Jr.!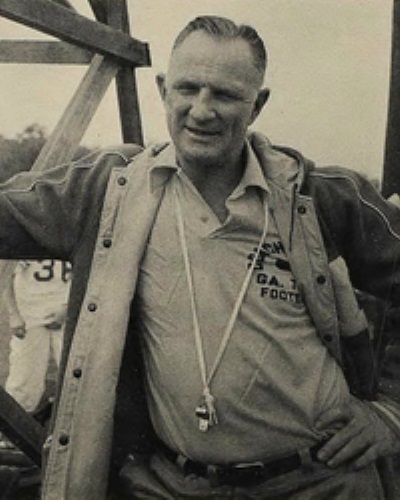 Bobby Dodd whose real name was Robert Lee Dodd was an American college football coach at Georgia Tech. He is an inductee of the College Football Hall of Fame in the capacity of both a player as well as a coach.
He served the Institute for 57 years in various capacities and died in 1988 at age of 79.
Bobby Dodd's children and fans remember Bobby Dodd
Bobby Dodd was an extremely talented and popular coach. In September 2017, he was honored during the Chick-fil-A Kickoff game match between Bobby's two schools which was held at the Mercedes-Benz Stadium.
He was a beloved father and husband. His wife Alice and two children remembered him on that day. Though Bobby had died many years back, his sweet memories linger on with his kids, students, players, and fans. His son Bobby Dodd Jr. remembers:
"He was a better father than a football coach."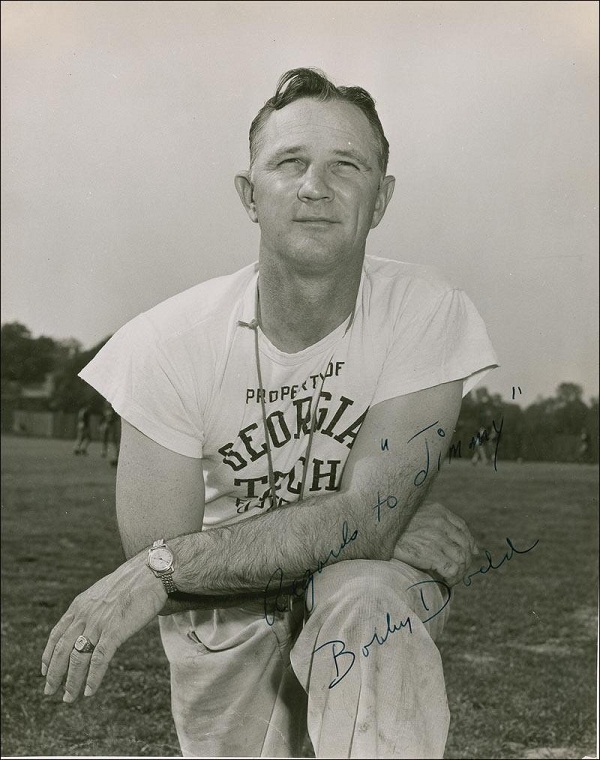 Bobby was a tennis double partner to his son and a punting instructor for him. Bobby Jr., 76 resides in Milledgeville. He was a natural athlete like his father and used to play defensive back in Florida under Ray Graves. Bobby Jr. misses his father every day. He said:
"Oh, God, yeah. Every day. I had to reorganize my life when Daddy passed away. We did so many things together. The best years of my life."
Bobby Jr. worked as an attorney and now has a shop named Bobby Dodd Antiques in Atlanta. He divorced his first wife Margie and the couple share two daughters. Renee is in Milledgeville and is married with one child. His second daughter with Margie Alice Dodd is in LA, married with two children.
Daughter Linda Lay remembers father Bobby Dodd
Bobby's daughter Linda Lay said:
"He was really a good daddy."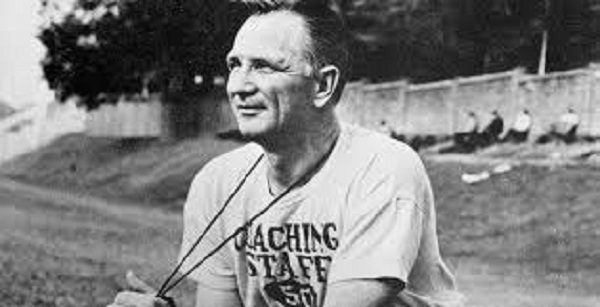 She recalls her father as the one who had taught her how to fish, shoot, and walk on hands. Her memories of her father are pure and honest. Linda is married and now lives with her husband John in Smyrna. She recalled that he had brought home a film projector from Georgia Tech for screenings of Felix The Cat.
Linda also is grateful to her father for instilling the Christian faith in her and it has indeed shaped her life to date, she said. Linda is 80 years old now and she studied at Emory College and majored in Bible there. After her graduation, she used to teach mentally challenged children at a mission school in Cabbagetown.
Linda also revealed that she wanted to go abroad for missionary work but her father did not want her to pursue it since he wanted his only daughter to be close to him.
She has four children-3 daughters and a son with her late husband Joe Thompson who was Bobby's player. The couple had divorced and Linda raised her kids and used to also teach Bible at the Sunday school classes. Linda said:
"It's my gift. It's something God did, not me."
Linda and her dancing sessions with dad Bobby Dodd
Linda recalled that Bobby used to love to dance with his wife Alice Dodd at the posh Capital City Club. Many times the father would take his daughter Linda to the floor. It was during square dancing that she met her second husband John Lay. Linda feels that square dancing is "just good, wholesome, clean exercise".
Bobby Dodd and his preaching to his team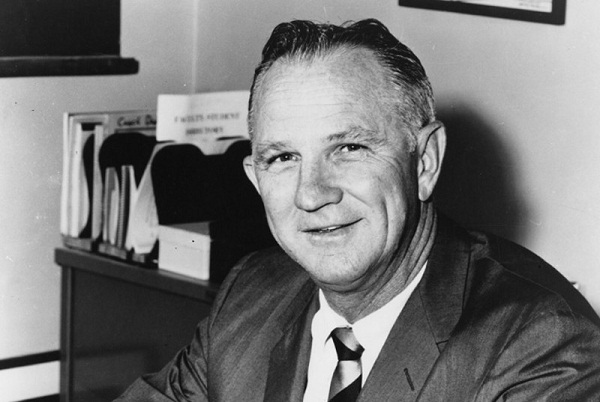 Bobby Dodd was a man of virtue. He lived what he preached. He would tell his team players to avoid hard drinks, attend classes, and go to church. Linda's three daughters (Deannie, Kelly, and Lee) live in metro Atlanta and her son Joe is in Florida. She has seven grandchildren. Her house had a garden of flowers, and there is a dog, a cat, and 17 chickens. She said:
"Nobody's in jail, nobody's in the hospital. I think we're doing pretty good."
Also, read Wife of Jon Gruden (American football coach), Cindy Gruden is so much into charity works and social organizations. Explore more on her!
Source: AJC, Wikipedia