The late Matthew Perry used to have unhealthy doses of prescription medicines!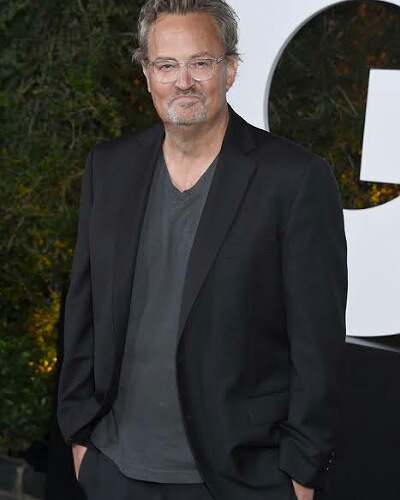 Canadian-American actor, Matthew Perry had a sudden death on 28 October 2023 at the age of 54 years. But now there has been a surprising revelation about his prescription pill-popping parties, Radar Online states.
Matthew Perry and search of his Pacific Palisades, California home post-death
American actor and Friends star, Matthew Perry was just 54 when he suffered a sudden death on 28 October 2023. He was found not responsive in his backyard bathtub on that day. And paramedics who attended him pronounced him dead at 4.17 pm the same day. The cause of his death is under investigation but there is absolutely no suspicion of any foul play. It has been ruled out by the investigating authorities.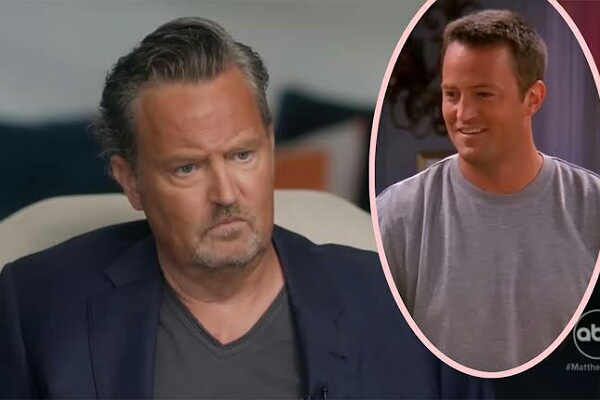 The authorities are investigating the cause of death and did a thorough check of his Pacific Palisades, California home the same day. It showed that Matthew had stockpiled a large number of anti-depressant and anti-anxiety drugs.
Matthew had earlier stated that he is sober but he used to take painkillers and a stimulant medication prescribed by his doctor in order to remain active throughout the day and work. An insider who knew Matthew revealed this information.
About Matthew's prescribed pill-popping parties
The insider who knew the celebrity also revealed about Matthew's pill-popping parties. The source told Radar Online:
"They would party together while on the phone because neither one of them would leave their place so they would just sit at home and get super f—– up,"
Further, the insider added:
"They were 'party partners' at night. They would converse about their lives and substance abuse problems. They both claimed to be sober people, but they are both walking pharmacies."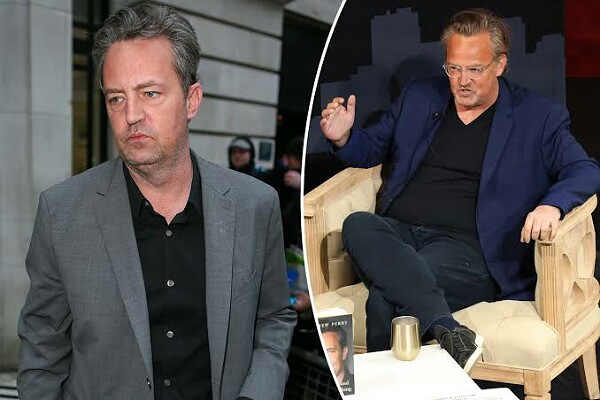 Katyi Edwards talks about Matthew's likely relapse
Katyi Edwards, 47 is the ex-girlfriend of Matthew. She is American actress, Jennifer Edwards' daughter. Katyi suspects that it is highly probable that Matthew had relapsed just prior to his death. Katyi told UK Sun:
"I don't believe he just drowned in his Jacuzzi, that doesn't sound right,"

"I know Matthew and I know that he wouldn't have just drowned. I think he might have taken pills in the week leading up to this. They said there were no prescription painkillers at the scene, which doesn't surprise me, because he didn't leave drugs lying around. He was paranoid and would take them all, so there wasn't any evidence, and then go out for more when he was ready to."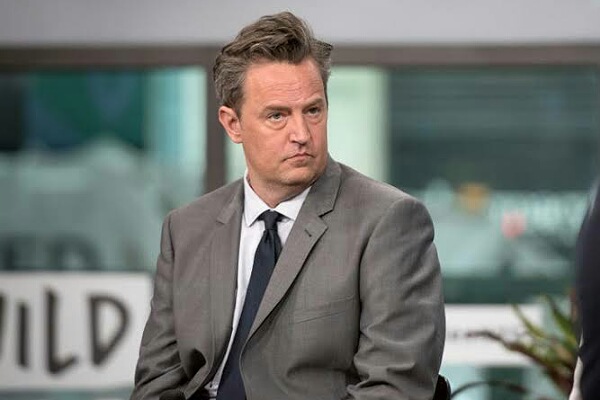 The last time Matthew was spotted alive was on same day when he was playing pickleball with his friends. But he did repeatedly mention at that time that he is feeling tired. Was his death due to cardiac arrest or overdose? Investigations are on.
Matthew had a history of drug and alcohol abuse for most years of his adulthood. He was trying to overcome it and had stated that he has been successful in it in 2021. But he was on large unhealthy doses of prescription medicines, the source said. The insider stated:
"Everyone around him knows what really happened,"
Short bio on Matthew Perry
Matthew Perry is an American-Canadian actor who featured in Friends series. More bio…