The Late Sister of Tattoo Artist Ryan Henry, Nova Henry; Insight on her and Relationship With NBA Star Eddy Curry!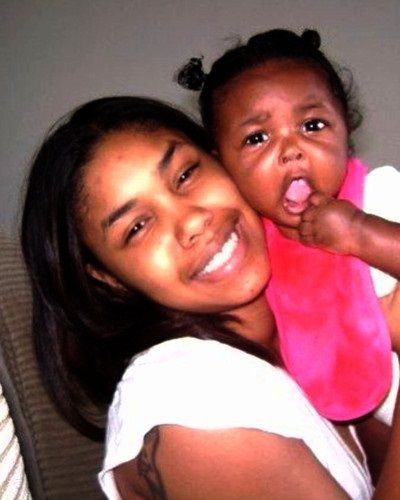 Nova Henry is the late sister of the tattoo artist Ryan Henry.
The headlines were when Nova and her daughter Ava, were murdered.
Her news was more talked about due to her relationship with the NBA star Eddy Curry.
Eddy is a former American Professional Basketball Player(NBA).
---
Read to know the unknown facts!
Facts you must know about Late Nova Henry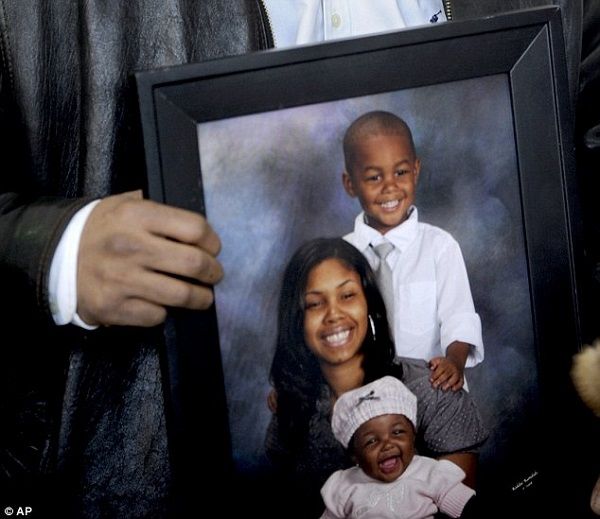 Nova Henry was born on July 28, 1981, in Chicago, Illinois, USA. She is the sister of the tattoo artist Ryan Henry.
She was murdered at the age of 28 with her infant child. Police found her body brutally shot alongside her daughter Ava at her residence in South Loop, Chicago, USA.
However, her other child, Nova Curry was safe and untouched.
Though she had other high-profile relationships, her relationship with Eddy Curry became one of the reasons for her murder. She had already parted ways with the NBA player before her murder.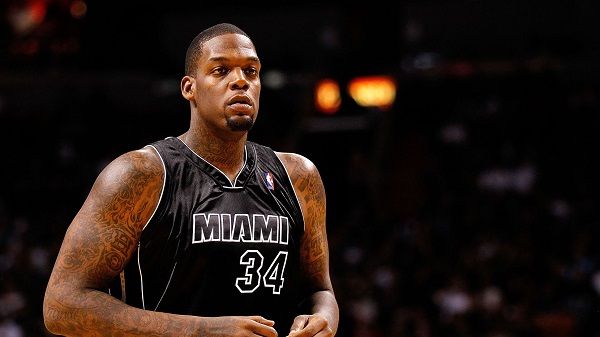 Before parting their ways, the former couple had two children, a daughter, Ava, and a son, Noah.
They never got married before their split.
In the dispute over the custody of their children, Nova chose Fredrick Goings as her attorney for her case.
Nova Henry Family
Nova's father has expired whereas her mother, Yolan Henry-Corner serves at HouseNation. She has two siblings, brother Ryan Henry and sister, Jillian Nicole Henry.
They are of an All-American ethnic background.
You may also read:- TV star Mark Wright makes a shocking discovery that one of his ancestors was a murderer!
Murder of Nova Henry
After the investigation of the murder of Nova Henry and her infant child, the authorities found her attorney, Fredrich Goings guilty. After the incident, Lisa Newman, Nova Henry's Godmother said:
"We're very pleased with the verdict. We never doubted for a minute that it would be anything other than guilty."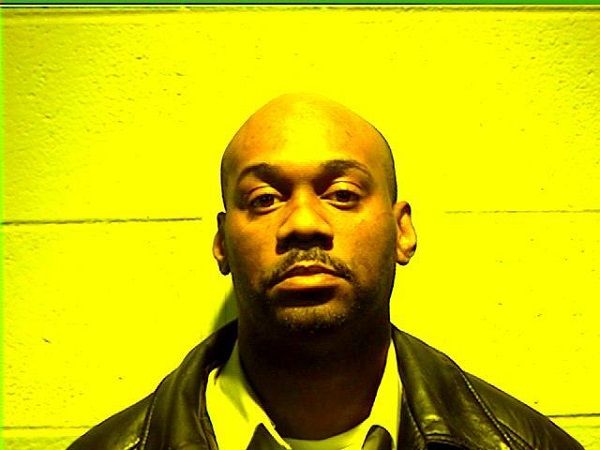 During the trial, Goings's attorney kept his point in the closing argument saying there is no physical evidence linking him to the double murder.
Moreover, they also pointed fingers at Chicago police investigators for failing to seriously weigh other possible suspects.
You may also read:- The secretive romantic life of the imprisoned murderer, Michael Gargiulo
According to the prosecutors, Goings and Nova Henry developed a romantic relationship that went on for two long years. But because of their on-and-off relationship, Nova Henry hired a new lawyer.
Back in 2007, she also took out an order of protection against Goings after he threatened her and her son.
Prosecutors also put the allegation that Goings tried to erase all the proof of the double murder by jumping naked in the pool.
Furthermore, they added that they found bullet matching linked to the murder weapon in his car.
Short bio on Eddy Curry
Eddy Curry former American professional basketball player. He came to the National Basketball Association (NBA) straight out of high school. He was a team member of the Miami Heat that won a 2012 NBA Championship. More Bio…
Source: Chicago Tribune