Don't Miss The Updates Of The Latest Episode Of KUWTK; Kourtney Kardashian Reached Her 'Breaking Point' In The Episode!!
The reality show Keeping Up With Kardashian always brings the spice with their daily life documentary. The latest episode of the KUWTK showed that Kourtney Kardashian is in her 'breaking point' for filming the reality show. The show is the documentary of Kardashian-Jenner's life.
Keeping Up With Kardashian latest episode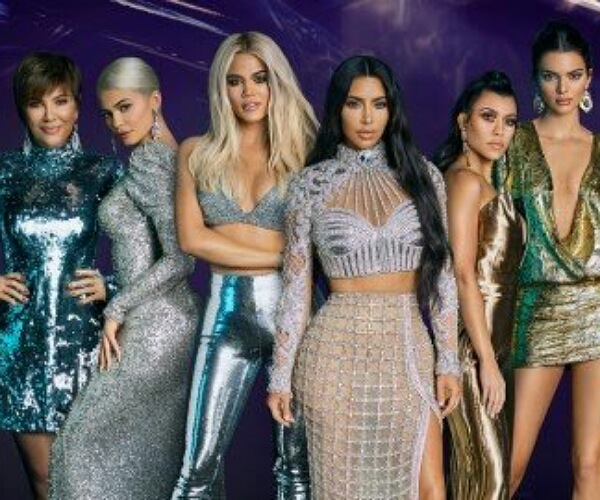 The episode started showing Kris Jenner put together a family trip to Wyoming. In the trip, Kris was hoping that Kim, Kourtney, and Khloe would work out their differences. In the previous episode, Kim warned Kourtney that if she doesn't cooperate with the filming schedule as in the contract they would fire her.
However, Kourtney wants to focus on the parenting of her three children which is influencing her potential decision to leave. During the cattle ropes courses, she had an argument with Khloe where she said:
You may also read- Tristan Thompson Gifted A Promise Ring To Khloe Kardashian On Her 35th Birthday!!
"I feel like I've been bullied for the last two years by Kim and Khloé, if I don't do something that fits their mold of how they want me to be. I just think no matter what, my sisters, they're always looking for a reason to give me s—,"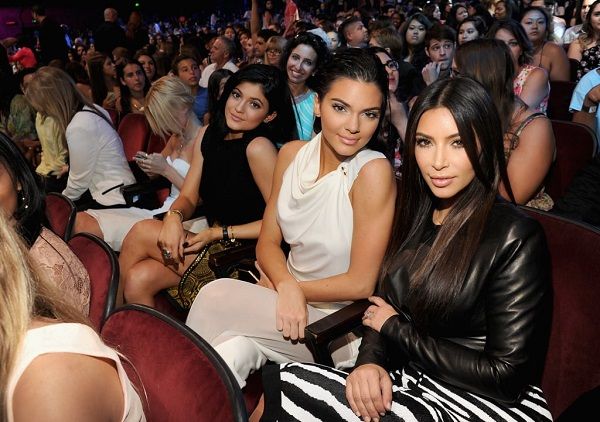 She explained that it is not okay as she is at her breaking point and this is the reason she wants to take a break from filming.
Afterward, in the family dinner, mom Jenner explained her daughter's to keep their differences aside and respect each other for the sake of the show's future. In the show, she said to her daughters:
"If we continue to work together and try to be respectful of what everyone else's needs are around us and listen to what each other are saying, I think that we can definitely carry on filming this show,"
However, Kim has a thought that Kourtney is uncertain about her future in the show. Furthermore, she also said Kourtney:
"I think that she's really torn on what she should do. Does she stay on the show, or does she get off and live a different life that she claims she's wanted for so long? I hope that Kourtney finds clarity in whatever decision that she chooses to make. I just want her to feel like she's at peace."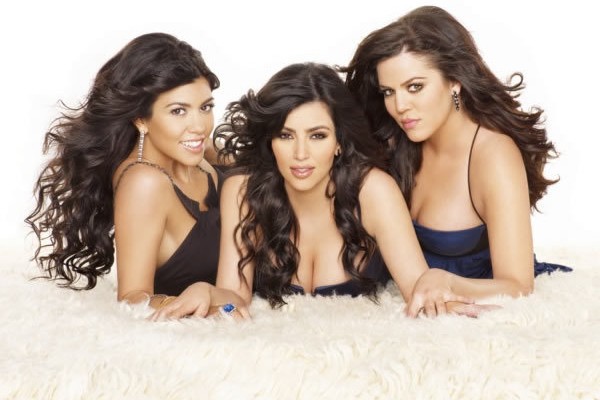 There is not a certain announcement about Kourtney's future in their family's reality show 'Keeping Up With The Kardashian'. At the end of the episode, they all had quality time with each other as a family. They ended the episode by impersonating each other after having dinner.
You may also read- Kim Kardashian West And Kanye West's Youngest Son Pslam Made His Christmas Debut!!
Kourtney Kardashian?
Bold and Beautiful Kourtney Kardashian is an American television personality, model, businesswoman, and socialite. She is best known for the reality series 'Keeping up with the Kardashians'. With the success of 'Keeping up with Kardashians' she even appeared in 'Kourtney and Khloe Take Miami' and 'Kourtney and Kim Take New York.' She is also an author who has written 'Kardashian Confidential'. See more bio…