Interesting and latest Facts of the millionaire's daughter Maya Henry! Maya's relationship timeline
Teenage model, Maya Henry is from the state of Texas which is in the USA. The model has been gaining fame recently especially through her relationship status.
With no doubt, there is a huge boost up in her public figure. She has been able to be at almost top of the trending topics in.
According to some sources of information, it is said that she has been in a relationship with one of the members of the very famous band One Direction, Liam Payne. On the other hand, Liam Payne has a huge image in public. He has huge number of fans. Know some more details about Maya Henry.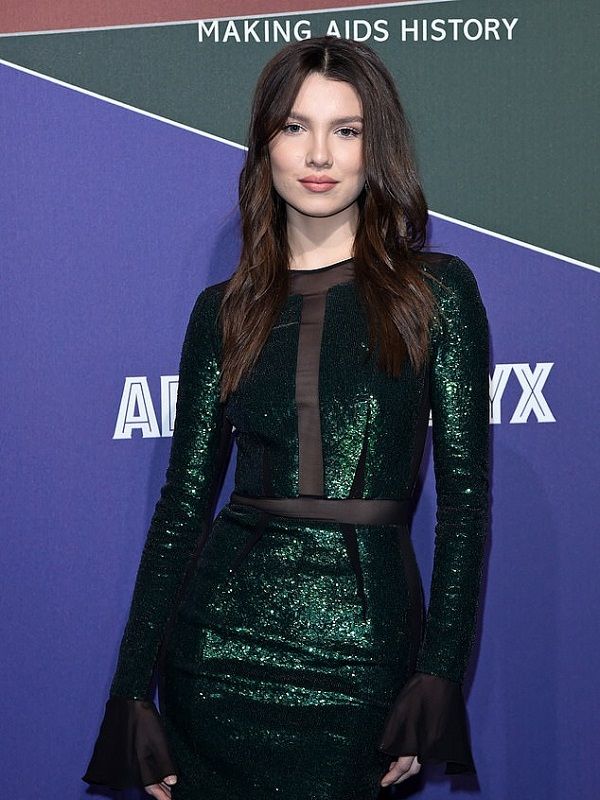 Interesting facts of Maya Henry
Maya Henry is mostly famous as she belongs to the millionaire family. She was raised in an affluent from San Antonio, Texas. When Maya Henry turned 15, her family called up Pitbull and Nick Jonas for the entertainment at her birthday party. It costs several million dollars for celebrities to make an appearance for a private party. The birthday party came to be one of the most talked-about news on social media.
Similarly, Maya Henry has a lot of public attention because of her family background. She is the daughter of the famous lawyer. Her father is a personal injury lawyer named Thomas J. Henry.
Talking about Maya Henry's acting career, she has a pretty exciting career. At the age of 19, she could be able to be a professional model.
She has also appeared in various big fashion magazines which include Elle Romania, Glamour, and Vogue Ukraine. Moreover, she has done a lot of beauty and fashion shots for the mentioned publications. It seems as if she has a successful career going for herself.
Also, read about Country singer Tyler Rich and actress Sabina Gadecki are married in Tennessee this Friday 20 September 2019!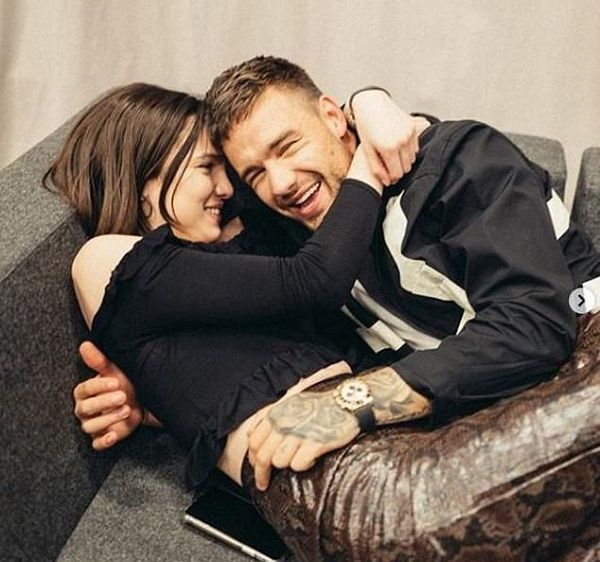 Love is in the air for Maya Henry
Another interesting fact about the teenager model is that she is now in a relationship with Liam Payne, member of One Direction. Liam Payne has a 2-year-old child from his ex-partner, Cheryl Cole. It has almost been one year for Liam Payne to be officially separated with Cheryl Cole. Currently, Liam Payne and Maya Henry are in a relationship.
After hooking up with Liam Payne, Henry has been collecting her own following of fans as well. She is now in the celebrity gossip after her photos with Liam Payne goes viral in the social media.
The couple has been so in love with each other. He has recently confirmed on KISS FM UK's KISS Breakfast about his relationship with his girlfriend, Maya Henry. Liam Payne thanked Maya Henry for her support in his life.
He claims himself as a lucky person to have a partner like her. He says that Maya Henry has been the reason for him to smile through all his stress of his life. Maya Henry made Liam feel his life as a perfect.
Henry also gave her reaction to this. She said that she is proud of Liam Payne. And, she is very glad to be together with him.
Also, read about Top 10 most beautiful Swedish actresses of all time!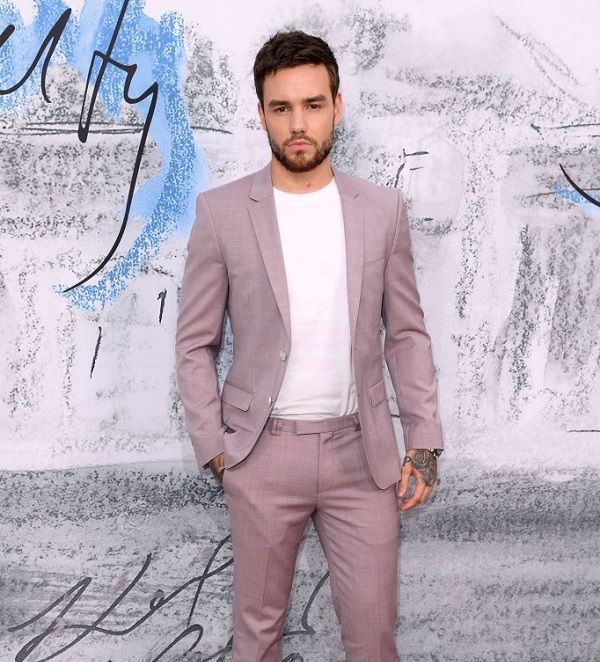 A Short Bio on Maya Henry
Maya Henry is a teenager model and actress. She was born on the 15th of December, 1999.  Sagittarius is her birth sign. She is famously known for being the member of the American millionaire family. She had already so many followers and fans before she turned 15. After her 15th birthday party, she gained more public attention. More bio…
A Short Bio on Liam Payne
Liam Payne is a singer and songwriter as well. He was born on 29th August 1993. The English singer was able to gain fame when he became a member of the very popular band One Direction. His career was initiated when he made his debut by signing in the audition of The X Factor in the year 2008. More bio…
References: (usmagazine, mysanantonio)