Latest Update! 19 Children and 2 Adults Killed at Texas Shooting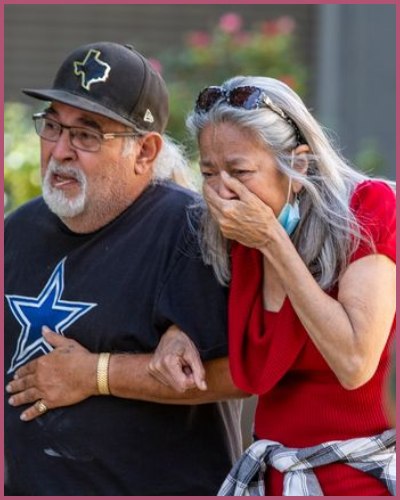 Yet another Texas shooting incident on May 24, 2022, at Texas Elementary School.
19 students among 21 students are shot to death in the Texas shooting.
Previously, in 2019 there was El Paso shooting in Texas which killed 23.
---
Texas Shooting Alert! Children do not even feel safe at their schools.
What happened in Greenville Texas Shooting at Uvalde?
19 children and two adults died in Tuesday's mass shooting in Uvalde Texas Elementary School. As per the Sgt. Erick Estrada of the Texas Department of Public Safety, 21 people were killed in the May 24, 2022 incident.
Previously, in the initial Gov. Greg Abbott reports the death toll in the classroom was 15 including a teacher. But with the latest update, it reached 21 murders in total by the gunman.
The mass shooting comes right after a white supremacist killed 10 people inside a grocery store in Buffalo, N.Y dated early May 2022.
Who is the Texas Shooting suspect?
The Uvalde Shooting suspect is Uvalde resident Salvador Roma. After abandoning his vehicle, he opened fire at Robb Elementary School at about 11:30 a.m. The police killed him to death shortly after the identification
Interestingly, he also shot his grandmother to death but she survived the attack. The 18-year-old male suspect is no more with us Gov. Greg Abbott confirmed his encounter. He briefly stated,
"He shot and killed — horrifically, incomprehensibly — 14 students and killed a teacher. [The shooter], he himself is deceased. And it is believed that responding officers killed him."
During a press conference about the Texas shooting, Police during a press conference said the shooter had a handgun and possibly a rifle and acted alone. Moreover, he managed to kill the students from the second, third, and fourth grades.
Also, Read Bryce Dickey Found Guilty of Raping, Murdering Teen Family Friend
What have officials and Government said about the Incident?
Congressman Tony Gonzales, who represents the Texas shooting area at Uvalde said in a statement,
"I am heartbroken for our South Texas community. It is devastating when our innocent children become the victims of senseless violence. We are devastated."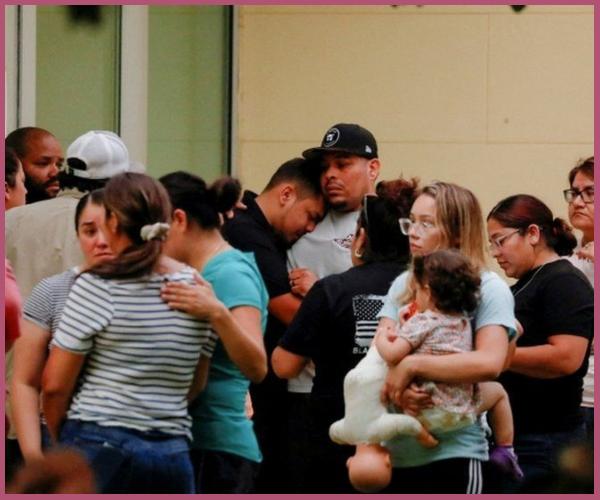 Eventually, Connecticut Democratic Senator Chris Murphy in the US Senate in Washington DC on May 24 pleaded to pass gun control legislation. His dissatisfaction and sympathy came out as,
"These kids weren't unlucky. This only happens in this country. Nowhere else, nowhere else do little kids go to school thinking that they might be shot that day."
Also, Read What Happened to Candy Montgomery After Murdering her Best Friend?