Get the latest update! Is Brad Pitt and Charlize Theron a couple?
New reports have emerged that Angelina Jolie's ex-husband Brad Pitt is dating her enemy Charlize Theron a few meeting her through her ex-fiance, Sean Penn.
Brad Pitt is dating actress Charlize Theron
Hollywood actor Brad Pitt and actress Charlize Theron were spotted recently at a function last week and the two could not keep their hands off each other. This seems to be Brad's first serious romance after he split from his wife actress, Angelina Jolie in the year 2016.
The news is that Charlize who is an oscar-awardee had visited Brad at his home located in Los Feliz, LA but has not yet met his six kids with Angelina.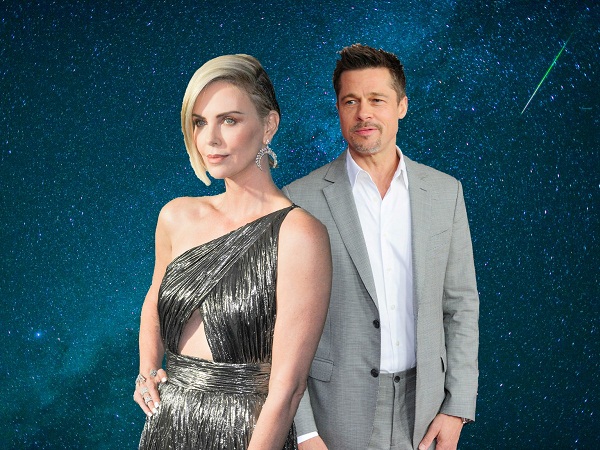 Brad Pitt and his budding relationship with Charlize Theron
Brad Pitt and Charlize had met 6 months back. Charlize ' ex-fiance had introduced the pair to each other. It was over Christmas that their relationship and love kindled. A source told:
"They have been casually seeing each other for nearly a month now. They've been friends for some time — ironically through Sean — but things have developed."
Last weekend, the couple were seen together after watching separate movie screenings. Brad is the executive producer of If Beale Street Could Talk — which was screened at a private house in the Hollywood Hills. Whereas Charlize was a special invitee at a showing of Roma in LA's Chateau Marmont.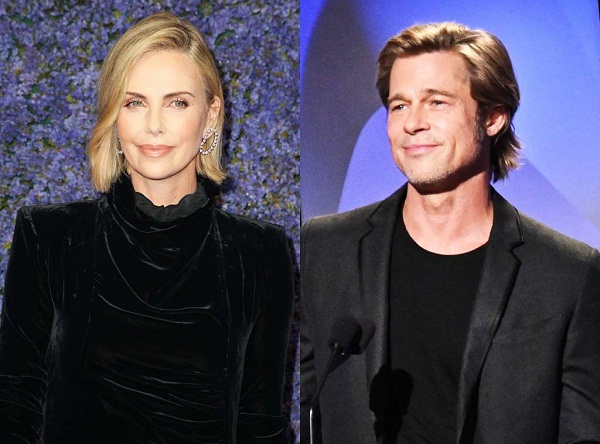 The insider added:
"Brad came over to Chateau afterwards, changed his outfit and joined Charlize in a corner of the bar.
"She was on a vodka cocktail while he stuck to mineral water."
The source further said:
"They were ridiculously touchy-feely and his arm was around her back. At one point he winked at her.
"Brad seemed in a really good place — they both looked really happy."
Charlize Theron, Brad Pitt, and their high-profile relationships
Brad Pitt has dated Robin Givens, Jill Schoelen, and Juliette Lewis. He dated Gwyneth Paltrow from 1994 to 1997. They were also engaged but called it off. He met, dated, and married actress Jennifer Aniston but after 7 years of togetherness and five years of marriage, they divorced.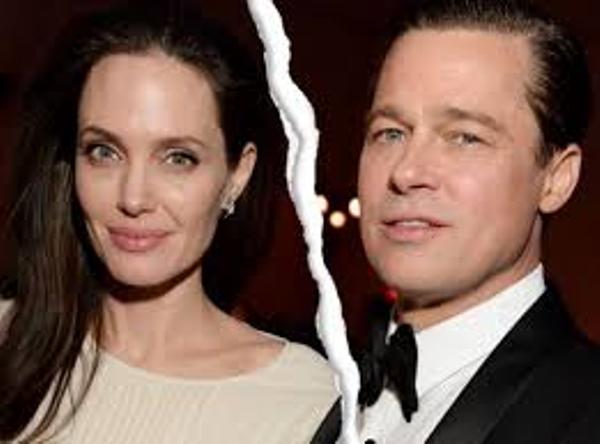 He began dating Angelina Jolie, 43 soon after and they married August 2014. They have three biological and three adopted children. In 2016, the couple split and Brad, 55 admits that it was his alcohol intake that led to marital problems. Their divorce proceeding is ongoing.
The exes of Charlize include Keanu Reeves, Ryan Reynolds, and Alexander Skarsgard. She was engaged to Sean Penn but they broke up in 2015.
Short Bio on Brad Pitt
Brad Pitt is a renowned American actor and producer. He has received multiple awards including Golden Globe-winner. Brad Pitt's became critically renowned for his role as Tyler Durden in the movie, Fight Club (1999). He has also become famous for his on and off relationships with Jennifer Aniston and Angelina Jolie. More Bio…
Source: The Mercury News, Breakfast Television Toronto, The Sun