What is the latest update in Shawn Mendes' career? Know about his tweet on his bad 'lazy eye' and its medical details!
Shawn Mendes is a Canadian pop singer and songwriter.
The latest in his career
Shawn has made a name for himself by his singing in a short career span. He has released an EP and 2 albums and both were liked and appreciated for its music, lyrics, and style. He has won several awards and is presently in Australia for his music tour. When asked about the constant presence of Shawn on the radio these days, Shawn said this in an interview:
"I definitely get sick of myself a lot, that's true. But it's not a bad thing. People tend to forget that just as fast as it comes, it can all go away. So while I'm here, I'll be gracious and eat it up. Because one day I might be begging for people to play me on the radio."
He also mentioned that he loves ladybugs but hates tomatoes. He also was rumored to be quad-lingual but he had denied it.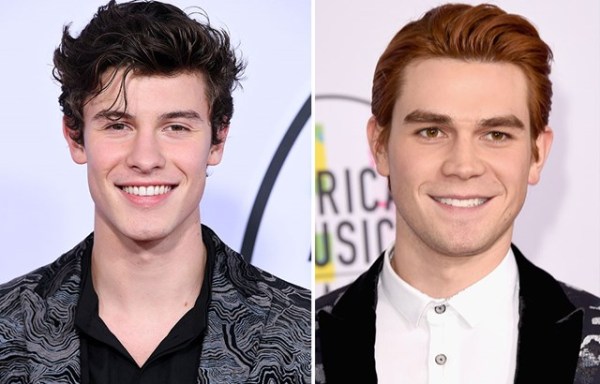 You may like to read Singer Shawn Mendes reveals his female crush! Who is she?
More insight on his shows and profession
Shawn lately was on New Zealand radio show called 'The Edge' and disclosed that he and KJ Apa of 'Riverdale' fame had worked together on a project before. Referring to KJ Apa, Shawn said:
"I love him. I did something with him that I can't really talk about, because maybe it'll be something in the future."
Shawn feels that KJ is incredible and had added:
"[the project] was started before Riverdale began. It's so cool to see all this stuff happen for him."
He did not reveal more than this and one is unsure as to whether what he is talking about is a duet or does KJ feature in Shawn's new and mysterious video.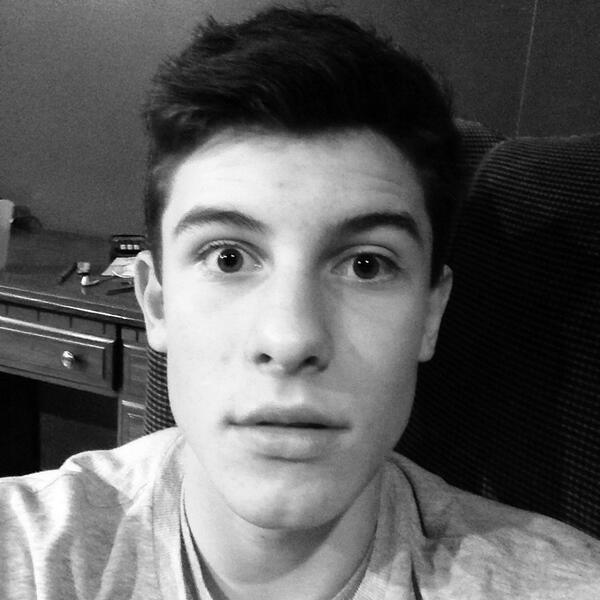 The type of collaboration was not revealed by Shawn at the show and one will have to wait and see what actually both the excellent stars in their own field have collaborated on. Mendes did, however, state that their AMA run-in in the middle of the month of November was a mini-reunion and he was utterly happy about it.
Shawn Mendes' lazy eye
Shawn Mendes has come a great mile in a short span of 4 years in his music field. He is in demand now and has received worldwide fame and his achievement is something that he deserved and should be proud of.
Shawn does not only have a melodious voice but he is handsome and has good looks as well. His eyes are wonderful and in fact, his 'lazy eye' seems to only add to his cuteness. His fans and well-wishers also think the same.
In 2014, Shawn had disclosed to his followers on his Twitter handle that he is suffering from 'lazy eye'. His fans admitted that he looks good due to it and there is nothing that he should worry about.
I have such a bad lazy eye ?

— Shawn Mendes (@ShawnMendes) January 26, 2014
He has a younger sister named Aaliyah Mendes and it is said that she too has a lazy eye.
Also read Is Shawn Mendes in a relationship? Is he dating Andrea Russett?
What is a lazy eye?
The medical term for lazy eye is 'Amblyopia'. This is a disorder of eyesight. In this, there is some element of disco-ordination between the eye and the brain.
Due to this, one eye moves less when a person sees in a particular direction. This leads to diminished vision in that eye which travels less.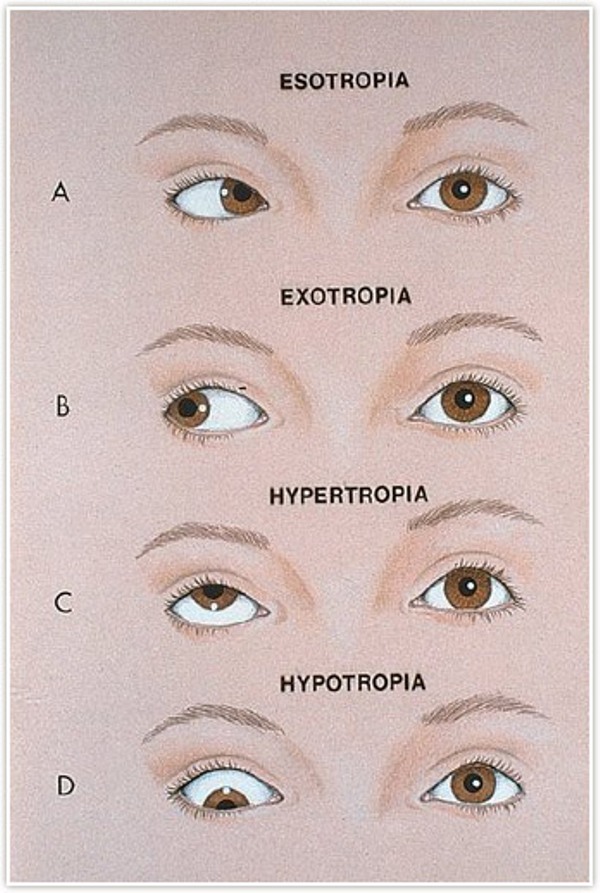 The defect is congenital (present since birth) and manifests by 5 years of life. The cause is unknown. If it is picked up early in life, the prognosis is better. Corrective lenses serve the purpose. Eye patches on the normal eye are sometimes applied in order to push the weaker eye into performing normally.
Short Bio on Shawn Mendes
Shawn Mendes is a Canadian singer and a songwriter. When he began posting song covers on the video-sharing application Vine, he was attracted to huge followers in 2013. The same year, he grabbed the attention of artist managers Andrew Gertler and Island Records A&R Ziggy Chareton, which brought the chance for him to record label.
His two album named "Handwritten" which is also his debut album and "Illuminate" was debuted on US Billboard. Mendes has huge fan followers on social sites like Twiter, Facebook, Instagram. More Bio…