What happened between Laura Lentz and husband Carl Lentz? Know about her age, married life, social media, biography
Carl Lentz was fired from the head of the celebrity-favorite megachurch New York branch of Hillsong Church earlier in November after he admitted to an affair. He was seen dropping his wife Laura Lentz on her tanning.
He had an extramarital affair which has been kept a low profile for now and trying to gain the trust of his wife back. Laura appeared with bags under her eyes when she arrived for the late-night tanning session appointment dressed in a loose light-pink tracksuit.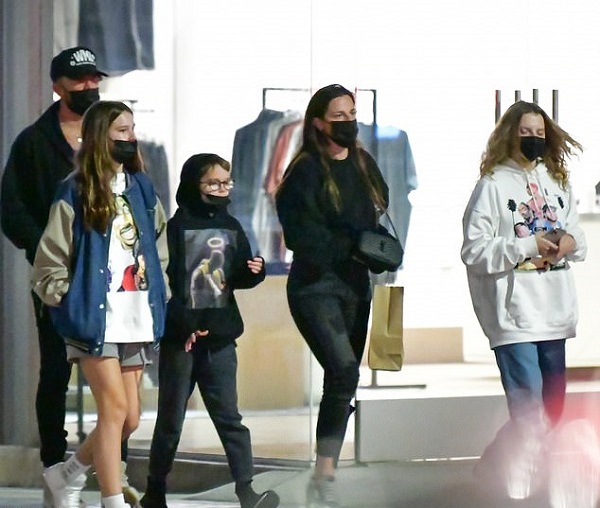 Similarly, her wedding ring was missing but she had other rings on. She stayed in the parking lot as his wife of 17 years and the mother of his three children stepped into a tanning booth. They are going through intense therapy after their marriage has been at stake for a few weeks.
As per a friend,
"Carl's taking time to work on his marriage, go through intense counseling with his wife, and spend time with his kids. He is committed to rebuilding trust and fixing his marriage. Carl never had any plans to leave his marriage."
Even though he has been fired from the church, he is planning to sell his Montclair, New Jersey home and is heading to Los Angeles. He is planning to open his own church. He has put the Hillsong church in a bad spot but he is appreciating all the things that the church did for him.
Laura Lentz and Carl Lentz's married life
Laura Lentz and Carl Lentz walked down the aisle on 5th May 2003. They have been together for more than 24 years and completed 17 years of married life. They have three children together. Their children are Ava Lentz, Roman Lentz, and Charlie Lentz.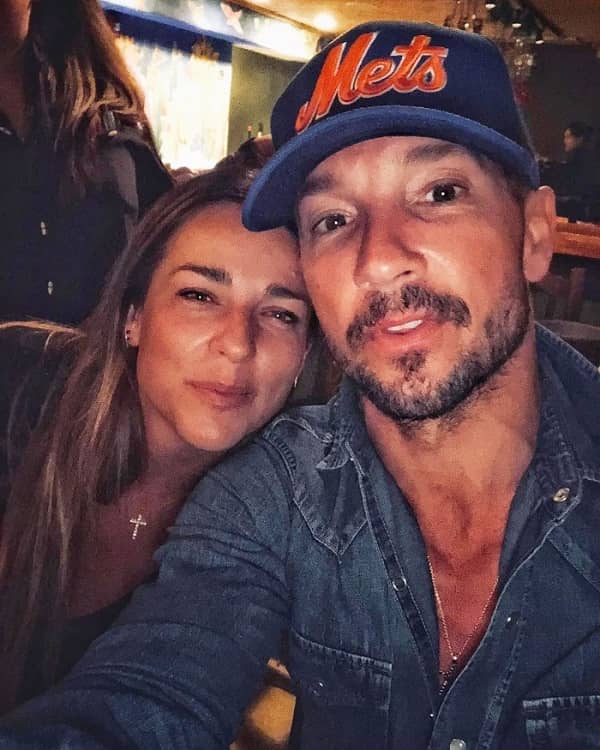 She wishes her children on their birthday with posts on Instagram.
Also read Is Justin Duggar getting married to fiance Claire Spivey? Know about their relationship, family of Justin, social media, biography
What is the age of Laura Lentz?
Laura Lentz was born on 12th October 1978 in Australia. She is 42 years old at present. She has lived in Australia for most of her life. Similarly, she attended the Hillsong Leadership College in Sydney, New South Wales, Australia. Likewise, she moved to New York City. Laura's bio reads,
"She is excited to be a part of Hillsong NYC and knows God has incredible things ahead for that city and nation."
She is known for working as a pastor who worked with the Pentecostal megachurch Hillsong.
Is Laura on social media?
Laura has around 323k followers on Instagram account. She has made more than 2.1k posts on her account. She shares pictures of her family on her account. Likewise, on 10th May 2020, she shared pictures of her childhood with her brother and parents. Her mother is her role model. She thanked her mother for all the life lessons she taught her.
Likewise, she likes hanging out with her friends. She shares pictures of her dog. On 5th May 2019, she shared a glimpse of her wedding and wished her husband on their Anniversary. They are together for 23 years.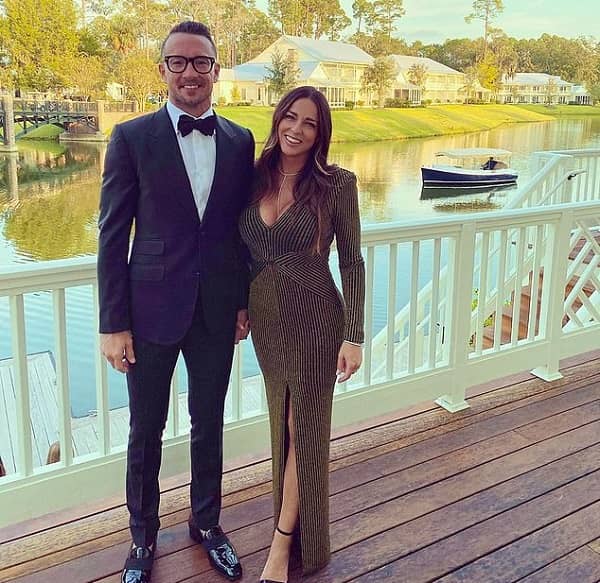 Laura has a good bond with Hailey Baldwin. They were inseparable and were spotted shopping in Sydney, Australia in summer 2015. Other than that she is not on Facebook, Twitter, YouTube, and TikTok.
Also read Rah Ali blessed with a daughter after the miscarriage of 5 months of unfortunate pregnancy! Know about her age, net worth, arrests, social media, biography