$500 wedding! Insight on the happily married life of Laura Louie and Woody Harrelson! How much is his net worth?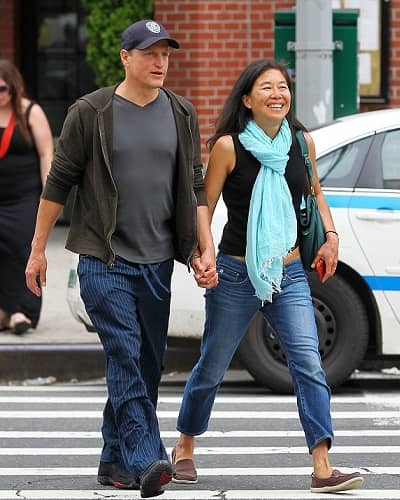 Laura Louie and Woody Harrelson walked down the aisle on 28th December 2008 in Hawaii. Their wedding was an intimate Sunday ceremony that occurred on the island of Maui attended by friends and family.
Their wedding was witnessed by Willie Nelson, Sean Penn, Owen Wilson, and Alanis Morissette. Likewise, their wedding did not cost more than $500 as per Woody.
He said,
"I've found, the least expensive things can be the most personally rewarding. Take my wedding. The whole event cost a total of $500. We didn't feel the need to shell out a ton on cash and do anything over the top. It was basically just a bunch of good friends getting together in Maui. I paid for some food and drinks, a few hundred bucks, and that was about it."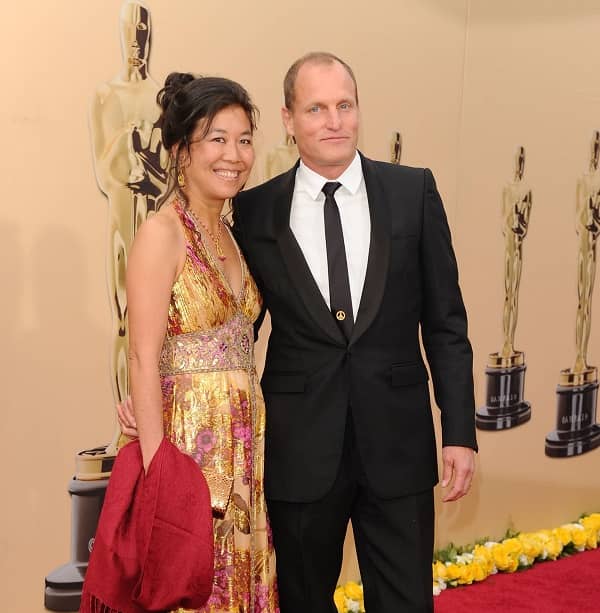 They dated for almost 20 years before walking down the aisle. They first met each other in 1987 on the set of his hit sitcom Cheers. She was his assistant at the time and worked with him for two years before they started dating.
Likewise, they have three children together. Their daughters Deni Montana Harrelson were born on 5th March 1994, Zeo Giordano Harrelson was born on 22nd September 2996, and Makani Ravello Harrelson was born on 3rd June 2006.
Also read Who is Arthur P. Becker? Know about her age, married life and Divorce from Vera Wang, net worth, biography
Woody's foursome almost ended the marriage with Laura Louie
It is not new for a cheating scandal of a celebrity to surface. Woody Harrelson was in trouble after the news of his foursome hit the media in the year 2002.
He participated in a foursome act with three women and among which one was a reporter. She had a cameraman document the entire event.
Even though a video was not released, his wife found out about it. He said,
"I'm not sure how Laura [Louie] found out, but she did. I was kind of hoping she wouldn't see it. I can't remember the details; I've doubtless repressed it. She never saw the thing. But someone told her."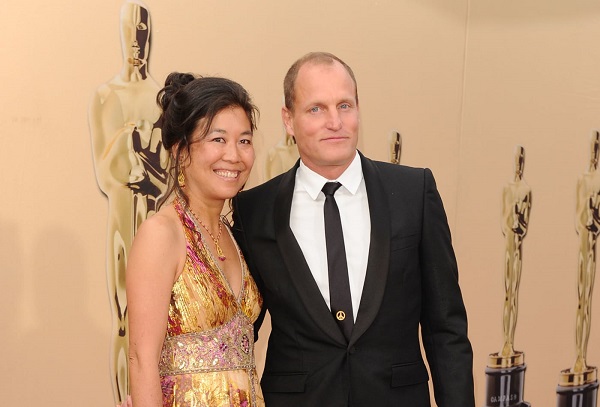 They were yet to get married but it was a heartbreaking thing for her. It could have ended their relationship but she was unaffected by his infidelity. She became the bigger person and forgave his actions. Her generous behavior saved their relationship.
How much is her husband Woody Harrelson's net worth?
Woody Harrelson has a net worth of $70 million as per Celebrity Net Worth. Woody has appeared in several films like Midway, Zombieland: Double Tap, The Highwaymen, Venom, Shock and Awe, The Glass Castle, War for the Planet of the Apes, Lost in London, The Edge of Seventeen, Now You See Me, Friends with Benefits, and many more.
His TV series work includes Live in Front of a Studio Audience, True Detective, Game Change, Will & Grace, Frasier, Spin City, The Simpsons, Cheers, and more. He purchased a house in Beverly Hills, California in 1984 for $1,800,018. The 3,205 square feet home has a 3-bedroom and 4-bathroom.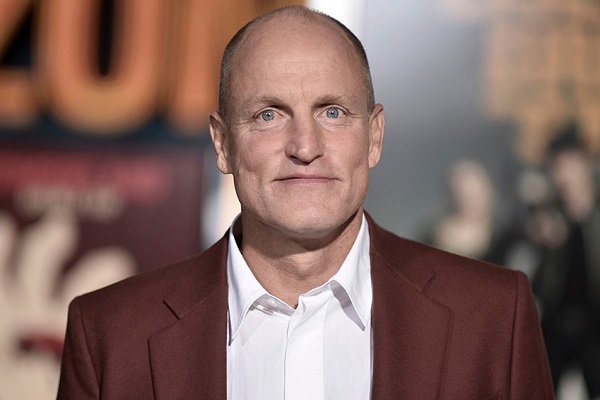 Also read All truth about Cree Cicchino and Jaheem Toombs engagement! Know about her rumored boyfriend Jace Norman, net worth, and a few quick facts
Short bio on Woody Harrelson
Woody Harrelson is an American actor, activist, and playwright. He is well-known for playing the bartender Woody Boyd on the television series Cheers and in films such as White Men Can't Jump, No Country for Old Men, and The Hunger Games. Read more bio…