Emmerdale's Laura Norton is Pregnant with co-star's Second Baby!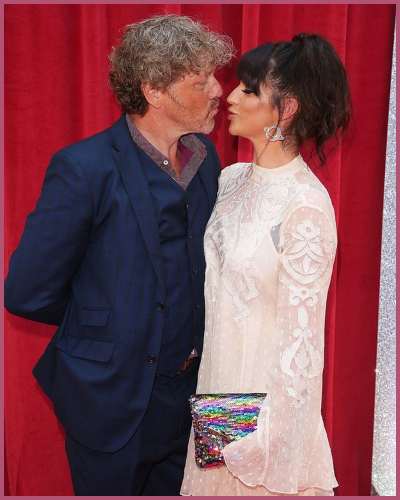 Emmerdale actress Laura Norton is pregnant with the second baby of her partner Mark Jordan.
She announced the pregnancy news followed by sharing their adorable pictures of holding hands.
Catch up on the relationship timeline of Norton and Jordon, who are co-stars in Emmerdale.
---
The Emmerdale actress, Laura Norton, 39 who plays Kerry Wyatt in the ITV soap is pregnant for the second time!
Laura Norton is Pregnant with Baby no. 2
Inside Soap Awards funniest female winner Laura announced that she is expecting baby no 2 on Instagram. Meanwhile, the gender of the baby is not revealed just yet.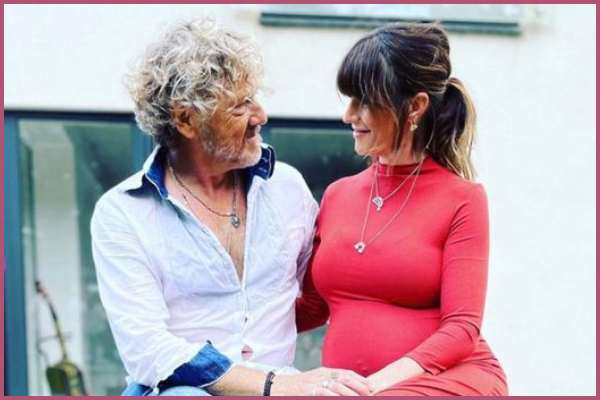 Laura Norton took over the social media platform to share a picture of herself and partner Mark holding hands before she revealed what was exciting. She captioned the photo of the loved duo,
"Round 2… @markjordondad."
Mark Jordan, The Heartbeat actor also shared a photo of Laura glowing in a red dress featuring her baby bump with the caption,
"Jesse Poppy and Joe get to share our next adventure. Thank you @laura_norts for the most special gift you've brought me . Thank you for being an amazing mum . Our next special little person is very lucky to have your care love and brilliant view of life."
Daz Spencer from Emmerdale is going to be a dad again when he welcomes the adventurous journey to parenthood.
"Let the adventures begin again . You're working so hard in the Dales and give so much to us all. All five of us are blessed to have you in our world . Thank you xxxxx."
Laura and Mark Jordan are already parents to baby son Jesse
Mark Jordan, 57 heard this news of their second child together with Laura a year after they welcomed baby son Jesse back in January 2021. To announce the boy's arrival the baby's mother wrote,
"So, on Friday Jan 29th at 1.30am we managed to bring this little champ into the world.It was the most incredible, surreal experience I have ever had and probably ever will and my tiny mind is blown."
Laura Norton and Mark Jordon were introduced to each other on the set of the Emmerdale. Years after dating, being in love, and planning a family with each other, they were engaged on 24 August 2020.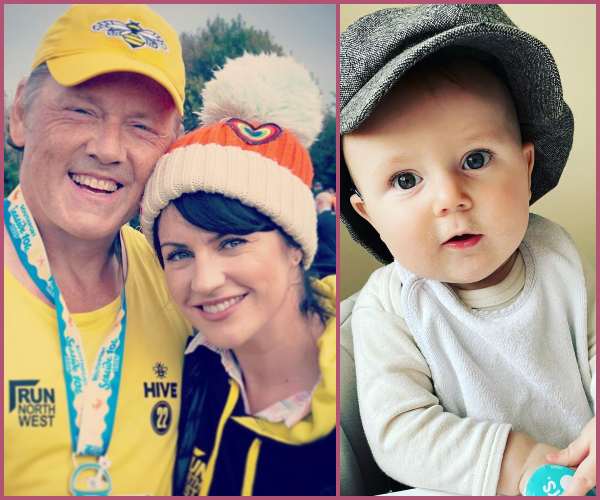 Talking about the on-screen chemistry as the co-star, Mark Jordan played the role of  Laura's on-screen brother-in-law Daz Spencer. While their love is blooming and kids are in order, let's not forget Jordan's other kids.
Mark Jordan shares two children Joseph, 23, and Poppy, 20, with former wife Siobhan Finneran. He married actress Siobhan Finneran in 1997 and had an unfortunate divorce in 2014 after 17 long years of conjugal bliss.
Also, Read Emmerdale's Pregnant Michelle Hardwick Reveals Gender of Baby with wife Kate Brooks!