Laurel Coppock – the Toyota girl, her real pregnancy in the commercial, family, film roles, and personal life!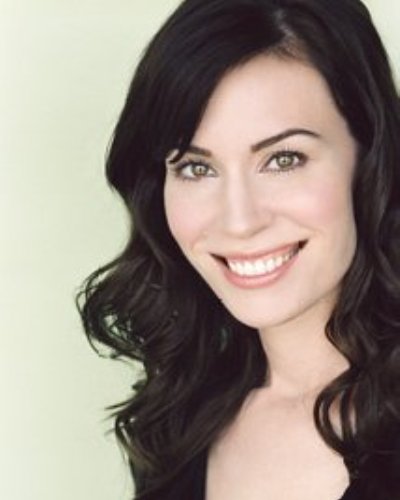 Laurel Coppock is an actress and comedian who is more famous due to her Toyota commercial.
Laurel Coppock and Toyota Jan
The talented and beautiful Laurel was given the role of Jan, a receptionist at a Toyota showroom in their commercial. She gained popularity with this role. In 2014, in the ad, the Toyota ad showed that Jan is pregnant. At that time, Laurel Coppock was also really pregnant with her first child. Her first baby is a son but his date of birth and name are not known.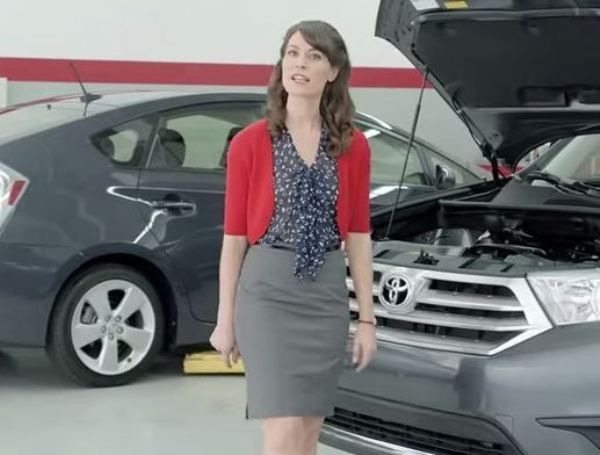 Her sister Selena Coppock is also proud of her sister and had once posted on her Instagram:
"There's my sister Laurel selling Toyotas."
One of her followers, Mike remarked:
"Laurel has appeared in @toyotausacommercials during @ktvu2 10 O"CLOCK news at least 8 times in the past 30 minutes, getting more air time than the news anchor."
Additionally, her fans and viewers also liked the red dress that she wore on the commercial. People have given their 'likes' for it and also enquired from Laurel the place from where she got the attire.
The acting career of Laurel Coppock
Laurel was interested in acting from her childhood days. She studied comedy in Chicago and relocated to Los, Angeles for better prospects. She got several good roles and has appeared in Modern Family, Arrested Development, 2Broke Girls, The Office, Workaholics, and Hot in Cleveland.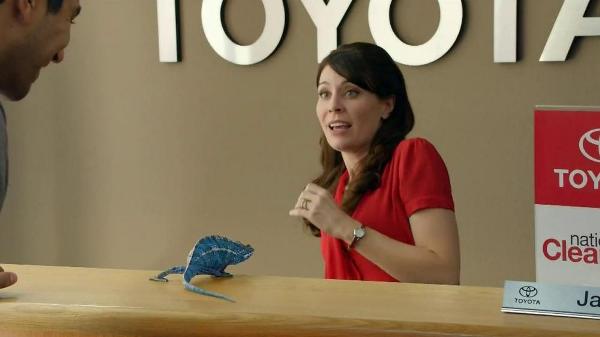 In 2008, Laurel got an opportunity to play a role in the movie Food Jam. She gained recognition with her 2011 film called Crazy, Stupid Love. She got rave reviews for this role. After the film, she also starred in Comedy Jam.
She is also one of the founders of Ground links which does comedy all over the country. Laurel is also a co-creator of YouTube Web series, called The Breakwomb.
She has talent, wit, and beauty and is one of the successful actresses of the US.
Laurel Coppock and her growing years
Laurel was, born on 22 August 1970 in the USA. Her mother Susan Coppock is also an actress and dancer. She has two sisters; Emily and Selena. Selena is a stand-up comedian and author while Emily is an art dealer and appraiser. The family hail from Boston and this is also the place that the three sisters grew up in. Her sister Selena had once said in an interview given to Salute Magazine:
"I was always involved in theater, and sort of a cuckoo kiddo. I am one of three and my middle sister Laurel she is an actress and comedian in Los Angeles. She has been Jan in all of the Toyota commercials."
Additionally, Selena had revealed:
"Laurel and I when we were kids we would write our own musicals, and dance numbers, we were very expressive and active. We were really into Saturday Night Live and things like that so no I never I had to come out of my shell at all."
Selena had also stated that her father is a bit conservative while her mother is liberal. Laurel graduated from Colby College in Maine. She also took acting courses from Square Acting Conservatory in New York City. She also went on to study and perform in Chicago's Second City and Improv Olympic.
Laurel Coppock and her married life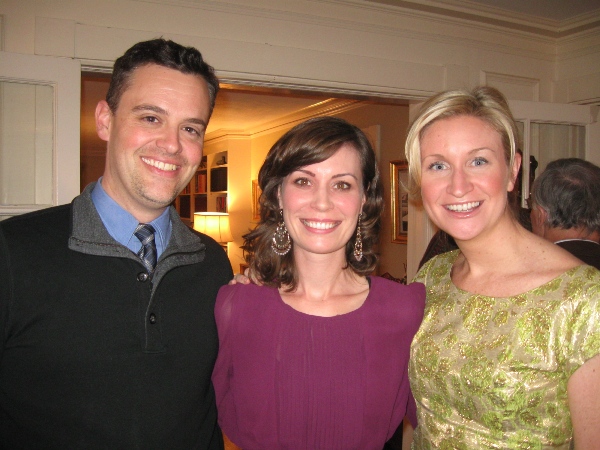 Laurel Coppock is married to Bobby Mort who is also an actor and writer. They have one son together.
Short Bio on Laurel Coppock
Laurel Coppock is an American citizen. She is an actress and director, known for her roles on the TV series Curb Your Enthusiasm, Workaholics, The Office, Zeke and Luther, 2 Broke Girls, Hart of Dixie, and Arrested Development. She is also famous for the group and a show The Groundlings. More Bio…
Source: famous people, puzzups.com, salutemag