Lauren Graham and Alexis Bledel on the Possible return of "Gilmore Girls" and their thought on the Ending!!
Lauren Graham and Alexis Bledel are the famous Duo of comedy-drama television series, Gilmore Girls and the end was not enough for the fans but don't worry we have some sparks of the hope. There is the possibility of the sequel to the Gilmore Girls! Are you happy yet? There is also the news that Gilmore Girls inspired cocktails are being served up at this Brooklyn bar!! How Cool is that! So let's find out more.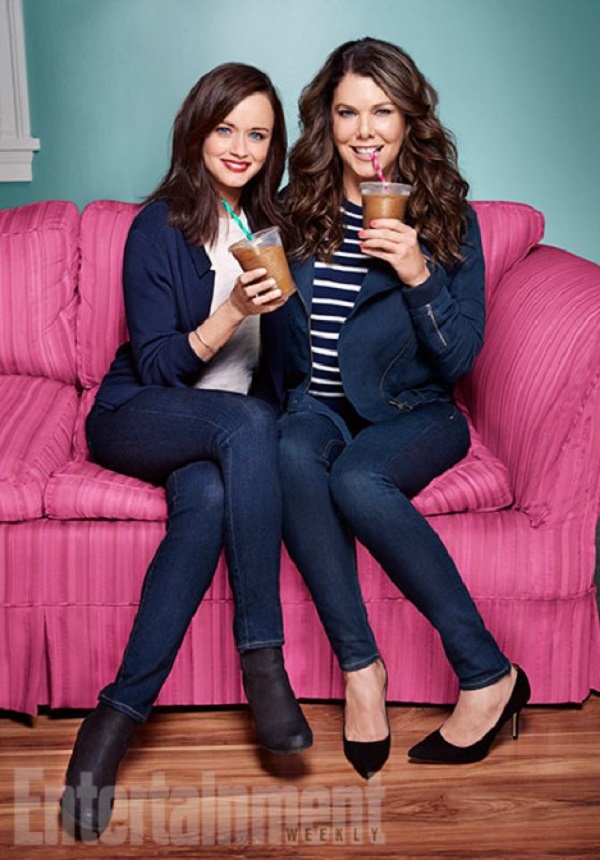 The possibility of Sequel
Lauren with the talk with media and fans revealed about the sequel of the show,
"Now it has become a dialogue with the fans of the show; if it all existed in a vacuum I would play that character until my dying day."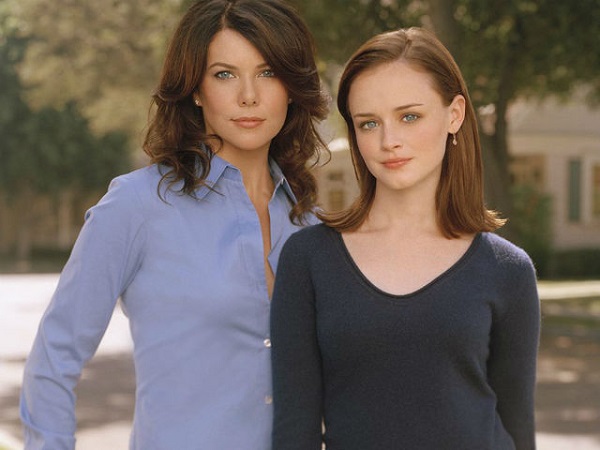 Further, she added,
"I love her writing; from the moment I read the pilot, I felt so connected to Amy Sherman-Palladino's voice as a writer. It was so invigorating and fulfilling to do that work. In terms of an actor, I would never tire of that. Now it has become, 'What can we do that is satisfying and worth continuing and gratifying to the people who care so much about it.' I don't know if there is a need to do more. I would never want it to feel like we overstayed our welcome. … There's probably a way to keep these characters alive but I don't know if that's the best thing for them."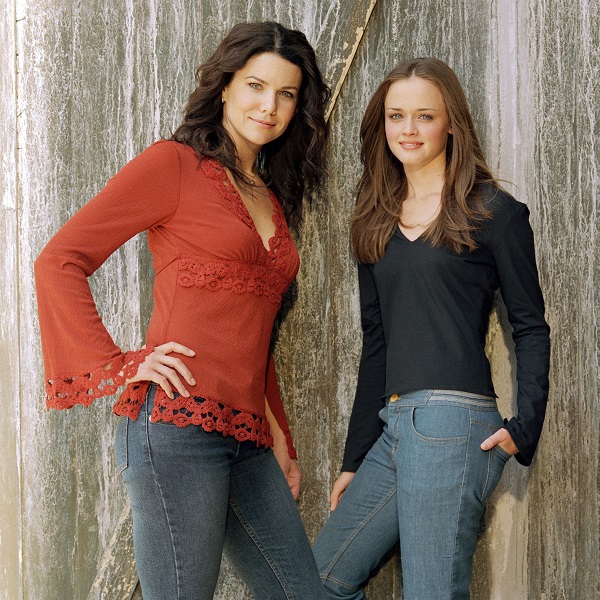 Also, she Alexis so excited to do a birth scene,
"Most talkative birth scene ever. I think for me it comes down to what story we're telling. I'm just interested in telling a story that is dynamic and that I sort of relate to and can hook into. And if that happens … I don't know. It's such an unknown, I don't think we anticipated that this would happen."
Adding,
"There's probably a way to keep these characters alive, but I don't know if that's the best thing for them."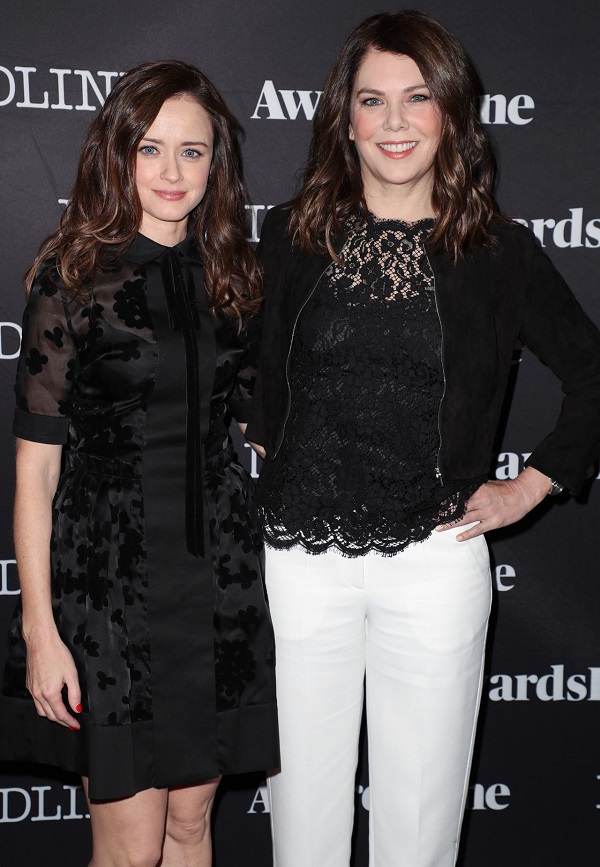 After their Netflix hit, Gilmore Girls, Bledel shared with the viewers that it was not the end. She said,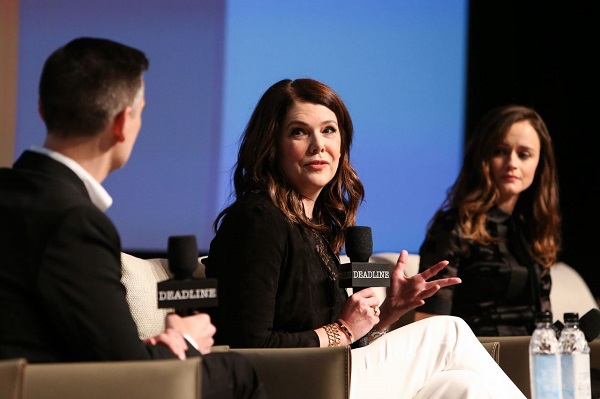 "It certainly wasn't the ending I was expecting. I told Amy that I hoped Rory would end on a high note. After all her hard work, I wanted to see her succeed and be thriving. So it was a hard thing for me to digest. I was hoping that we would see that she had lived an interesting life and had been fulfilled up until this point where her grandfather dies and [she] comes back home. But, because I know Amy after all these years, I knew it was her true intention and it was something that satisfied her as a writer because she knew the reaction she was going to get from the audience. … So I trusted her."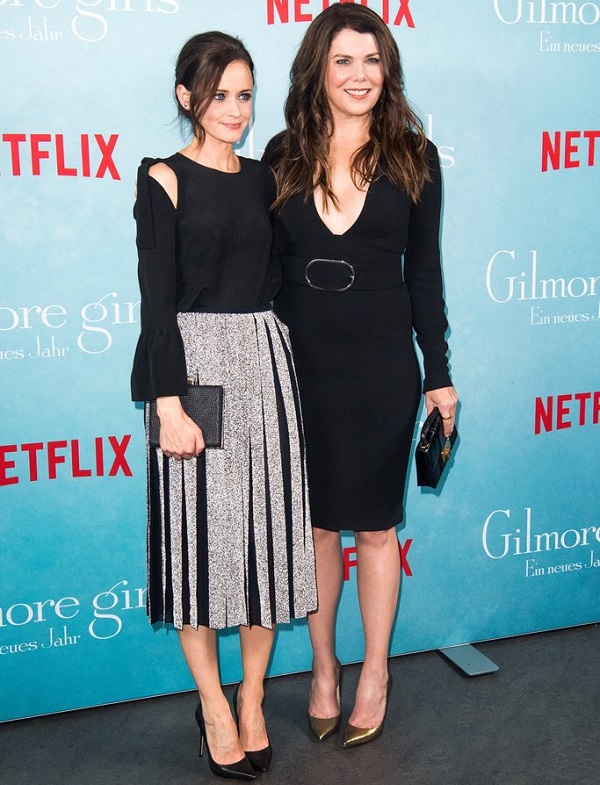 The series, Gilmore Girls was broadcasted in the year 2000 on The WB and The CW. The show was loved by the audience so much that it lasted till 2007.
Short Bio on Lauren Graham and Alexis Bledel:
Lauren Graham is an American actress and author. She is best recognized for her role as Lorelai Gilmore on television series Gilmore Girls, for which she received 2 Screen Actors Guild Award nominations, 1 Golden Globe nomination, & 5 Satellite Award nominations. She is also known for film roles in Sweet November, Bad Santa, The Pacifier, Because I Said So, & Evan Almighty. More Bio…
Alexis Bledel is an American actress and model. She is extremely prominent for her role as 'Rory Gilmore' on the television series "Gilmore Girls" (2000–07). She is a hardworking person and has made respectable position in American acting and modeling field. More bio…