Lauren Pope, former TOWIE star posts a heartwarming post on her Instagram for beau Tony Keterman's birthday!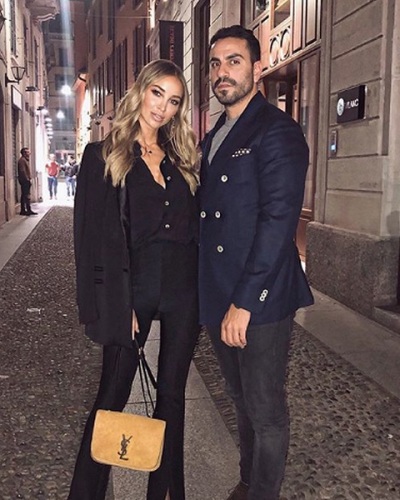 This Thursday 25 June 2020 was the birthday of the millionaire boyfriend of Lauren Pope, Tony Keterman. She wished him birthday wishes on her social media along with some great loved-up photos of the two together.
Lauren Pope and her boyfriend's birthday
Former TOWIE star Lauren Pope, 37 took to her Instagram on Thursday 25 June 2020 to post her birthday wishes for her millionaire boyfriend, Tony Keterman, 33. She also uploaded along with some extraordinarily beautiful photos of the two together.
The couple looked all loved-up and happy in the Instagram photos and videos. These were previous pictures and videos of them in the swimming pool and of Tony playing with their new puppy Cookie.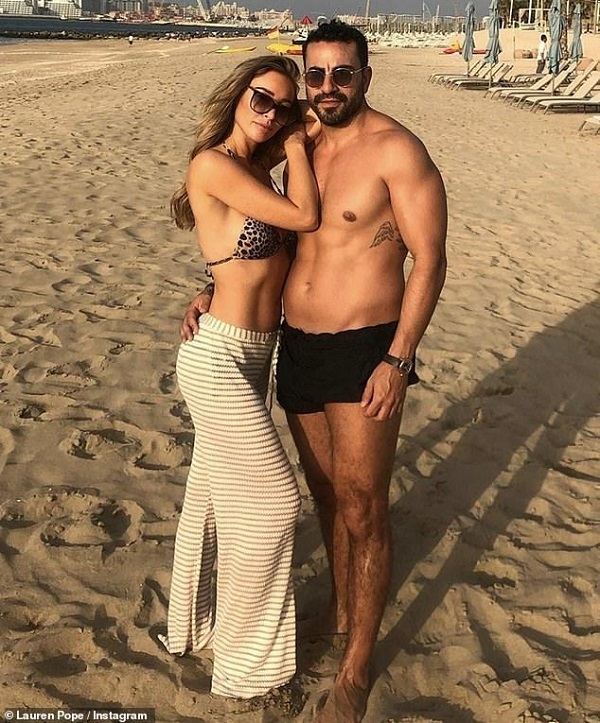 She captioned the post:
"Happiest of birthdays to my number one @tjkhcfx.

'Today we celebrate you & a life full of laughter, love, family & happiness. Thank you for being you, love you so much."
Tony commented:
"Thank you! The girls and I are very lucky to have you in our lives. We all love you to the moon and back."
Lauren's pregnancy
The reality TV star Lauren is pregnant with Tony's baby. Her due date is very near and last week Lauren had updated her fans on it. She wrote:
"Hello 35 weeks. Anyone else due around the same time, how are you feeling?

"I'm starting to get organised finally, yes I know I've left it late but better late the never right! At what week did you all pack your hospital bags??

"Also will link outfit in stories. I've been avoiding maternity wear as much as poss & just sizing up in normal clothes partly because it's rather uninspiring & frumpy but also so I'm not wasting money & can keep wearing bits after the bump has gone."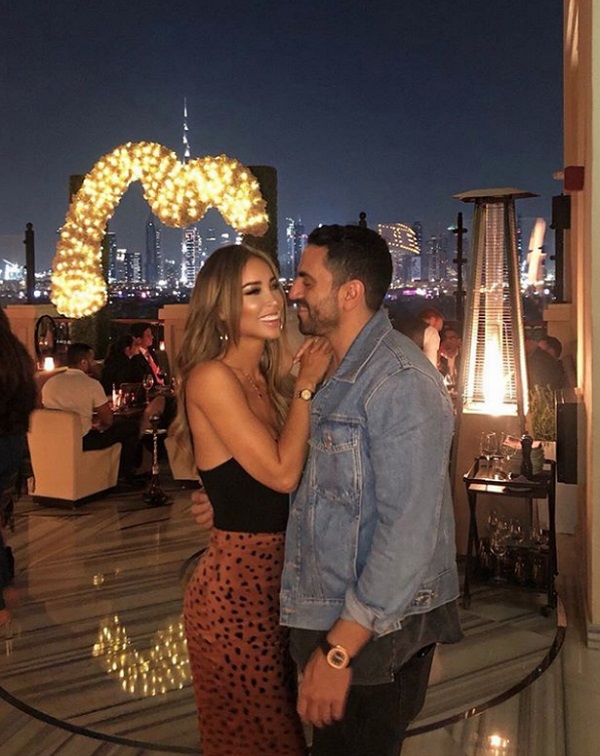 Click the link ahead to read more on When does Kane Baker celebrate his birthday? Insight on his married life with Rebekah Elmaloglou, children, net worth, biography
About Lauren leaving her career
Lauren was on the show TOWIE fir nearly nine years. Last year in March, she stepped back from the spotlight to concentrate on her family life and hair business. An insider revealed:
"Lauren consciously took a step away from the limelight some time ago now. Since then, she has been fully focused on her business and is truly head over heels with her boyfriend.

"She is happier than she has ever been and having a family of her own and being a mother has always been a dream and is looking forward to this new chapter in her life together with her boyfriend."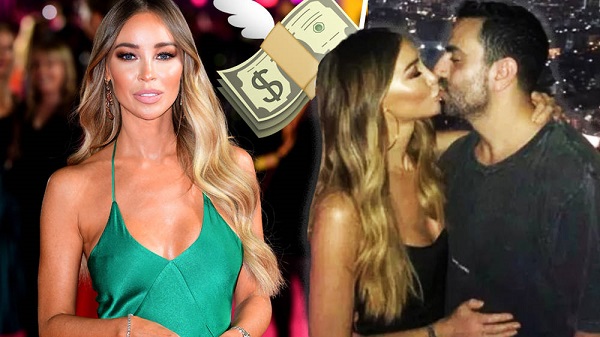 The source added:
"Lauren wanted to wait until she was way past the three month mark before revealing her news to make sure the baby was safe and healthy.

'The pregnancy has been going well and she's been eating everything in sight since the morning sickness subsided."
The complete and detailed biography of Lauren Pope, the former TOWIE star is here