Lauren Silverman praises her boyfriend Simon Cowell's slimmer look! Know about his weight loss journey!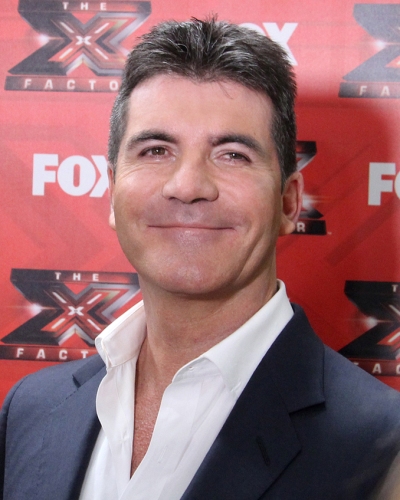 Simon Cowell has a new slimmed-down look! Everyone has praised him for it,
Even his girlfriend Lauren Silverman admitted that Simon looks awesome after his trimmed-down appearance.
Let us dip deeper into the weight loss journey of Simon Cowell!
---
Lauren Silverman praises her boyfriend Simon's weight loss
Lauren is extremely happy with the slimmer look of her boyfriend Simon Cowell. She spoke to Extra and said:
"He's so thin, he looks so awesome."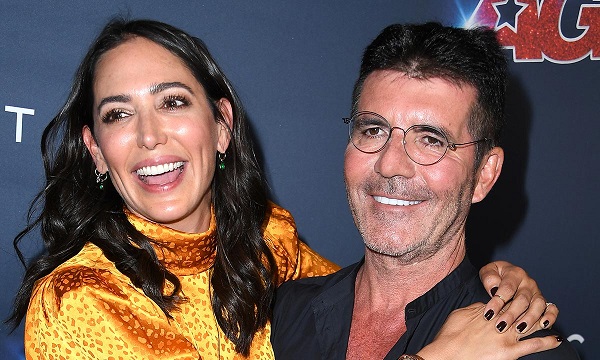 Simon Cowell and Lauren Silverman – on the red carpet for America's Got Talent
Lauren and Simon earlier this week on Tuesday walked the red carpet for America's got Talent show. Simon, 59 looked extremely slimmed down
He was in a white shirt with jeans. Lauren, 42 wore a gold shimmery dress with a thigh-high split. Simon has lost 20 lbs in a few months.
He attributed it to a strict diet. He has eliminated dairy, sugar, bread, gluten, and meat from his daily food regime. Simon now sticks only to a healthy, wholesome diet.
Will he eat a cake on his upcoming 60th birthday?
Simon is so strictly following the diet regime that he has decided to have no birthday cake lest he feels tempted to take a piece.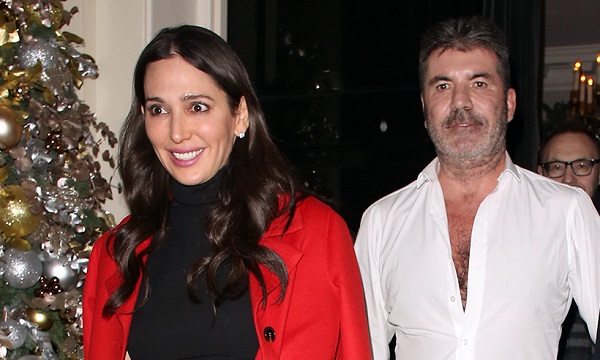 While talking to Extra's correspondent Terri Seymour, Terri reminded:
"We have a very special birthday coming up…"
Simon joked:
"I know. 60 years old, Terri, and you look amazing. Seriously."
Terri answered:
"It's not my birthday, darling,"
Simon emphasized:
"No birthday cake."
Terri persisted:
"Of course there's going to be a birthday cake!"
But Simon did not bend under the temptation and said:
"Oh no there won't be."
Simon Cowell and his August 2019 look
The weight loss of Simon was noticeable in August 2019. People wondered whether he had some gastric banding surgery for it. But Simon said:
"People have said, 'Oh, he's had a gastric band fitted' – but I haven't. If I had, I would admit to it. This diet is all about what you put into your body. It's not the Atkins diet or anything else. It's just common sense. And It's not hard at all. I met this doctor in LA and he told me my diet was appalling and I had to cut out fatty foods and certain drinks."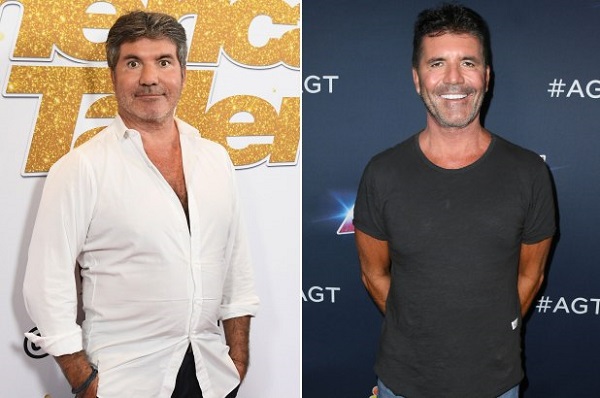 So now you know where there is determination, there is a success!
Short bio on Simon Cowell
Simon Cowell is an English reality television judge and producer, entrepreneur, and philanthropist. He is most recognized as a judge on the British TV talent competition series Pop Idol, The X Factor, and Britain's Got Talent. He is also famous as a judge on the American TV talent competition shows American Idol, The X-Factor, and America's Got Talent. Cowell is the principal founder and chief executive of the British entertainment company Syco. More Bio…
Source: Hello magazine