Lauren Goodger's different look! Has she undergone plastic surgery on her face again?
English TV personality Lauren Goodger is unrecognizable after her plastic surgery! She was sighted at the Stanstead airport and looked remarkably different from her normal self.
Lauren Goodger and her different look
People noticed that Lauren Goodger has a different jawline and speculated that she might have gone under the knife again.
Lauren, 32 became famous when she starred in The Only Way is Essex. Lauren used to initially deny that she had undergone any surgical procedures to change her looks and modify her body. But then gradually she began to admit on them. She has mentioned that she has done breast job, rhinoplasty, liposuction, and also got fillers into her body. The nose job she had got done in 2011 in order to fix a bump due to a metal toy dropped on her face by her nephew.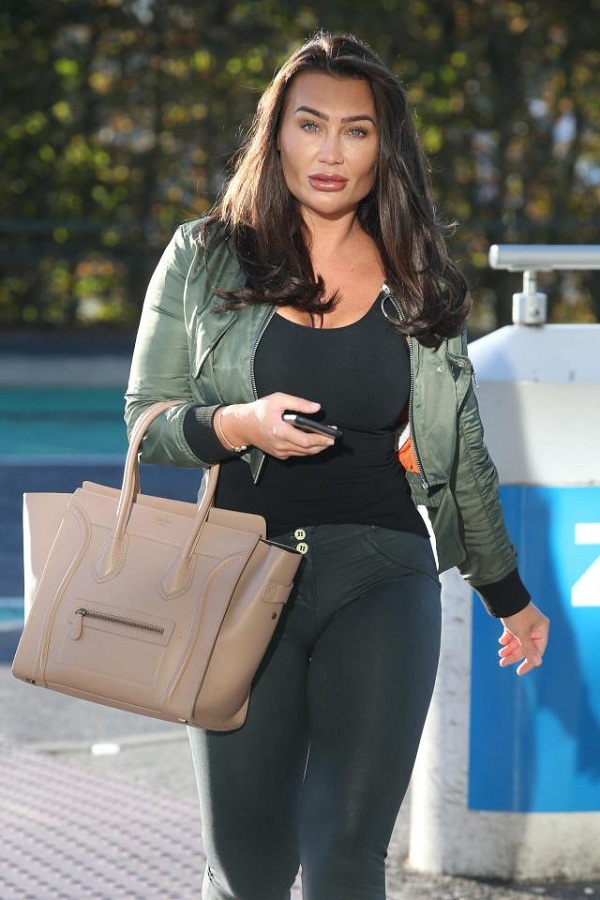 Also read: RHOC's Shannon Beador decided to have plastic surgery after the divorce with her husband David Beador!
It had cost her £4,000 and she had said at that time:
"On TV, from certain angles, my nose would look really awful and the more I watched the shows, the more of a complex I would get about my appearance,"
She had also once admitted:
"I had it done around my eyes and mouth to bring out the natural collagen and the doctor warned me my face would stay puffy for up to two weeks afterwards,"
She further added:
"I looked like a chipmunk when I left the clinic, but it's calmed down since. Contrary to some claims, I've not had Botox."
She also later confessed to having fillers and other jobs done on her face.
Also read: Model, Actress and Entrepreneur Rosa Acosta!! After several relationships, is she in a new one with French Montana? Is her plastic surgery rumor true? Know all of it now!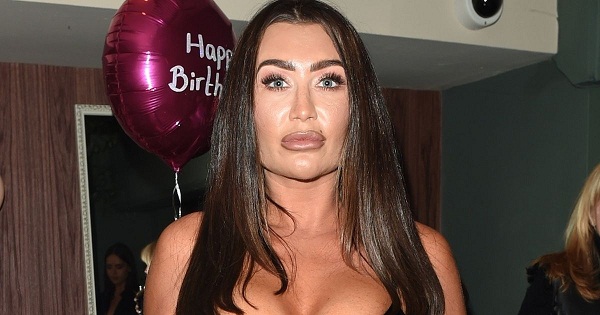 But this time she did not say anything about cosmetic surgery on her body but seeing her different and bizarre look, people feel that she has subjected her body to yet another cosmetic surgery procedure. Her face was more defined than before when she reached the London airport. She had also put up a snap of herself posing in front of the mirror to reveal her fantastic body.
Trolls on her Lauren Goodger's look
Soon Lauren received trolls for her new look from people who did not like it and started criticizing her. One of the followers said:
"Anything real here!?!?"
Another of her concerned fan requested:
"No more filler Lauren … it's really spoiling your face."
A third one said:
"Aww lauren you was so pretty back when TOWIE started."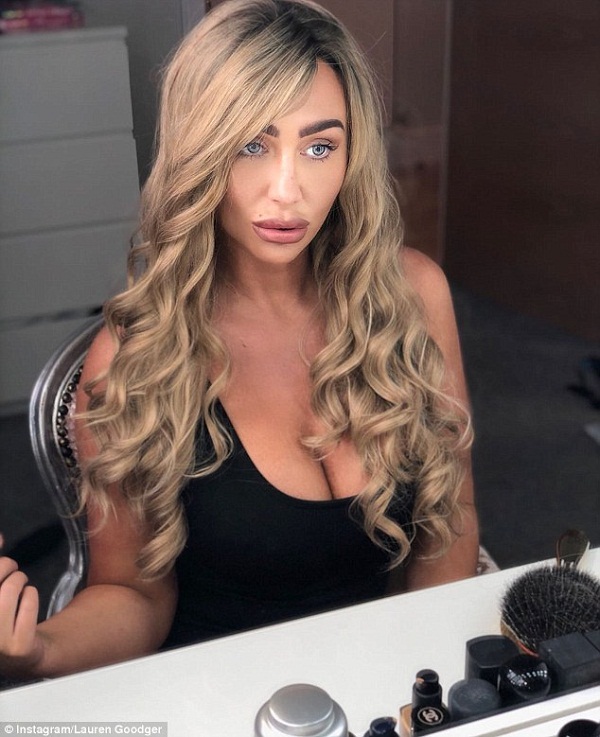 Lauren Goodger's other revelations
Lauren had earlier this month mentioned that she has lost 3 kg by going to a 'juice retreat. She added that this weight loss had occurred in a matter of three days. This weight decrease is said to have taken place when she visited Portugal and took a detox holiday with pal Frankie Essex. She wrote in her column in Now! Magazine:
"People get so hung up with the weight loss element, but it's so much more than that! It's a complete mind and body reset.

"Half the people that go there are slim with no weight to lose. It's a detox for your brain and health.

"Of course, the weight loss is amazing too and I lost about 5lb in three-and-a-half days, but I felt relaxed and revived."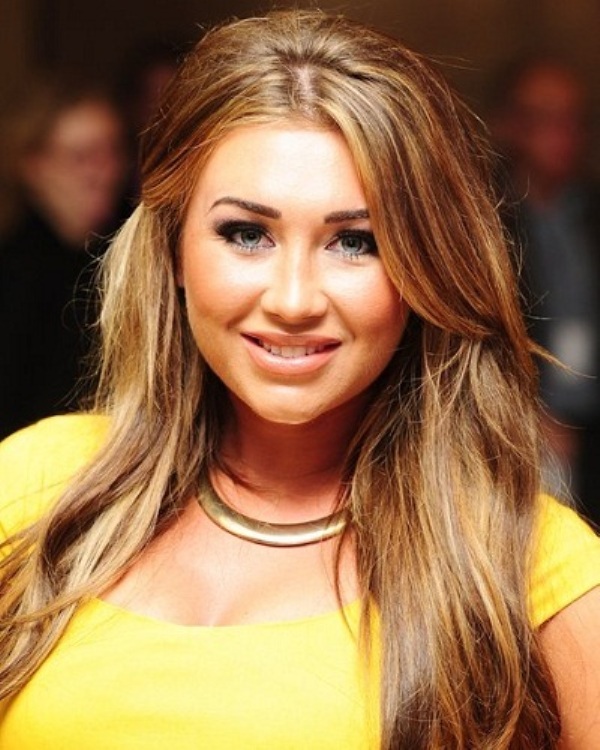 Source: news.com.au, dailymail.co.uk, mirror.co.uk