Palwinder Kaur got no chill! Was she catfished by "fake Prince Harry?"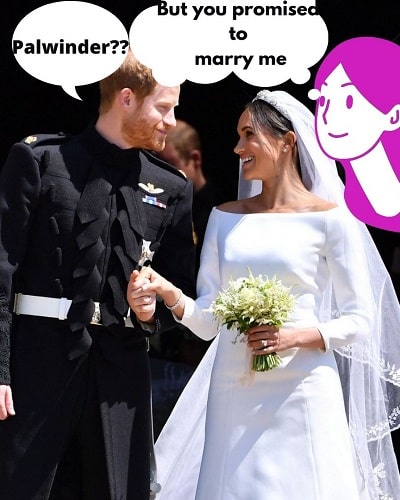 Meghan Markle has a competition!
Lawyer Palwinder Kaur dream to marry Prince Harry shattered. Recently, Palwinder who is from Chandigarh, India claimed that she was supposed to marry Prince Harry as per the promise he made but betrayed her.
Palwinder file a petition that Harry had promised to marry her and broke his promise. She claimed that he should be arrested but her wish did not come true.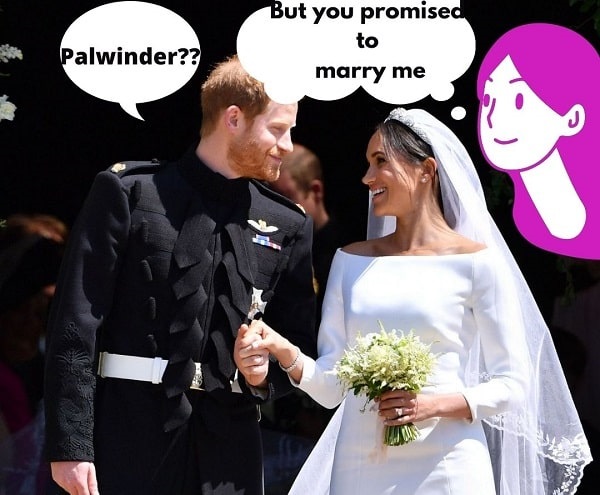 The Punjab and Haryana High Court dismissed the petition filed by her. Kaur had requested to take action against Prince Harry Middleton, son of Prince Charles Middleton, resident of United Kingdom Police Cell to proceed against him.
Justice Arvind Singh Sangwan said,
"I find that this petition is nothing, but just a day-dreamer's fantasy about marrying Prince Harry. This petition, though very poorly drafted, both grammatically and lacking the knowledge of pleadings, speaks about some emails between the petitioner and Prince Harry, in which the person, sending the email, has stated that he promise to marry soon,"
Also read Nathan Henry talks about his coming out, split from boyfriend Craig Richards, and the catfishing hell!
Palwinder revealed that she has never traveled to Britain nor has he met Harry. She insisted that she communicated with him through social media. It seems like she was catfished on social media.
Justice Arvind Singh Sangwan added,
"There is every possibility that the so-called Prince Harry may be sitting in a cyber cafe of a village in Punjab, looking for greener pastures for himself,"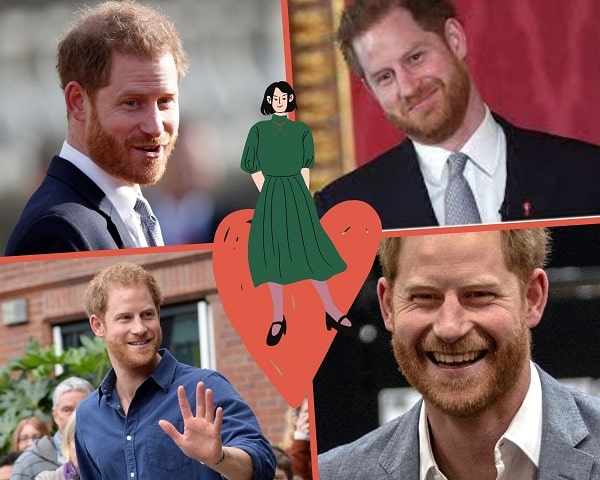 Also read Finally Married! 'Catfish' Nev Schulman Is Now Married To His Fiancee Laura Perlongo; Wedding Details And Much More
Short bio on Prince Harry
Prince Henry of Wales, familiarly known as Prince Harry, is the younger son of Charles, and Diana. At the time of his birth, he was third in the line of succession to succeed his grandmother, Queen Elizabeth II, but is currently fifth in line after his father, his elder brother Prince William, and William's children, George and Charlotte. Read more bio…