The lead singer of Rolling Stones, Mick Jagger is ill! The band cancels its North American tour!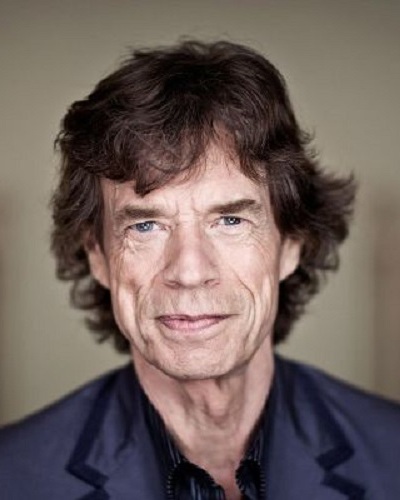 He is the lead singer of the band Rolling Stones. But the English singer Mick Jagger has taken ill and hence the band has canceled its North American tour.
Rolling Stones cancel their North American tour
The leading singer Mick Jagger's ill-health has forced the music group Rolling Stones to cancel its North American tour. Mick's doctors have advised him against travel and hence the whole group will refrain from going on the tour.
The band has released a press statement and its publicist said:
"Mick Jagger has been advised by doctors that he cannot go on tour at this time as he needs medical treatment. The doctors have advised Mick that he is expected to make a complete recovery so that he can get back on stage as soon as possible."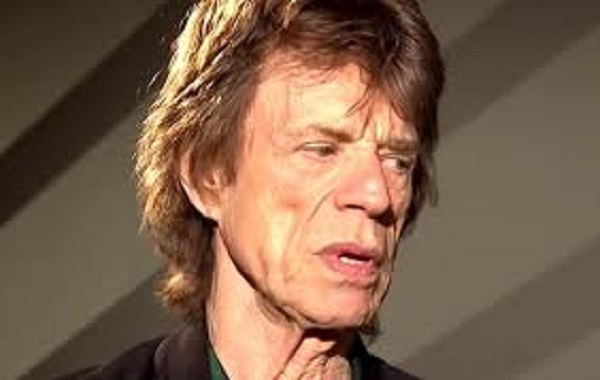 Jagger is also saddened by all this and has made an individual statement. He tweeted:
"I hate letting our fans down and I'm hugely disappointed to have to postpone the tour but am looking forward to getting back on stage as soon as I can."
He sincerely apologized for the cancelation and said sorry to his fans in America and Canada.
Mick Jagger and his illness
Mick, 75 has said that doctors have held him back due to medical reasons. But he did not elaborate on what his health problem is. When asked, his rep refused to divulge more on this matter.
The shows which got canceled
There are 17 shows which the band canceled. Their shows were going to start from 20 April 2019 in Miami and were to end on 29 July 2019 at Canada's Burl's Creek Event Grounds. The shows in between are two concerts at New Jersey's Metlife Stadium, two concerts at Chicago's Soldier Field, and football stadium concerts in Denver, Washington DC, Seattle, Philadelphia, and Foxborough in Massachusetts.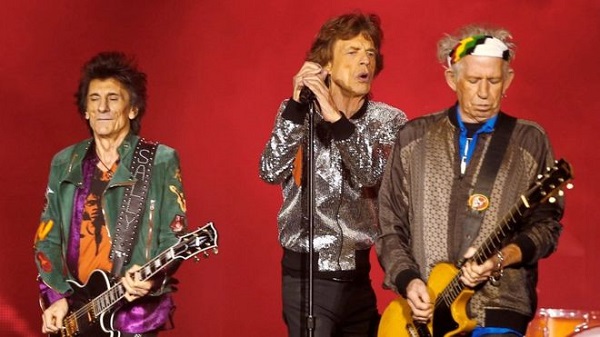 Their promoters AEG Presents/Concerts West said that the fans should retain the tickets they have purchased since the same would be valid for the rescheduled shows. The band also stated:
"Unfortunately today the Rolling Stones have had to announce the postponement of their upcoming US/Canda tour dates. We apologize for any inconvenience this causes those who have tickets to shows but wish to reassure fans to hold onto these existing tickets, as they will be valid for the rescheduled dates, which will be announced shortly,"
The response from the fans
Fans got worried for the well-being of Mick since neither Mick nor his band has disclosed his current disease or health status to his fans. However, the fans wished him a speedy recovery and also send their best wished to him. One fan wrote:
"That's worrying,"
Also, read All is well! Geri Horner seen with husband Christian Horner hand-in-hand after Mel B's disclosure of a one-night lesbian stand with her!
Another fan commented:
"Love and prayers to @MickJagger"
A third commented:
"Get well soon Mick,"
Mick's bandmate Keith Richards had recently commented that despite the combined age of 296 of the band, they want to continue to rock and roll. Keith, 74 had said:
"I want to do more".
The band Rolling Stones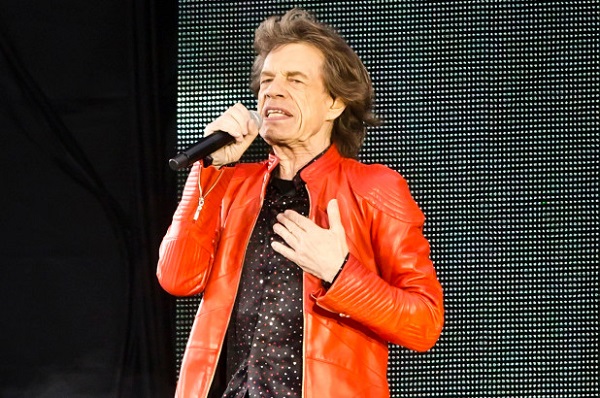 This English rock band was founded in 1962 in London. Their founder members are Mick Jagger, Brian Jones, Keith Richards, Bill Wyman, Charlie Watts, and Ian Stewart. The band is identified with rebellious youthful culture. They made successful songs and albums, and also toured and did concerts. The band is called The Greatest Rock and Roll band of the World.
They are inducted into the 1989 Rock and Roll Hall of Fame and in 2004, they got induction into UK Music Hall of Fame. In 2012, they celebrated their 50th anniversary.
Source: Wikipedia, BBC