Lead Vocalist Mick Jagger has a damaged heart valve and will have a surgery this week!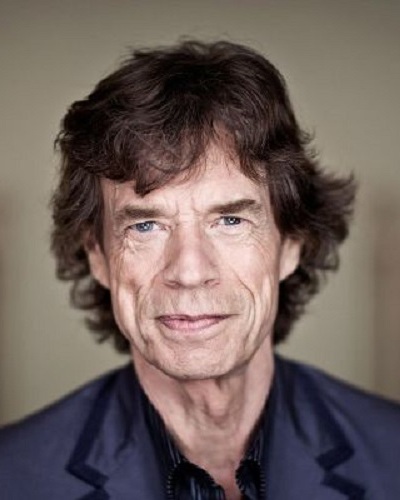 The rock band Rolling Stones had canceled its North American tour which was to start in April 2019. The reason stated was that doctors have advised their main vocalist Mick Jagger not to travel. But they did not elaborate on the nature of Mick's disease. But the story is out now!
Mick Jagger-heart ailment
The band Rolling Stones postponed their North American Tour due to Mick Jagger's illness. Mick, 75 has a damaged heart valve and needs urgent surgery for it. The heart valve replacement surgery will take place in a New York City Hospital this week.
The physicians treating him had declared him unfit for travel and stage performance. He was seen on the Miami beach with his girlfriend Melanie Hamrick, their son Deveraux, and daughter Georgia May on this Sunday before his heart operation. He appeared calm and relaxed.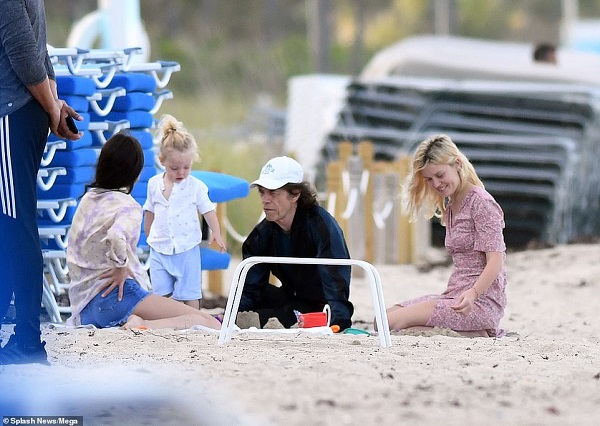 Later in the day, his bandmate Ronnie Wood, his wife Sally, and their twin daughters, Gracie and Alice, 2 were also on the same beach, playing in the sea water and building sand castles.
How Mick Jagger's heart ailment was detected?
Mick had undergone a routine scan. In the test, it came up that he had some problem which necessitates an urgent surgery. One of his heart valves was found to be defective and needed replacement. He was advised complete rest. But Mick told his friends that he was already bored with taking it easy. He wants to resume his singing at the earliest.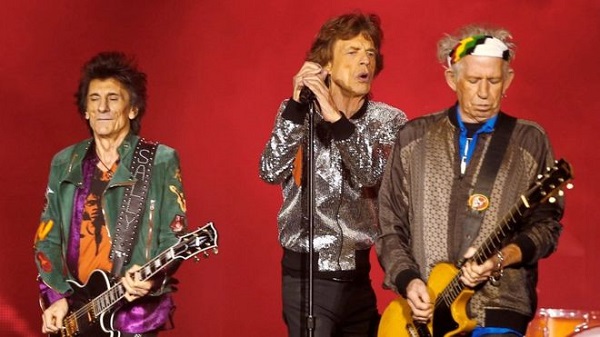 He was sighted on the balcony of the hotel in Miami in which he is staying with his family for the small holiday.
Mick Jagger apologizes for tour cancelation
Mick was sad about canceling the tour due to his health woes. He apologized to his fans and told them sorry for not been able to make it to the tour. He tweeted:
"I really hate letting you down like this. I'm devastated for having to postpone the tour but I will be working very hard to be back on stage as soon as I can. Once again, huge apologies everyone."
The earlier tour cancelations of the band
This is not the first time that the rock band had canceled its tour. In 2016, Mick was unable to do a show in Las Vegas since he had a bad throat and was suffering from acute laryngitis.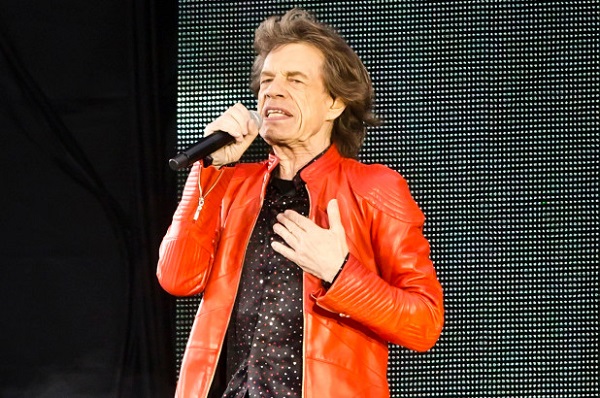 Two years earlier, Mick's girlfriend L'Wren Scott committed suicide and hence he was unable to do the tour. The band had canceled the whole Australasia part of their tour and had completed it later on in the same year. Besides, some problems in the life of Keith Richards also caused some tour cancelations for the band. In 1990, Keith had infected his finger and in 1998, he had fallen from the ladder at his home. In 2006, he had fallen from a coconut tree while on a vacation.
Mick Jagger and his relationships and children
Mick has claimed that he had bedded more than 4000 women. He states that when you are rich and famous, you can get what you want. Mick was married to Jerry Hall but had multiple extra-marital affairs. He was caught dating Italian model Carla Bruni, 24. He had married Jerry in 1990 in Bali in Indonesia after dating her since 1977, and she gave him a divorce in 1999. The couple has four children together; Georgia May who is a model, Elizabeth, James, and Gabriel.
Also, read The lead singer of Rolling Stones, Mick Jagger is ill! The band cancels its North American tour!
He was earlier married to Bianca Jagger. He also made Brazilan model Luciana Morad pregnant. Mick has a total of 8 children from 5 women.
Source: Independent, daily mail