Leah McSweeney not happy with her fat-shaming co-star Ramona Singer! Is Leah married yet?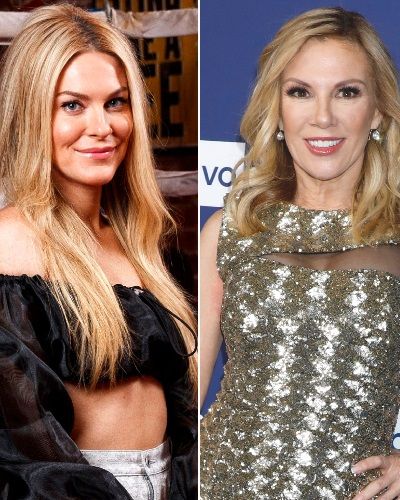 Leah McSweeney and Ramona Singer are getting heated up.
Leah spoke on the Hurricane Leah episode of Real Housewives of New York City where she slammed co-star Ramona.
The ladies of the show planned a weekend getaway to Newport, Rhode Island.
---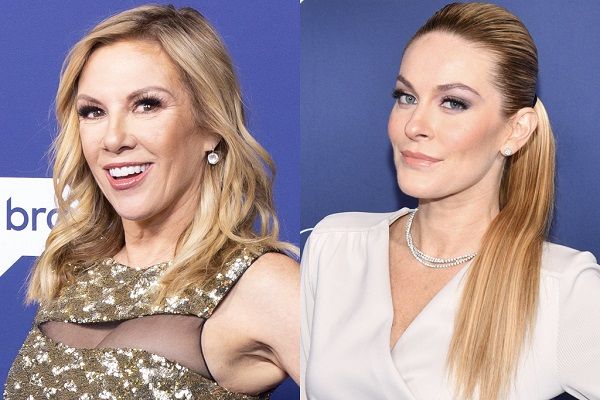 Leah went on to invite her sister on the trip which was not liked by Ramona. On Instagram, Leah wrote,
"Hurricane season is here and tonight it's 'Hurricane Leah.' I want to preface this episode by saying I went on this trip to Rhode Island not really wanting to even go. I didn't know the women that well at this point, and I was in an already-vulnerable mood," 
McSweeney added,
"I wanted my sister there for support. She was also six months postpartum and looking forward to her first baby-free overnight trip. Moms: haven't we all been there?"
She was upset when Ramona repealed her sister's invitation for the third time. Leah is close to her sister. She criticized Ramona and some of her costar's questionable behavior, including fat-shaming.
She continued,
"Tune in tonight for Ramona. Watch her get embarrassed by MY 'bad' behavior. Yes, you heard it right: the woman who defecates on hotel room floors (and expects others to clean it up), who calls her own friends fat," 
Also read Conflict Between The Exes; Clare Crawley And Her Ex Juan Pablo Galavis Are Having Feud On Twitter!
Is McSweeney married?
Leah McSweeney is not married yet. But she is the mother of Keir Marie with ex-boyfriend Rob Cristofaro.
They are not in a relationship but share a good friendship and co-parent their daughter. Likewise, Cristofaro helped McSweeney launch her clothing company, Married to the Mob.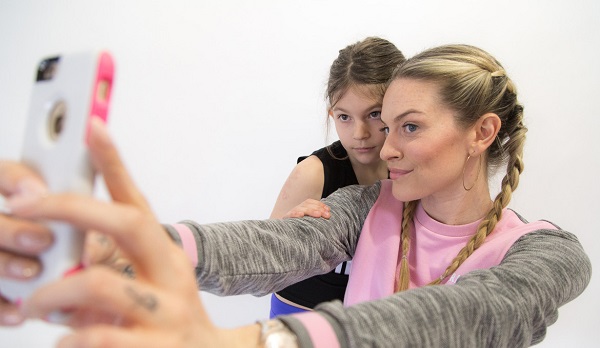 Also, Rob is known in the streetwear industry as he launched Alife with three business partners in 1999. He said,
"The primary motivation for starting the company was to spread our love of product, art, lifestyle and quality to whoever wanted to come for the ride,"
Leah and Rob purchased a property together in the Catskill Mountains. They also bought a small home in Barryville, New York, in 2008 for $305,000.
The property was built that year as well and sits on more than three acres of private land. Similarly, the two have only dated for a few years and broke up in 2008. Their daughter was born a year ago in 2008.
They call their daughter Kiki which is short for Kier Marie. Her boyfriend Rob says that her life has become different since the birth of his daughter.
He said,
"I would have to say the day that my daughter came into my world. It is the step up from boy to man. Clarity sets in and it became time to level up."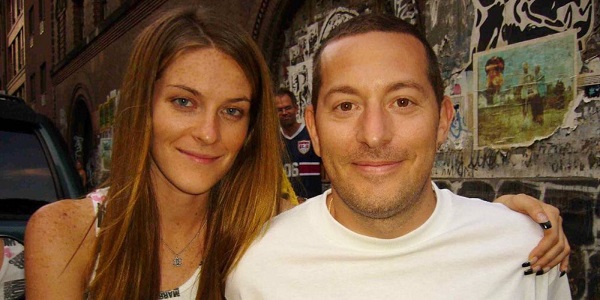 They spend time as friends since the birth of their daughter and see each other multiple times and go grocery shopping together.
Also read Who is Jodi Stewart? Insight on her married life with Sean Paul and their children
Short bio on Leah McSweeney
American Leah McSweeney is a Fashion Designer and TV personality. Also, McSweeney is renowned as the CEO of the female fashion line, Married to the Mob.
She is also a co-host of the podcast, Improper Etiquette, and a regular columnist for Penthouse magazine.
Last, in 2020, she made her appearance in the TV series, The Real Housewives of New York City. Read more bio…