Learn about Daniel Gillies' lovely wife, his parenthood and his balancing act!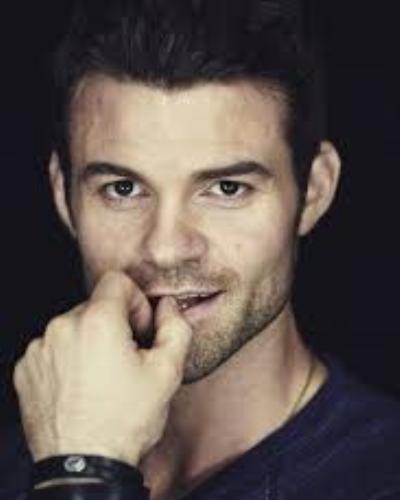 Daniel Gillies' love life and marriage
Daniel Gillies was dating actress Rachael Leigh Cook since December 2001. After two years of dating, they got engaged. Eight months later on 14th August 2004, they tied the knot. Rachael Leigh Cook is one of the most beautiful and sexiest actresses in Hollywood.
Before her affair and marriage with Daniel Gillies, Rachael Leigh Cook was in a relationship with Canadian actor Ryan Reynolds for some time in early 2001 before she met her present husband.
The American tabloids had also linked her with American actor Gabriel Mann, Canadian actor Devon Sawa, actor-singer Jacob Young, actor-director Rider Strong, actor Shawn Hatosy, actor-visual artist Ryan Alosio, actor Vincent Kartheiser, actor-musician Shane West, actor Brandon Jack James, actor-model Antonio Sabato Jr., actor-filmmaker Colin Hanks, and actor-DJ Christopher Masterson.
She was supposedly also said to be romantically involved with American actor Ben Foster and Irish actor Jonathan Rhys Meyers.
It is heartening that Daniel Gillies has not let Rachael Leigh Cook's scandalous past affect his present relationship with her. Both are enjoying a blissful married life with no news of any impending splits.
In his exclusive interview given to 'Just Jared', Daniel said:
"My wife is the greatest gift I ever received,"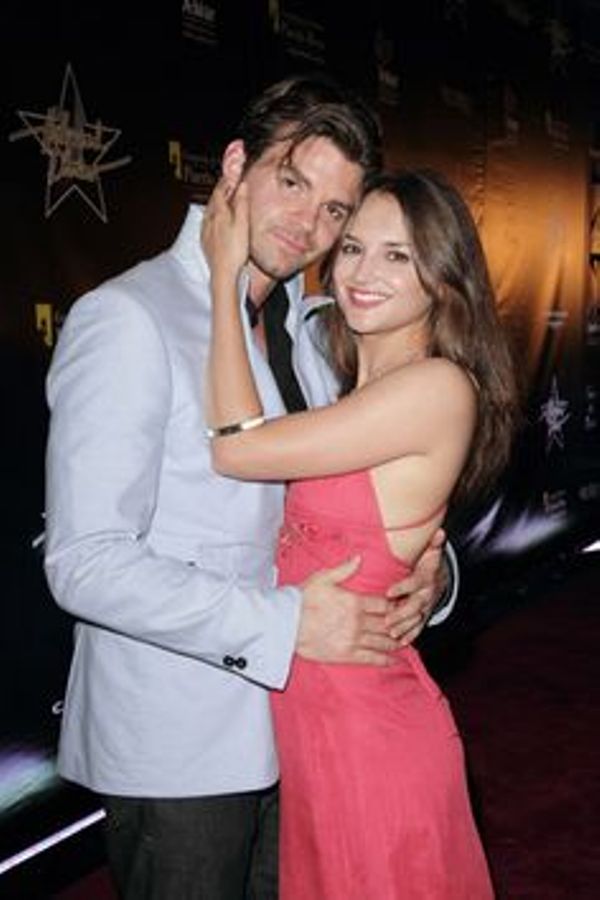 You may like to read Rachael Leigh Cook splits from her husband Daniel Gillies after 15 years of marriage!
Daniel Gillies' planned and responsible parenthood
Daniel Gillies and his wife Rachael Leigh Cook seemed to have first focussed on their careers and decided to plan for a family only after nearly 10 years of marriage. They welcomed their first child; a daughter in September 2013.
She is named Charlotte Easton Gillies. Their second child, a son named Theodore Vigo Sullivan Gillies was born in April 2015. After the birth of Charlotte, in an exclusive interview given to 'Just Jared' Daniel Gillies had said:
"We dance and sing with her every single day"
When Rachael Leigh Cook was pregnant with the second child, the second time parents-to-be announced:
"We're as happy as we were surprised by this wonderful news! We haven't slept since 2013 and welcome advice from all parents who survived Two Under Two."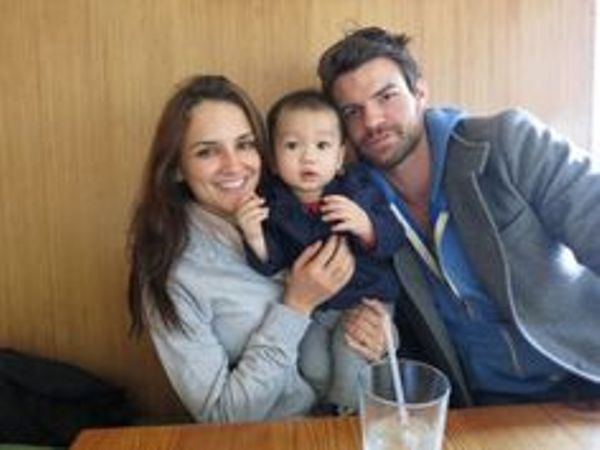 Daniel Gilles' balancing act
Daniel Gillies is a family man. He likes to spend his off-work time with his wife and two kids. In an interview given to 'Fashion and Style', Daniel Gillies had spoken at length about the difficulty he faced juggling his time between his career and family.
He had accepted the fact that he finds it hard to strike balance between work and family life. Daniel Gillies went on to state:
"The only downside to being both an actor and a father is the merciless scheduling and the distance from home".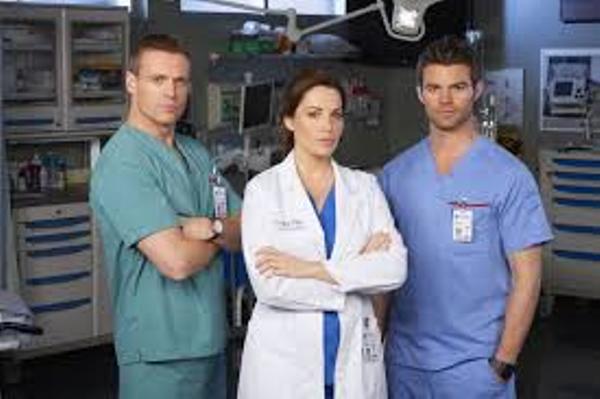 Also read Are Ruth Kearney and Theo James married? Know about the ups and downs of their romantic relationship
Short Bio on Daniel Gillies
Daniel Gillies is a New Zealand actor. He is best known for his role as Elijah Mikaelson on the television series "The Vampire Diaries". He has made a respectable position in the acting field and has earned more fame and fans. More Bio…