"Leaving you Behind" singer Emii is no ordinary artist. From singing to being perfect at martial artist, get to know more about Emii!!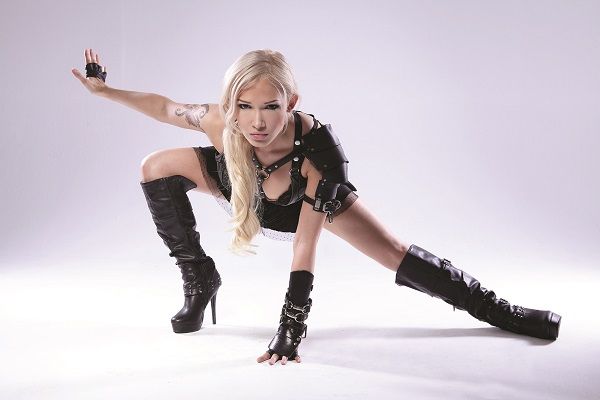 The sci-fi stories fan Emii kicked off her career in 2011. Emii first showed off her singing in 2010 with the release of Magic which was loved by the listeners.
She may not look like one but Emii said that she used be a nerd and not a normal nerd just reading any books but a science fiction lover. Not only that, she also read books on music. Since her teen days, she wanted to sing, dance and make people laugh with her talents. That's what gave us Emii as a celebrity.
A nerd?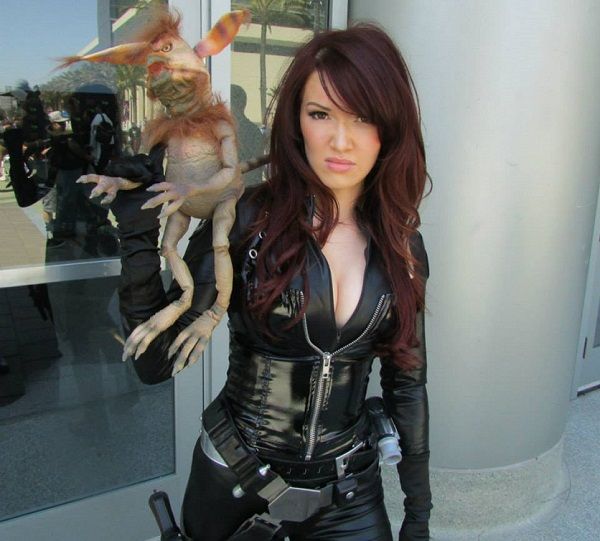 Yes, that's what Emii said. She used to be a nerd and was not appreciated for being such kind of a girl. Made fun but who cares what others think. You have to live your life your own way, right?
Just another Jackie Chan fan
Emii has a wish of sharing the same screen with the world star Jackie Chan. Of course, every martial artist dreams to be a part of the great Jackie Chan's movie. Jackie Chan's movies are, after all, fascinating even to the those who have no interest in martial arts.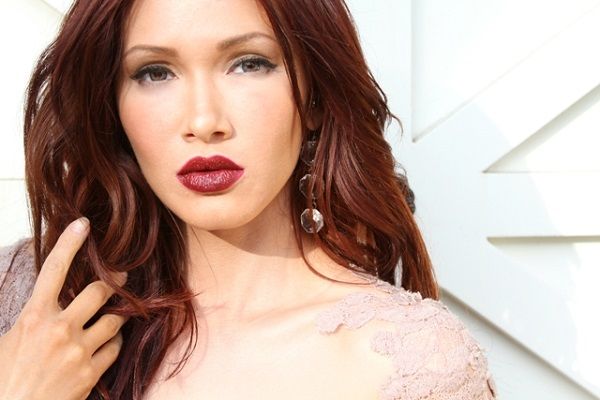 Other than Jackie Chan, Emii also wants to collaborate with Bruno Mars. With those beautiful songs, you are sure to be a fan of Bruno Mars and Emii is one of them. Listen to this beautiful song of Bruno Mars sung by Emii.
The other person Emii wants to work in future is none other than actor Sir Patrick Stewart. Known for his mutant movie series X-Men. Is it a surprise? An absolute no! A sci-fi fan and missing Partick Stewart? Just impossible.
Worked with the legendary rapper Snoop Dog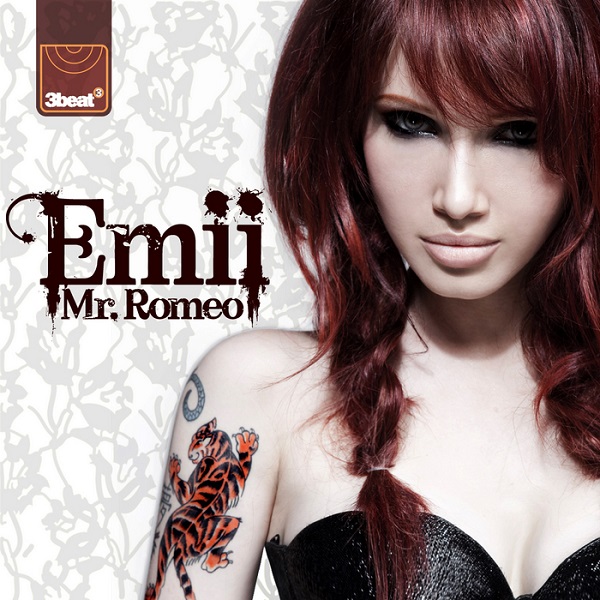 Emii is not just a girl trying to sing but has actually worked with some great artists as well and that includes American rapper, singer, songwriter, record producer, television personality, and actor- Snoop Dog in her second song Mr. Romeo.
Latest news about her music
One of Emii's latest song is Read My Mind. Its original version was first released about 6 months earlier. This song is a really catchy one and top of that you can feel Emii flirting with you right through her music. A naughtiness in the lyrics makes you addicted to this song. You should have a taste of it. Here you go:
33rd birthday celebration
Emii just turned 33 this month and she celebrated her birthday with a small treat for herself. (You see diet comes first). She shared a picture on Instagram with the hashtag:
"another year with another plate of lobster mashed potatoes"
And the mashed potatoes were accompanied by a glass of champagne, not to mention an absolutely beautiful bag in the background.
Late but still wishing you a Happy Birthday to Emii!!
Future plans
Emii has promised to keep continuing her career in both acting and music industry. We hope to see this beautiful woman in her works in near future.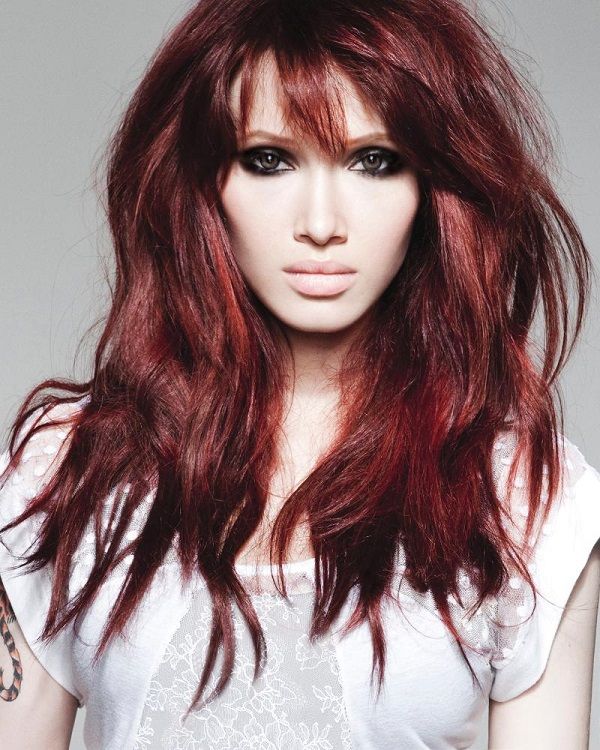 Short Bio on Emii
Emily Rose Morrison, known commonly as Emii is an American actress, pop recording artist, and martial artist. She became famous thanks to her singles 'Magic', 'Zombie Boyfriend' and 'Heart in a Box'. More Bio…