LeBron James is Officially a Billionaire!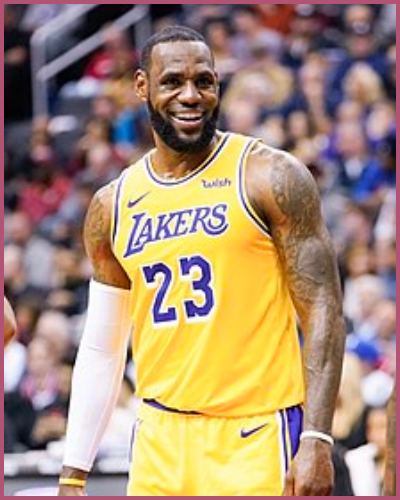 LeBron James has become one of the richest sportspersons in the world.
Forbes has listed the Laker as one of the billionaires in 2022.
He is the first-ever active NBA player to get a billionaire's status.
---
NBA star LeBron James is richer than we imagined!
LeBron James will definitely not be playing in the NBA finals this year, but it won't stop him from getting richer.
In fact, he owns a new title of a billionaire.
The NBA star can now be called a billionaire after adding his earnings of $121.2 million over the past year. In the history of the NBA, he is the first active player to join the three-comma club.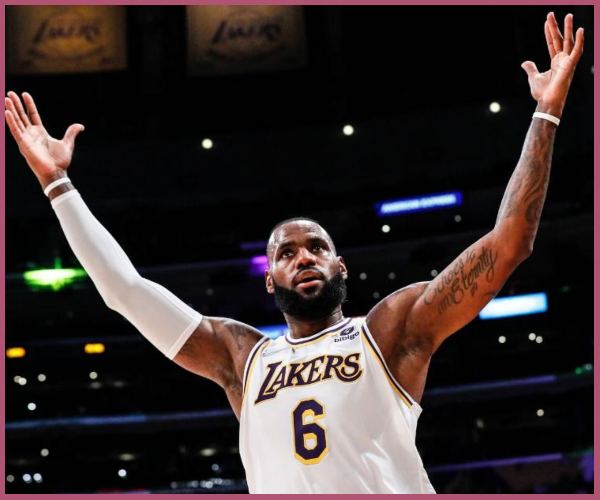 According to Spotrac, James finished up a two-year $85 million deal with the Lakers and has earned $387 million as a salary during his sports career.
Forbes also mentioned that the player earned an additional $900 million in endorsements since entering the league in 2003.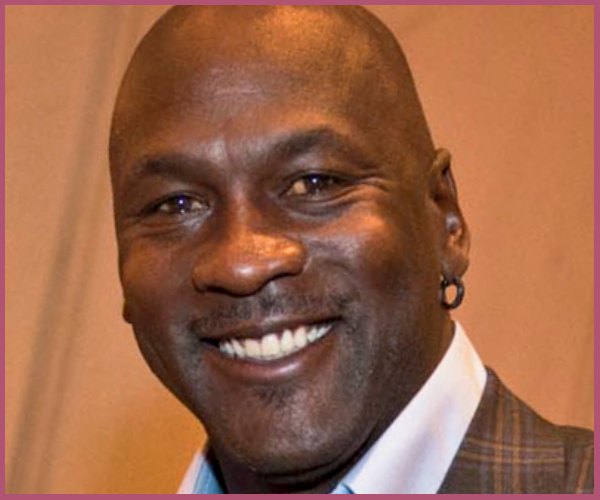 Apart from James, the only other NBA star to hold the title of a billionaire is Michael Jordan. But that was not until 2014, a decade after he tired as a player.
Also, Read Adele is all Smiles with Boyfriend at NBA after Purchasing a New Mansion Together!
LeBron James- deals and endorsements
Apart from his sports career, LeBron is engaged in various business deals in his almost 2-decade long career.
He is also an actor, activist, former vice president of the National Basketball Players Association, investor, and an occasional rapper.
In 2016, the sportsperson signed a lifetime deal with Nike which has a net worth of $1 billion of its own but James never confirmed the figures.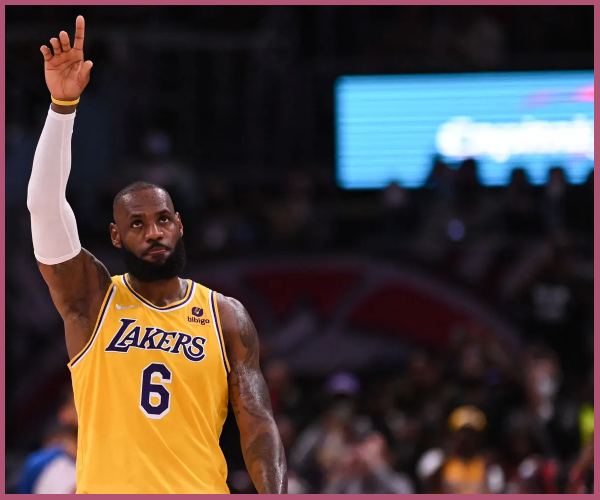 Furthermore, according to Forbes, he also has a stake in the SpringHill Production company, which is worth $300 million.
James also has partnerships with Blaze Pizza, Fenway Sports Group, and a small portion of Beats to Apple.
LeBron owns an $80 million worth of property, including an almost $37 million 13,000-square-foot mansion in Los Angeles.
We can expect LeBron's earnings to continue growing as he is fresh off of another All-Star season and also he could be expected to sign a two-year $97 million extension from the Lakers.
Also, Read Denver Nuggets center Nikola Jokic was named the 2022 NBA MVP award for the second consecutive season