Lee Daniels Talks About His Childhood And The Difficulties!! From Being Beaten Up To Discovering He's Gay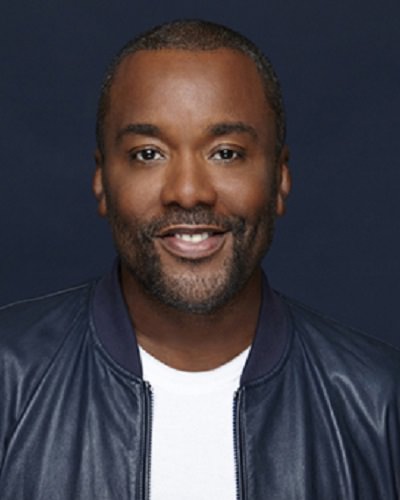 Not every people have the lavishing and comfortable childhood. American director and producer Lee Daniels did not have a much comfortable childhood. He went through many difficulties during his young age.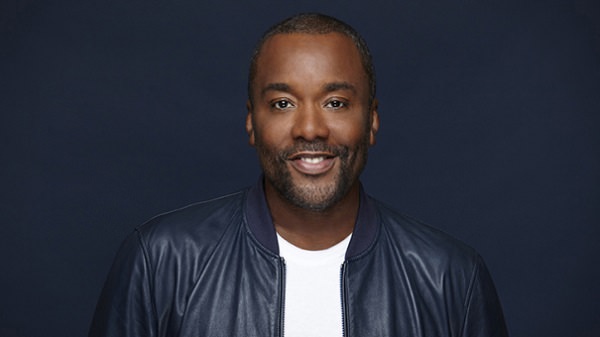 Recently, he opened up about his childhood and how he discovered he is gay. Know more about his childhood and all the struggles he went through.
Lee Daniels talks about his difficult childhood!
The producer of "Precious and Lee Daniels" Lee opened up about the struggles he faces during his childhood. Lee says that he did not have that smooth childhood. Moreover, he also recalled his childhood's incident where he was walking up in his mom's heel.
He recalled:
 "I walked down the stairs with high heels on, and he put me in the trash can, think that's where Preciouscame from, because I remember the stench. I remember the dark, the cold, my mother trying to fight, and then me, thinking that was Aladdin on a carpet escaping. And I think that's why I so related to Precious. But that was just one of many times.
Moreover, he also added that his father was worried about his upcoming life as he knew being a black man living a gay life is not easy.
"And I have no hate in my heart for my father at all. I think that he didn't understand [Daniels being gay]. He completely didn't understand and he knew that it was hard enough being a black man, and thought that if he scared it out of me, in hindsight, I think he thought that if he scared it out of me, that I wouldn't be gay, because he just couldn't imagine what my life would be."
Though in all of the struggle, he had the support of his grandmother as she understood him. He said:
"She saw greatness, and she said that I was going to have greatness far beyond hers, which was incomprehensible to me at the time. My dad told me I was going to be nothing. [But] she says, 'Listen, you know, you're not like all the other guys around here. You are a faggot.' I said, 'What's that?' And she says, 'Don't worry about it, but you're going to get used to — people are going to call you that. But you have to remember, as long as you are strong, as long as you are fearless, as long as you are honest, you have nothing to worry about.'"
Also read Actress Bailee Madison and her boyfriend of two years Alex Lange have split!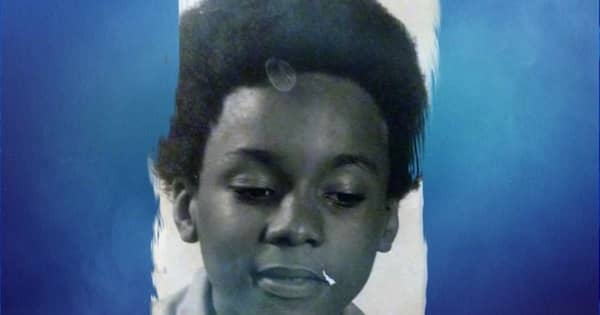 On March 22, 2017, Daniels took part in the ongoing interview series The Hollywood Masters at Loyola Marymount University's School of Film & TV. Later on, after dropping out of college, he came to Los Angeles. During the time, many of his friends died due to the AIDS hit.
Furthermore, he opened up:
"and then something called AIDS hit. All my friends were dying. … I was making an enormous amount of money [operating an agency for nurses]. I came from extreme poverty and didn't know what to do with the money, so what do you do? Houses, clothes, I don't know. Drugs, parties, at 22, 23-ish. And still directing theater. And AIDS hit."
Though after all the struggles and difficulties, Lee Daniels made his way to the success of his hard work and talent.
You may like to read Marriage of Catherine Bell ended because she was a lesbian! She left her husband Adam Beason for her girlfriend, Brooke Daniels
Short bio on Lee Daniels
Lee Daniels is an American director and producer. As of now, he has produced Monster's Ball and also directed Precious which gained six Academy Award nominations.
Furthermore, his notable works also include The Butler followed by the 2016 television series Empire and Star and Precious. More bio…