Lee D'Avanzo charged with new federal gun-possession charges! Who is he married to?
The husband of Drita D'Avanzo, Lee D'Avanzo is hit with new federal gun-possession charges. His faced charges from 19th December when officers from the New York Police Department and the Narcotics Task Force of the Office of the Monmouth County Prosecutor raided the couple's home at 226 Woodvale Ave.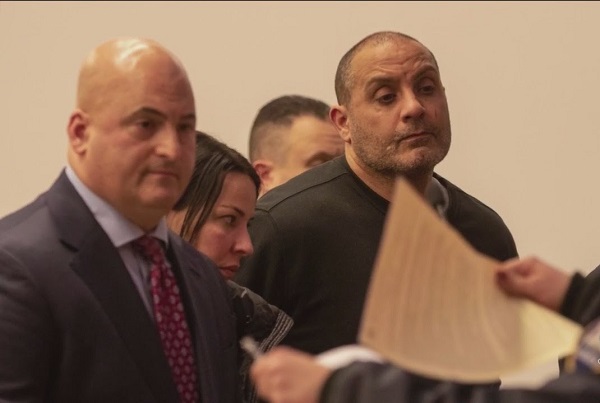 They found two loaded firearms. Similarly, he is also charged federally with possessing a firearm while being a convicted felon. The police officers recovered one gun, a loaded .38-caliber revolver, on the top cabinets above the refrigerator in the kitchen, while the other firearm, a loaded 9 mm, was found under the mattress in the master bedroom of the South Shore home.
Likewise, both guns were manufactured outside the New York state. His lawyers agreed to detention and are planning on presenting a bail package in the future. When the officers found hydrocodone, a pain killer, and alprazolam, an anti-anxiety medication, as well as "two scales, ziplock bags used for the purpose of unlawfully packaging a narcotic drug.
Both the husband and wife were arrested. Previously, he was arrested for connection to operation on the Ropes. D'Avanzo was charged with fourth-degree conspiracy to possess marijuana and fourth-degree possession of marijuana in excess of 50 grams.
Also read Michael Lohan, Lindsay Lohan's Father Arrested For Second Time For Physically Abusing His Wife, Kate Major!
Turkey shoot Operation
Lee was arrested in "Operation Turkeyshoot" in 2008 and four suspects were allegedly caught trying to break into the vault of a bank in New Springville. Similarly, there was evidence indicated that Lee and other suspects attempted to gain access by drilling through the walls of a neighboring building.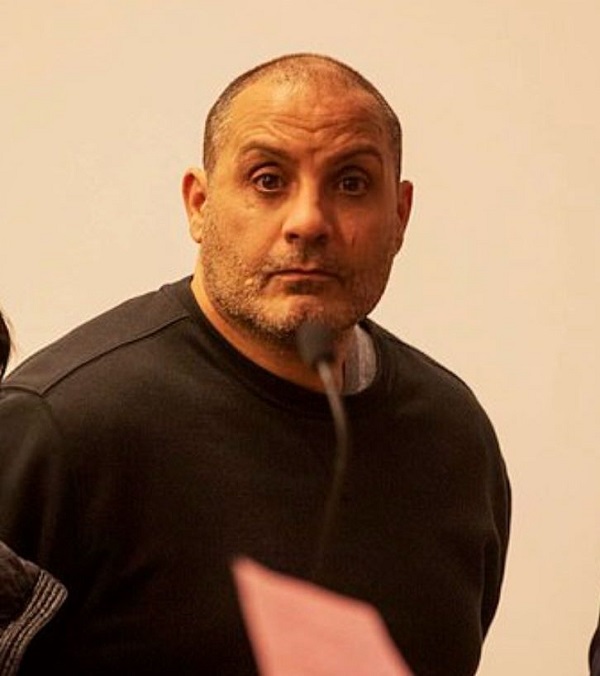 After that, he was on federal probation at the time for similar crimes and he pleaded guilty. Lee was sentenced to 36 months to five years in state prison. Likewise, in 2003, he was sentenced to 62 months in federal prison on a conviction of racketeering for multiple robberies, marijuana distribution, loansharking and money laundering.
Lee D'Avanzo's wife and children
Lee and Drita got married to each other in the year 2000. They are blessed with two daughters Aleeya D'Avanzo and Gizelle D'Avanzo. Even though they are married for almost two decades but they have not spent more than 2 years together.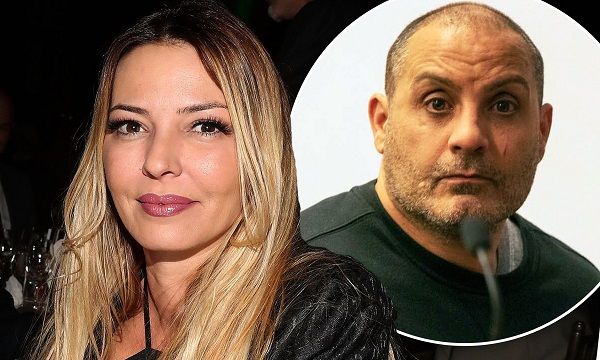 Lee has been arrested many times due to which he spent time in jail rather than with his wife. His wife Drita appeared in the VH1 TV series Mob Wives from 2011 to 2016. At present, both husband and wife are facing two more drug charges, deepening his legal troubles.
Also read Evanka Franjko: the Croatian wife of Joey Buttafuoco, children, Joey's court sentence, and his legal tangles!
Short bio on Drita D'Avanzo
Drita D'Avanzo is an Albanian-born reality show star who is immensely popular for her roles in the VH1 series 'Mob Wives' and its spinoff 'Big Ang'. She is well-known for her own cosmetic line 'Lady Boss by Drita'. Read more bio…
Source: Silive, Daily Mail