K-Pop Singer and actor Lee Ji Han killed in Seoul Crowd Surge at a Halloween celebration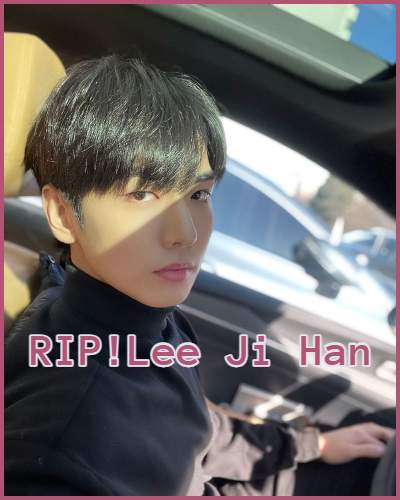 Lee Ji Han was a raising star in the South Korean K-pop scene
He made his career breakthrough in a Korean reality singing competition show, Produce 101
The rising actor, unfortunately, passed away during Halloween 2022 celebration in Seoul in the horrific crowd surge
---
RIP Lee Ji Han!
The untimely death of Korean actor Lee Ji Han
Lee, a Korean actor, and K-pop singer is no longer alive with us. The 24-years old Korean actor died on Saturday night, October 29, in the horrific crowd surge at a Halloween celebration in Seoul. 
On Sunday, 935 Entertainment, the actor's agency, confirmed the news in a statement online that Lee was among the more than 150 victims who died on Saturday night Halloween festive.
The agency took to Instagram and penned down a lengthy statement,
"It's 935 Entertainment & 9 Auto Entertainment. I am heartbroken to be greeted with sad news. Actor Lee Jihan, a precious family member of 935 Entertainment and 9 Ato Entertainment, has become a star in the sky and left us,"
Aslo read Rapper JayDaYoungan Shot and Killed in His Hometown!
The statement continued,
"I would like to express my heartfelt condolences to the family members who are in deep grief due to the sudden demise of actor Lee Jihan and all those who love and cherish him,"
Similarly, 935 Entertainment said Lee was "a sweet and warm friend to all" and was a "bright and pure person who always greeted everyone with a smile."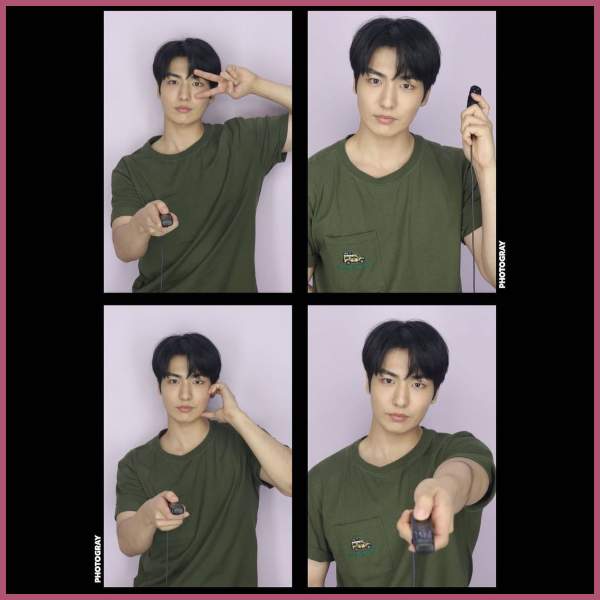 What happened in Seoul during Halloween 2022?
At least 154 people were crushed to death during Halloween celebrations in the South Korean capital of Seoul on Saturday night, October 29. Likely Actor Lee, most of the victims were people in their late teens and 20s.
Similarly, 23 people are in critical condition while 79 have less severe injuries. On Saturday night, an estimated 100,000 people gathered in the narrow alley in Itaewon to celebrate the first Halloween party in three years after COVID-19.
According to witnesses many people fell and toppled to one another "like dominoes". They were being pushed by one another at a narrow downhill alley near Itaewon's Hamilton Hotel in the packed crowd screaming, yelling, and falling over each other.
Who was Lee Ji Han?
Lee Ji Han was a raising star in the South Korean K-pop scene, born on August 3, 1998. Han was better recognized as a Korean actor and K-pop singer.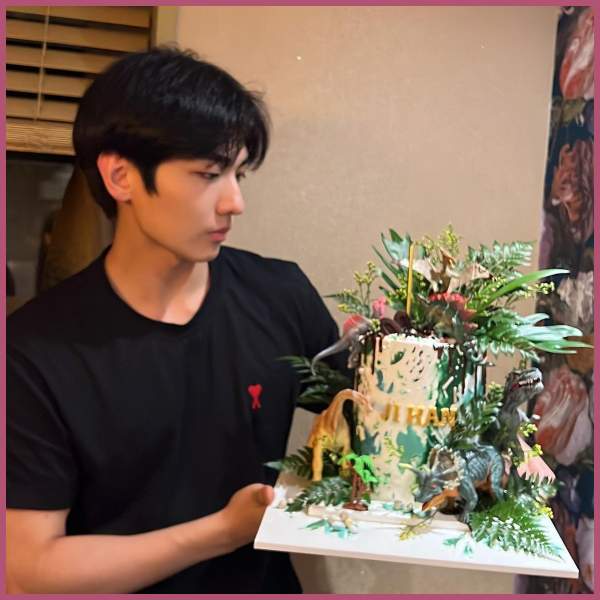 He made his career breakthrough in a Korean reality singing competition show, Produce 101. He competed as a contestant in the show for a spot in a K-pop group. However, he didn't win and was eliminated in episode 5. At the time, he was signed to Pan Entertainment as a trainee.
Shortly thereafter, Han left pan and represented WIDMAY Entertainment. In 2019, he made his debut as an actor in the Korean drama Today was Another Nam Hyun Day.
Also read YouTuber Steph Pappas Paid Tribute to Father killed in a Car Crash!