The legal woes of former baseball player Pete Rose! His divorce proceedings are not over and he wants to marry his new girlfriend!
Former baseball player and manager, Pete Rose is having a tough time! He has divorced his wife Carol J. Woliung and the legal proceedings are ongoing and do not seem to be getting over.
Pete Rose files fresh divorce papers
Pete Rose, 77 and his wife Carol has been separated since 2011 but the divorce has yet not been settled and is only getting bitter. He has filed new papers in which he has stated that he is not keeping well and hence the procedure may please be speeded up. He said:
"I am in poor health and disabled and can barely walk or travel."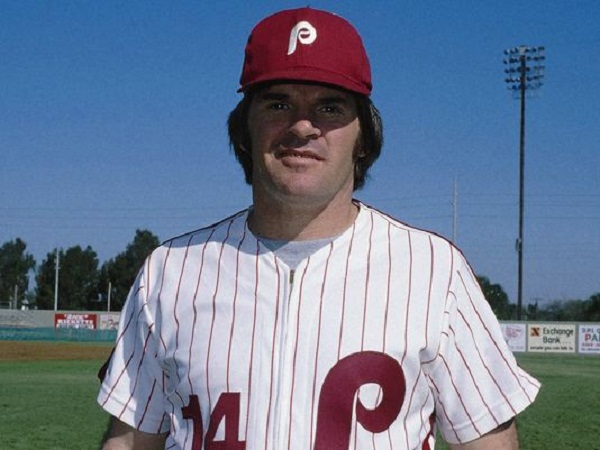 The documents also state:
"His health is deteriorating and has a heart condition and on blood thinners,"
The papers also state that though Pete makes $453,000 annually, his expenses are more and these include attorney fees and also other debts which are high. It has also stated that after he lost his job with Fox Sports and Hit King Baseball, his income has dropped remarkably.
Pete Rose to appear at Albany
Despite his ill-health, Pete will be making an appearance at the Albany, New York Theater where people can hear him. It is a VIP meet and greet event and the ticket cost is $ 103 each. He will also be at the Wilkes-Barre, Pennsylvania on Saturday night.
Pete Rose and the April 2018 paper filing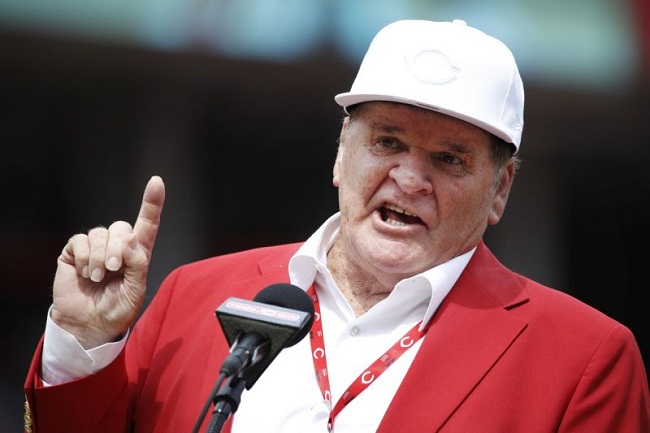 He had filed papers in April this year and in that he had mentioned that he has undergone three heart procedures in the last 5 years and that his condition is deteriorating.
Those close to him have said that he remains active and has done several guest and public appearances in the recent weeks. On his website, he can be seen signing autographs for his fans. He has more upcoming programs in the coming months and is also booking for events for the next year on his calendar.
Carol Rose and her statement
Carol had said that Pete is a high stakes gambler and owes a lot of money to casinos where he plays. He also has problems with tax evasion with the IRS and does not pay the support in time. Carol has claimed that his income is over $ 1 million per year and hence he should pay up more for support.
Click to know Brigitte Nielsen is a mother of the fifth child at 54. Also read about her past affairs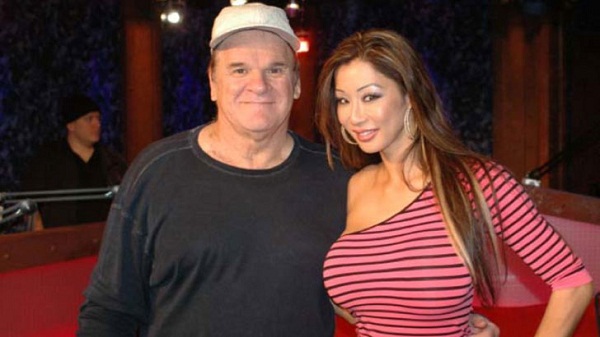 About Pete and Carol's married life
Pete and Carol married in the year 1984 and this was the second marriage of Pete Rose. The couple has two children namely son Tyler born in 1984 and daughter Cara who was born in 1989.
Pete was earlier married to Karolyn Englehardt on 25 January 1964 and has two children with her. These kids are daughter Fawn who was born in 1964 and son Pete Rose Jr. born in 1969. The couple separated in 1980. But in 1978, it was proved that he had fathered a child named Morgan out of wedlock when in an extramarital relationship.
Click to know Is Baseball player Todd Frazier's time with Yankees over? Learn the latest about Todd's career, his great but brief time with the Yankees, and his family life!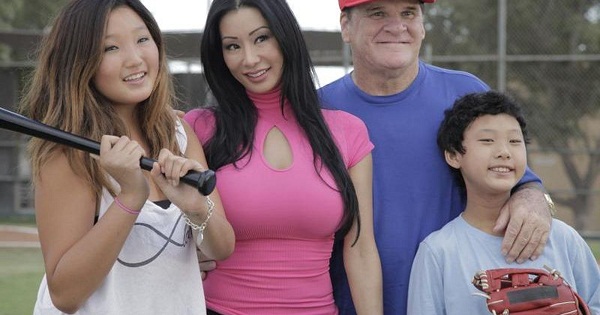 Pete is now dating Kiana Kim who is a Playboy model. He has done a reality TV show with her and wants the divorce to finish fast so that he could go ahead and marry his new girlfriend.
Credit: bleacherreport.com, yahoosports.com, Cincinnati.com