Leland Sklar, the bass legend from Milwaukee: Know about his work during the pandemic and career!
Leland Sklar is a music legend from Milwaukee. He has an impressive career spanned over 50 years and he has not called it quits yet. Leland is making music still. And during the coronavirus pandemic, he is not sitting. He is busy with YouTube uploads, his band, and also with coffee table book. Know more on it here!
Leland Sklar and his work during the pandemic
Leland Sklar is Milwaukee-born music legend who tirelessly has worked in the music industry for the last 5 decades. The bass legend is not sitting still during the current coronavirus pandemic also. He has been busy with launching his own YouTube channel and making videos for it. Besides, he has his band and also is into a coffee table book. Read on to know more on all this!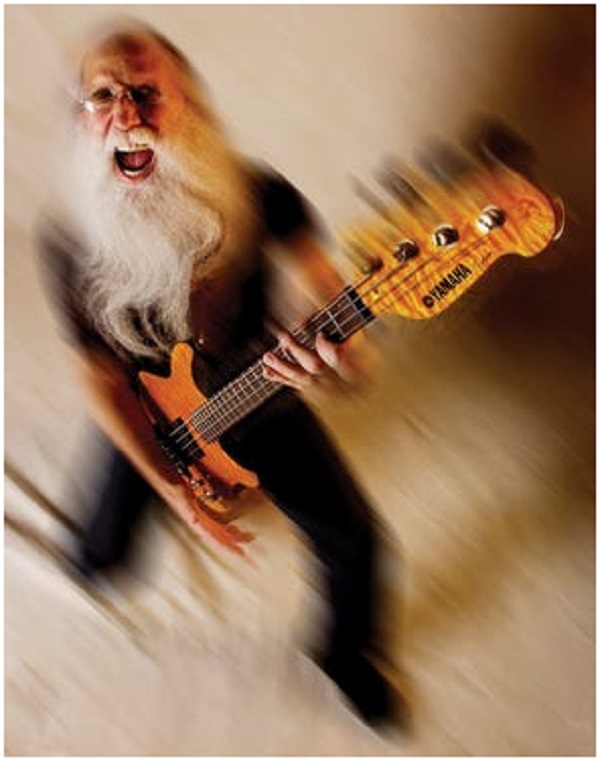 Leland had some plans laid down for a year but the pandemic evaporated them overnight. But he did not allow this to dampen his spirits. He launched his own YouTube channel 7 months back. On this channel, he is teaching his followers bass parts and also uploading stories of his career. He already has 139k followers and more than 10 million views on it. He said:
"There are people on the site from Japan, Scotland, Germany, Pakistan, all over the place. I find it so profoundly satisfying."
Moreover, he has released a new EP called Slippin' and Slidin'. This is with the band called The Immediate Family with fellow musician Danny Kortchmar, Russ Kunkel, and Waddy Wachtel. The veteran singer and session guitarist Steve Postell is also on this project. His album and documentary are coming next year. The latter is directed by Danny Tedesco and is about two-thirds completed. Leland said:
"It's just exciting. I pinch myself every day and feel so fortunate to have had the adventure I have had in my music."
More about Leland's pandemic work
He is still doing some studio work with a face mask on and next month will be releasing a photo book. The busy musician said:
"I am fortunate to have found some things to do that are incredibly uplifting to people. It's a great motivation."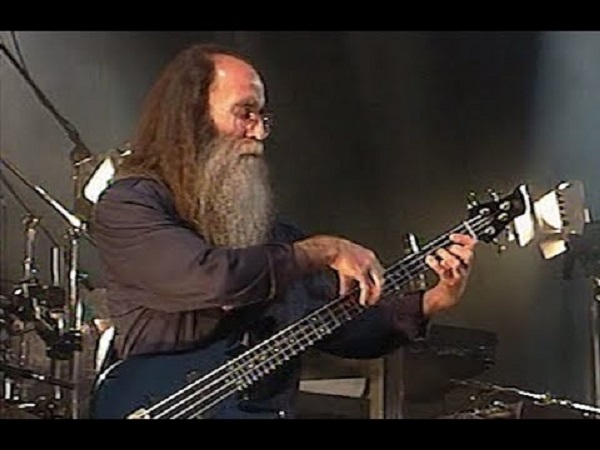 He is also offering some VIP packages for his fans on his channel and has a new coffee table book, 'Everybody Loves Me'. It can be pre-ordered.  It has photos he has been taking since 2004. Leland said:
"I have been through five decades of this now, and I still find it exhilarating, and I am passionate about what I am doing today and I'm looking forward to what I'm doing tomorrow. I am 73, and I'm healthy and all that. But there are a finite amount of dates left on that calendar, and I want to fill every one of those days."
Leland and his career
Also, read Nicki Minaj married! Who is Nicki's husband? 'Super bass' singer weds Kenneth Petty after nearly a year of dating
Leland gained fame with the band The Section. He has more than 2k recording credits but he says that he is not counting:
"I personally don't care about the number. … What drives me is the pure joy of what I do. As far as I'm concerned I'm going to treat this like Charlton Heston. They're going to have to pry my bass out of my cold, dead fingers."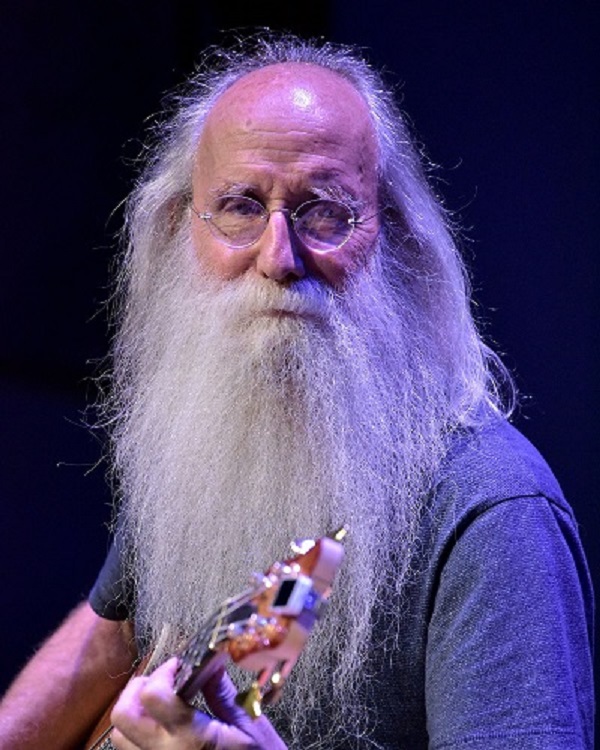 Milwaukee native, Liberace was his inspiration. He said:
"When I was a little kid, one of the TV shows my parents used to watch was the Liberace show. I thought he was the coolest guy in the world. It's because of him I started playing the piano when I was 5."
He has won awards during his childhood days. But he felt burnt out at age 12. At that time, his junior high school orchestra instructor suggested that he should try the upright bass. Leland recalled:
"As soon as I felt that vibration I said, 'I'm done, I am your guy,'"
He is a graduate of California State University, Northridge, in art and science. He was bass player for the band Wolfgang. Leland revealed:
"We hung out for a couple of days … and after he left the rehearsals, James got offered a gig at the Troubador … and he needed a bass player. I played this one gig, assuming it would be one gig, and ultimately it turned into the next 50 years of my life."
His works include Taylor's Gorilla, King's Thoroughbred, Browne's The Pretender, Ronstadt's Cry Like a Rainstorm, Howl Like the Wind, and the like.