Lena Dunham got engaged after her split from boyfriend Jack Antonoff!
For the last two years, Lena Dunham went low-key. Earlier, she split from her boyfriend Jack Antonoff. And now Lena has revealed that she is engaged and has been dealing with her health issues during the time. Lena revealed this in a new issue of Cosmopolitan UK.
Lena Dunham and her revelation
Actress Lena gave a cover interview to Cosmopolitan UK magazine in which she spoke about her activities during the past two years after her split from her ex-boyfriend Jack Antonoff. Lena disclosed that she continued to date other men after she broke up with Jack.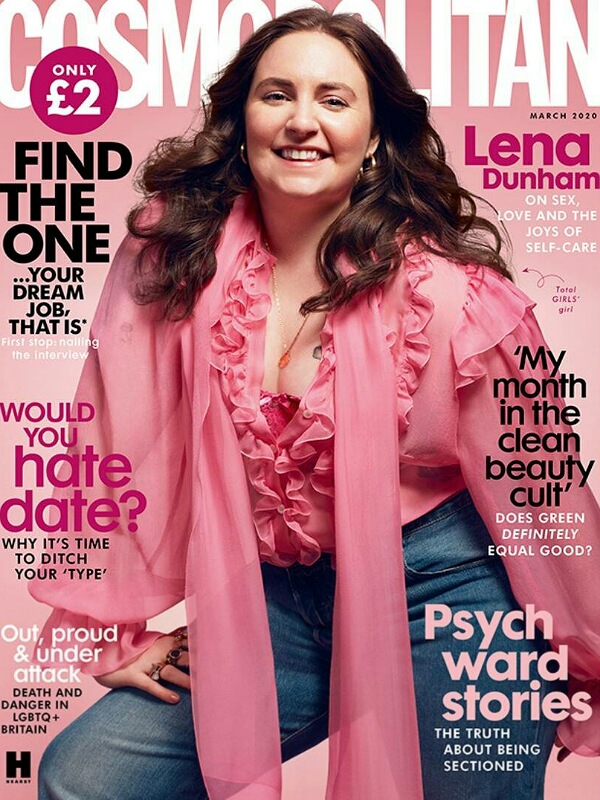 She was also briefly engaged to one man. This guy proposed to her when they were in her parents' house and it was heavily snowing outside. This was six months after her split from Jack and her new love had used a lace of a Timberland boot to ask her hand in marriage.
More about Lena's interview
Lena went on to explain:
"I'd just had a hysterectomy, I'd broken up with my boyfriend, I was in the process of breaking up with my business partner — I had no business buying a pair of shoes, [let alone] getting engaged. Then I just went, 'You know what? I've been dating since I was 15 years old. I'm allowed to take a break.'"
But now, Lena is single for the past 14 months. But she considers this the best time of her life which has helped her gain clarity in her life.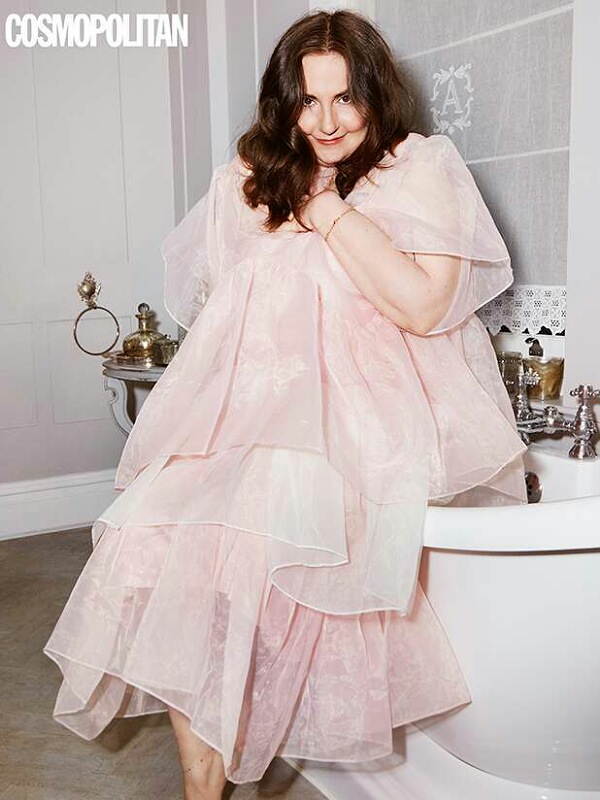 She continued:
"I realized that until I was in a dynamic with someone who made me feel super-safe, I didn't want to do it. People right now will go, 'Oh my god, you haven't had sex in over a year,' and I'm like, 'No, actually it's been the most healing thing.'"
Lena Dunham's sobriety
The actress credits her new changed mindset to her sobriety. Talking on it, she expressed:
"Sobriety for me means so much more than just not doing drugs."
"It also means that I abstain from negative relationships. It means I've taken a hiatus from dating, which has been amazing for me,"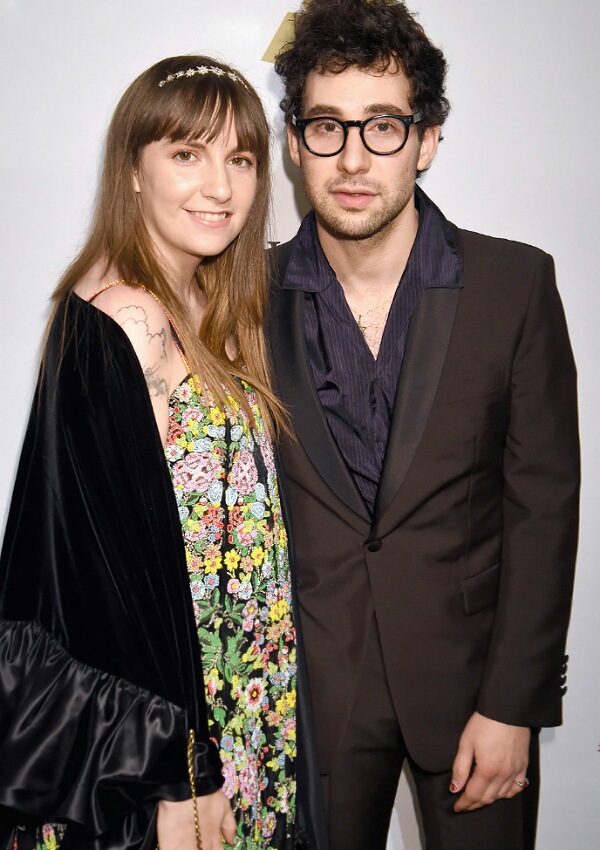 She is positive about her love life. She wants to have kids in the future with her partner. Speaking about her romantic future, Lena said:
"Here's the thing: if I meet someone who I think would be great to raise children with, that's wonderful, but I've compromised on too many things in my life. I'm not going to compromise on that."
Jack has moved on and is now dating model Carlotta Kohl.
Short bio on Lena Dunham
Lena Dunham is an American actress, writer, producer, and director. She is best known as the creator, writer, and star of the HBO series Girls (2012–2017), for which she has received numerous Emmy Award nominations and won two Golden Globe Awards. She is the first woman to win the "Directors Guild of America Award for Outstanding Directing – Comedy Series" in 2013. More bio…
Source: Paper mag