Lena Headey is dating Marc Menchaca after her split from husband Dan Cadan!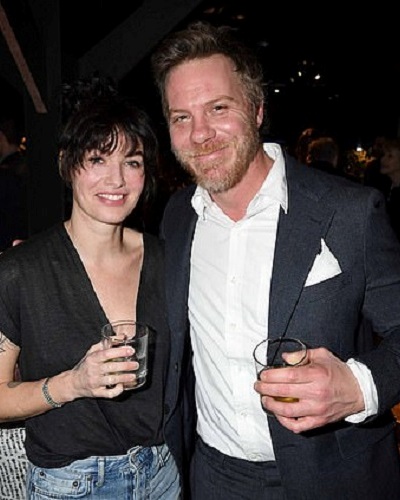 The Game of Thrones star Lena Headey has moved on after her split from her second husband director Dan Cadan more than a year back. She is now in a new relationship with Marc Menchaca. The news is that Lena, 47 will also relocate to the USA and leave the UK for good.
Lena Headey and her new boyfriend
Actress Lena Headey, 47 has found a new boyfriend after she divorced her second husband, Dan Cadan, 45 who is a director. The gorgeous beauty is now dating Ozark's, Marc Menchaca. Moreover, she has made plans to move out of the UK now. She will be in the USA in Los Angeles soon. An insider revealed to The Sun:
"Lena now sees herself living in the States for the foreseeable future.

'It's where the parts are for her and she's got a blossoming relationship with Marc so she sees no point in her living in the UK.

'Dan is still pretty cut up about the break-up and is worried about how often he'll see his little girl as she plans to take him with her when she moves from London."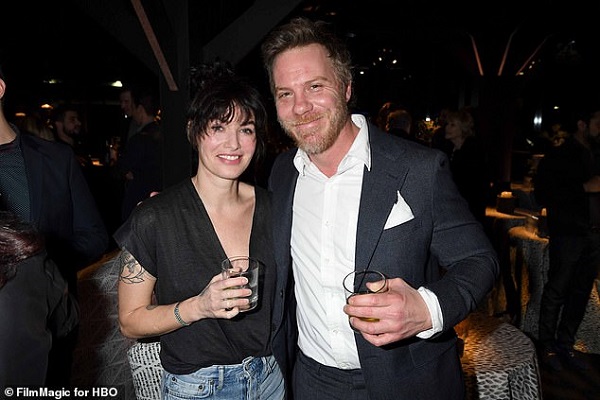 Lena and her relationship history
In-Game of Thrones, Lena portrays the character of Cersei Lannister while Marc, 47 has the role of Russ Langmore in Ozark. Earlier, Lena was married to Irish musician Peter Loughran. They wed in May 2007 but had called it quits in 2011. They share a son named Wylie who is now 10 years old.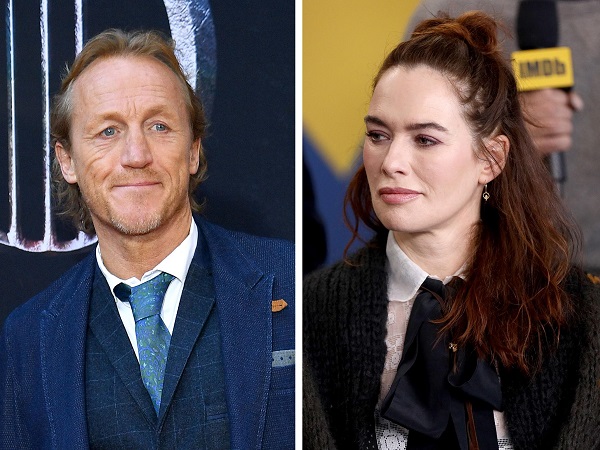 Later, she dated her co-star Jerome Flynn but again this relationship ended in 2014. There were rumors that the separation was a bitter one but both denied them. Subsequently, Lena started dating Dan and they had a daughter called Teddy in 2015. She is now 4 years of age. After the birth of their daughter, they wed in 2018 but one year later came their divorce.
And now, she had moved on to date Marc. It is not clear when the relationship started but they are very much in love.
Lena slams body shamers
Lena has been very prompt in slamming any criticism about her face or body. Last year February, there were some trolls that talked about her not wearing makeup. She slammed them outright.
She took a screenshot of the IDs of the users who trolled her and put it up on her social media with the caption:
'I shall continue to not wear make up. Go f*** your self.'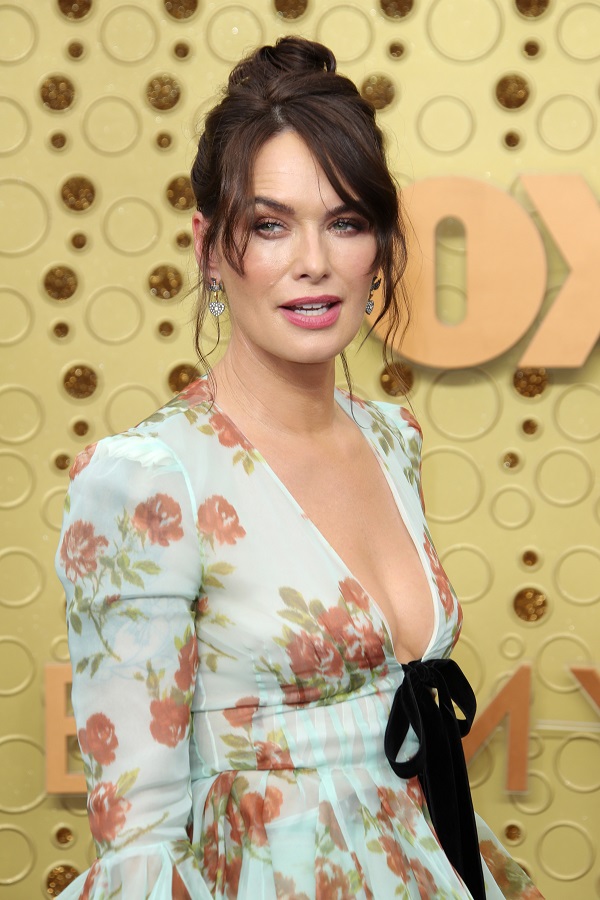 The face about which they were commenting was her clear complexion in a video she had uploaded on her Instagram page for her followers. In it, she had asked her followers to go and watch her new indie film called Fighting With My Family.
Lena was born in Hamilton in Bermuda and is partly of Irish descent. Her father John is a Yorkshire police officer and his post was in Bermuda when Lena was born. His wife is Sue. And Lena has a younger brother called Tim. At the age of five, she and her family came to England. She took ballet classes as a child. And started acting while in college at Shelby College. When she was 17, a talent agent picked her up for a role in the 1992 movie called Waterland.
Also, read the complete bio of Lena Headey here