Lena Headey's career, unsuccessful married life, and her affairs..!!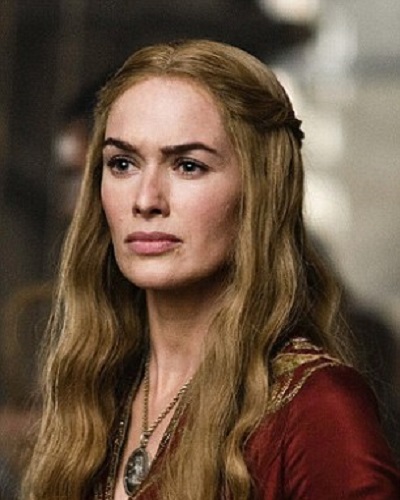 Game of Thrones Cersei Lannister queen, Lena Heady has established herself as a successful actress in the entertainment field. She was born on 3 October 1973 in Hamilton, Bermuda. Although her career took on a successful path, her love life couldn't. Read more to know about this outstanding actress!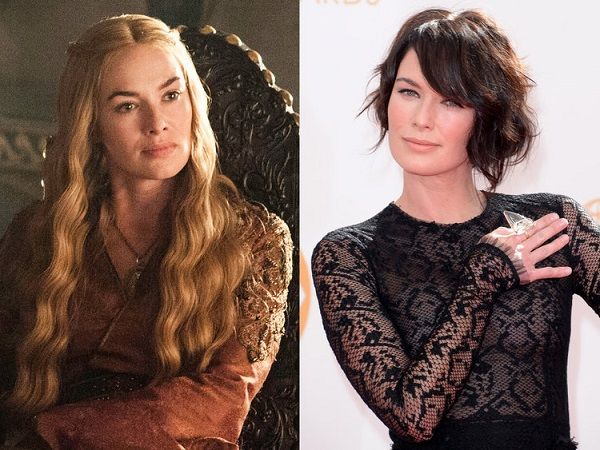 Lena Headey's Career Journey
45-year-old Heady has already started acting since she was in secondary school. As a child, she took ballet lessons before being told to stop. Headey had her first experience of acting when she was a pupil at Shelley College at the age of 17 performing in a school production at the Royal National Theatre.
She has appeared in the different movies and television series including The Jungle Book, The Brothers Grimm, The Cave, Terminator: The Sarah Connor Chronicles, Game of Thrones, The Mortal Instruments: City of Bones, and 300.
She has spread her wings equally at ease with both forms of media. Her success in career path has paid her well financially making her net worth estimated to be $9 million.
Lena Headey's Love Life
Lena Headey was in a romantic relationship with Jason Flemyng in 1994. The beginning of everything is always beautiful but as time passes by people get used to it. After being in a romantic relationship for several years, their love life also came in the same phase and they eventually broke up in 2003. The couple has acted together is a short film where Lena Headey acted as Holly and Jason Flemyng as Jack.
After her relationship didn't work out the Flemyng, she was in a relationship with her Game of Thrones co-star Jerome Flynn in 2002. Their relationship didn't last for long and they had a nasty break-up which is why they have no scenes together in the series. According to the Telegraph,
"Jerome and Lena aren't on speaking terms any more and they are never in the same room at the same time. It's a pity because they appeared to patch things up for a while, but now the word is they should be kept apart at all costs."
Jerome after their separation,
"We're not a couple right now, people have seen us together and jumped to conclusions. I can't rule out a relationship with her in the future, I just don't know."
However, HBO and representatives didn't comment or react to these allegations.
Read more Maisie Williams praised as Arya Stark from HBO's hit series Game Of Thrones. Explore about her acting career and her early days!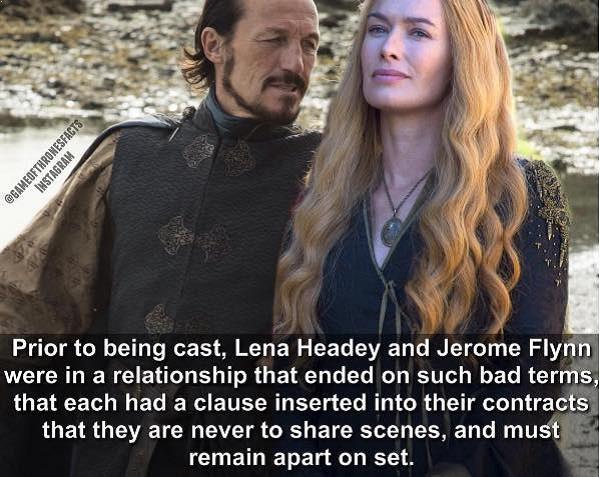 Other Affair?
She was in a relationship with Johnny Cicco in the year 2004 but their relationship couldn't last for long and they eventually broke up in 2007 after sharing several years of a romantic relationship.
Also read Ed Sheeran perfect cameo on Game of Thrones season 7 premiere! Check out the Fans as well as Celebs react!!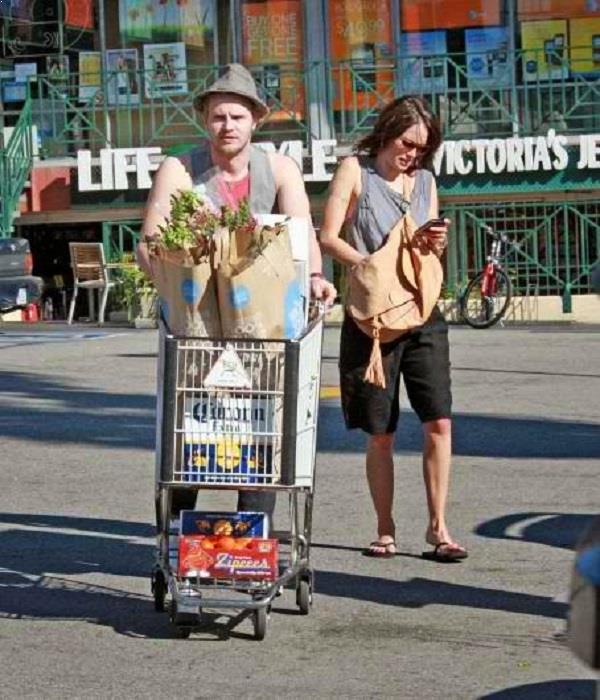 Then she got married to Peter Paul Loughran on 19 May 2007. After living several years together their love relationship wasn't as romantic as it used to be.
She filed for divorce and the couple got divorced on 26 December 2013. She gave birth to her first child Wylie Elliot Loughran on March 31, 2010. The couple has even battled in the custody for the right of their son.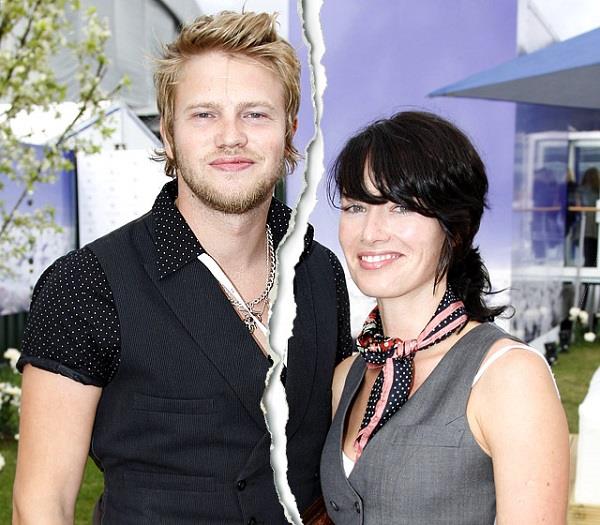 After her divorce, she was in a romantic relationship with Chilean actor Pedro Pascal. The couple has been dating since March 2013 but broke up within two years. She then dated director Dana Cadan who was also her childhood friend and are engaged with plans to get married in summer 2018. They have a daughter together called Teddy who was born on 10 July 2015.
You may like to read It's Official! The 'Game of Thrones' Season 7 Trailer — and Great War — Is Here!! See what we know so far
The short bio on Lena Headey
Gorgeous and beautiful Lena Heady is an English actress, voice actress, and film producer. She began her acting career since 1992 and she is best known for portraying Cersei Lannister in HBO's hit fantasy series Game of Thrones. See more at…