Lesbian Braunwyn Windham-Burke is Heartbroken After her Split from Victoria Brito!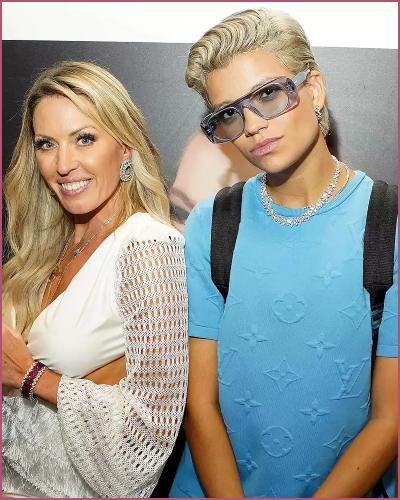 Braunwyn Windham-Burke and Victoria Brito have called it quits after nearly 9 months of dating.
The couple who was staying in a long-distance relationship mutually ended their relationship.
After the split, Braunwyn is having a hard time accepting reality and moving on.
---
It's over for Braunwyn Windham-Burke and Girlfriend Victoria Brito
Braunwyn Windham-Burke and Victoria Brito have called it quits.
After dating for nearly nine months, The Real Housewives of Orange County alum and the fashion model have decided to go separate ways.
It was a long-distance relationship for the lovers; Burke in Newport Beach, California, and Brito in New York City.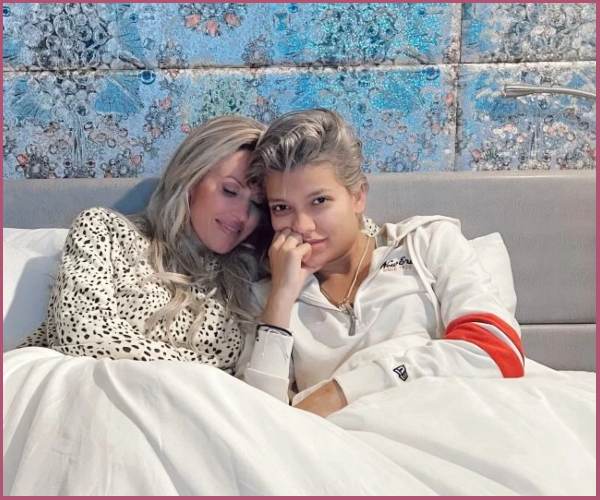 A source close to the couple revealed that they were having a hard time dealing with the distance and decided to end things eventually.
The source revealed:
"It just wasn't working. They had great chemistry, but ultimately it wasn't enough to sustain them and the long distance became too hard to maintain." 
The decision to end the relationship was mutual but it definitely was not easy for them both.
For Burke, it was very disappointing because she loved Brito with all her heart.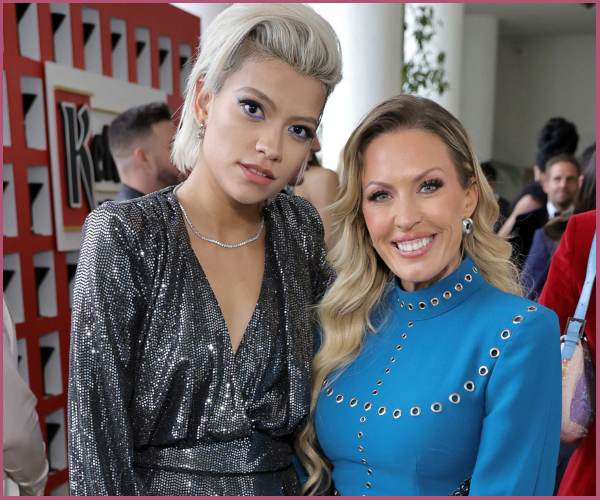 The source further added:
"Braunwyn is heartbroken. She fell hard, she fell fast, and she loved Vic with all her heart. The relationship ending, it's devastating for her."
Also, Read Why did Kathryn Dennis and Chleb Ravenell Break Up? Find Out!
 It was Braunwyn's first lesbian relationship
It was Braunwyn's first serious relationship with a woman. She first came out as a lesbian in 2020. So she definitely is dealing with the pain as best as she can.
The mother of seven took to Instagram to give an update about her breakup with Vic.
She wrote:
"My heart is just broken. The breakup with me and Vic, its's hard. It's hard. This was like my first longterm female relationship that just threw me for a loop. It's normal."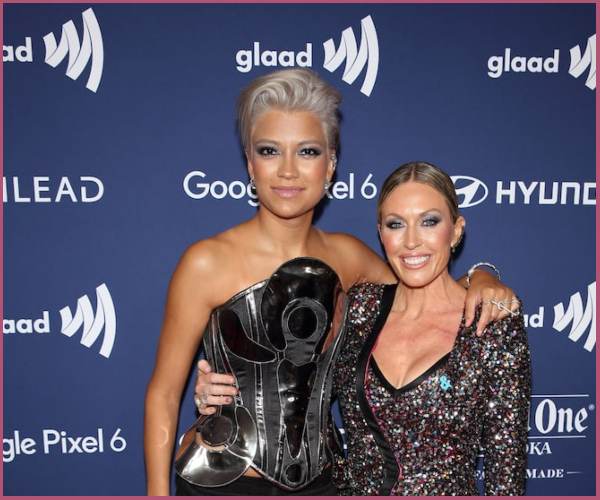 Now after the hard breakup, the 44- year-old is focusing on her children and sobriety.
An insider said:
"Her priorities are in the right place."

"She's not allowing the stress of the breakup to affect her sobriety at all. She's remaining present in her sobriety and being the best mom she can be for her children."
Also, Read Gwyneth Paltrow and Brad Pitt Recall their Breakup after Ages!